Chinese dissident Liu wins Nobel Peace Prize
US working to accept exiled Cuban prisoners
Church: 7 jailed dissidents reject leaving Cuba
Myanmar: working for 'free and fair' vote
UNITED NATIONS — Myanmar failed to answer international pleas to release detained opposition leader Aung San Suu Kyi and other political prisoners, telling other nations Tuesday that it is striving to ensure its first elections in two decades are "free and fair."
Nations warn Myanmar to free prisoners
UNITED NATIONS — Foreign ministers from key nations warned Myanmar's military junta Monday that the release of political prisoners including detained opposition leader Aung San Suu Kyi is "essential" for upcoming elections to be seen as credible, the U.N. chief said.
Cuban man who sewed mouth shut collapses
GUANABACOA, Cuba — A Cuban man who sewed his mouth shut after launching a hunger strike to protest confiscation of electronic devices by customs officials has collapsed and been sent to a hospital, his son said Thursday.
Carter's diplomacy helps free American prisoner
Veteran Myanmar politician says gov't party to win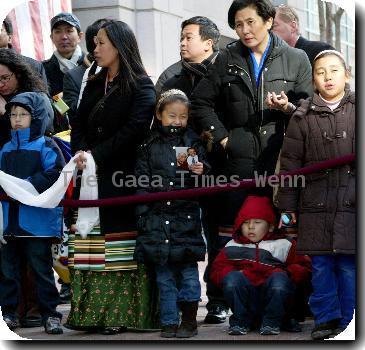 Myanmar junta sets election date for Nov 7
Myanmar junta sets election date of Nov. 7
Clinton urges Iran to release political prisoners
Cuban ex-hunger striker Farinas home from hospital
3 new Cuban dissidents arrive in Spain
MADRID — Three more Cuban political prisoners arrived in Spain on Thursday as part of Cuba's pledge to free 52 dissidents jailed since 2003.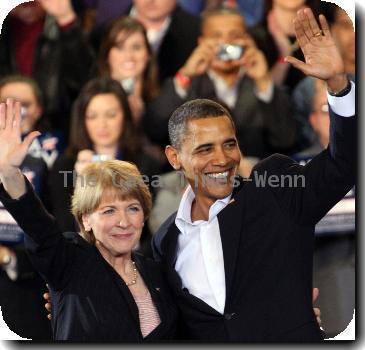 more images
Spain predicts thaw in US-Cuba ties
MADRID — Spain's foreign minister says the release of political prisoners by Cuba will lead to a thaw in U.S. relations with the Communist-run island, including the lifting of the decades-old embargo.
Cuba dissidents told Spain exile muddles US asylum
Cuban dissidents claim they were misled by Spain
Spain to take 9 more Cuban political prisoners
Cuban prisoners say they shared cells with rats