NKorea unlikely to alter strategy toward world
A look at key players in NKorean leadership
NKorea's Kim makes son 4-star general
SEOUL, South Korea — North Korea's Kim Jong Il made his mysterious youngest son a four-star general in a major promotion seen Tuesday as confirmation that he is slated to become the country's next leader.
Historic political meeting under way in NKorea
NKorea promotes 3 key diplomats in reshuffle
Kim Jong Il may promote son at NKorea party meet
NKorea to hold key party convention next week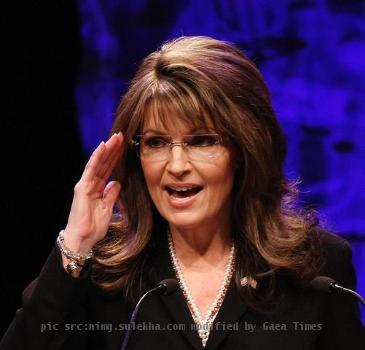 World waits for unveiling of NKorean heir apparent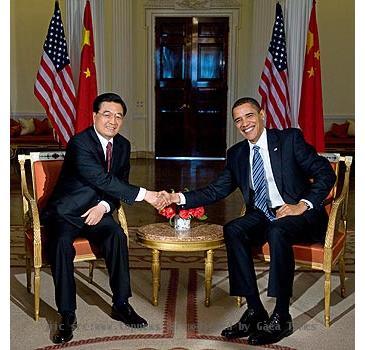 more images
Michigan tea partiers launch surprise push
Idaho GOP reshaped by tea party outrage
BOISE, Idaho — Three times since 2000, Republican Rod Beck failed in his bid to rejoin the state Senate, defeated by primary election rivals he insists didn't support party ideals. So Beck opted to change Idaho's GOP from within.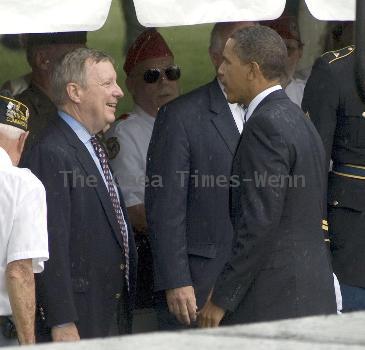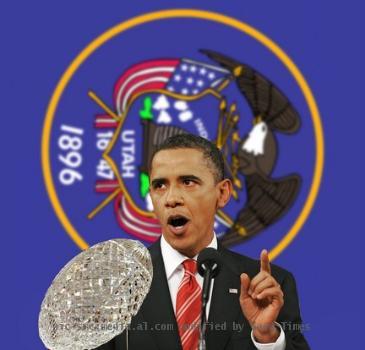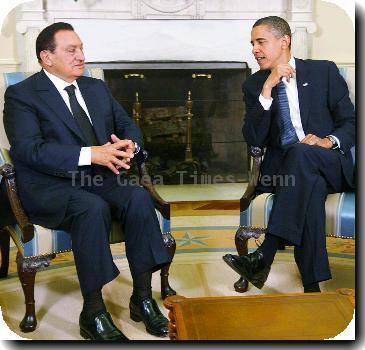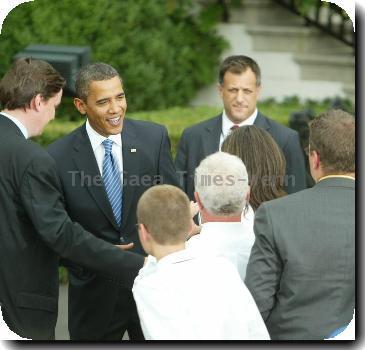 Schwarzenegger: More states should open primaries
NY Republicans choose Lazio as governor candidate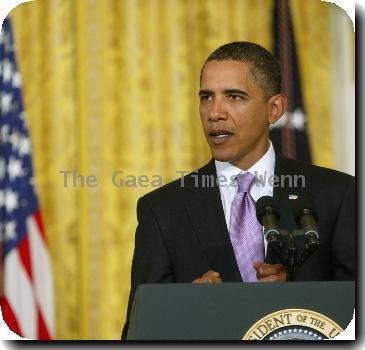 Blumenthal, McMahon are Conn. picks for US Senate
Conn. Republicans endorse McMahon for US Senate
Tampa wins bid to host 2012 GOP convention
Republicans pick Tampa for 2012 convention
GOP picks Tampa for 2012 convention
OXON HILL, Md. — The Republicans have picked Tampa for their 2012 presidential convention.
Tampa leading RNC pick for 2012 convention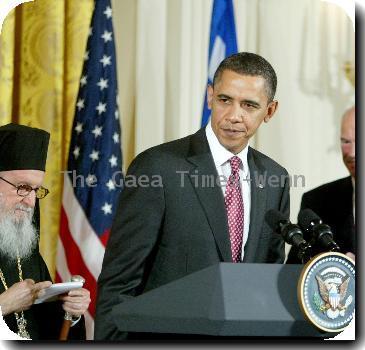 Bennett appeals to GOP to let him keep Senate seat
Calif. Democrats: 'Game time' for election year