Controversial British writer visits Holocaust site
Minister condemns German lawmaker comment on WWII
Official condemns German lawmaker comment on WWII
Yad Vashem gets access to Polish archives
WARSAW, Poland — Israel's Holocaust museum Yad Vashem signed an agreement with Poland on Monday that gives it access to World War II-era documents held in archives across the eastern European country.
Polish leader: War costs slow army's modernization
Poland marks 71 years since start of WWII
WARSAW, Poland — Poland is marking the 71st anniversary of Nazi Germany's invasion, which started World War II.
AP Interview: Walesa says reforms going too slowly
Walesa shuns Solidarity 30th anniversary sessions
Poland probes soldiers over Afghan house explosion
Protesters in Poland block cross from being moved
Rare 3D film shows Warsaw devastated after WWII
Gays march in Poland to demand equal rights
Dancing, laughing at Auschwitz: who has the right?
Poland's Solidarity priest Jankowski dies at 73
Komorowski win strengthens Polish government
Komorowski win strengthens government's hand
Exit polls in Polish election give Komorowski edge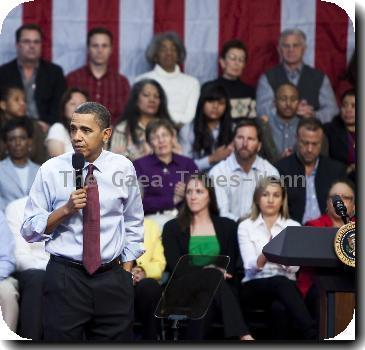 more images
Clinton laments a slow 'crushing' of civil rights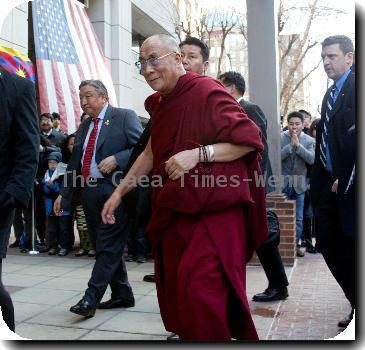 Komorowski: pullout from Afghanistan in 2012
Poland wants NATO to plan an end to Afghan mission
Exhibition on Krakow under Nazis opens in Poland
Poland unveils memorial to Warsaw ghetto fighters
Russia posts Katyn massacre documents on Internet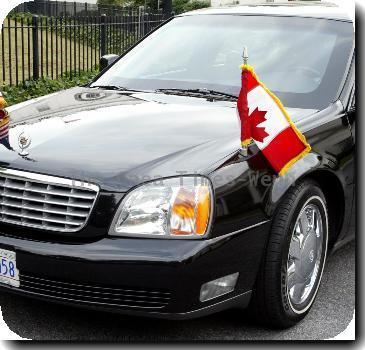 US air base in Kyrgyzstan resumes all flights
Jews honor Holocaust victims, Polish officials
Poland waits repatriation of president, first lady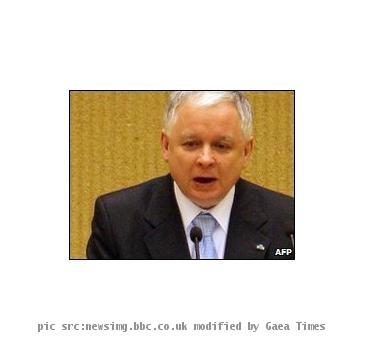 more images
Today, I called Polish Prime Minister Tusk to express Michelle's and my deepest condolences to the people of Poland on the tragic deaths this morning of President Lech Kaczynski, First Lady Maria Kaczynski, and all who were traveling with them to commemorate the 70th anniversary of the Katyn massacre. Our thoughts and prayers are with the Kaczynski family, the loved ones of those killed in this tragic plane crash, and the Polish nation.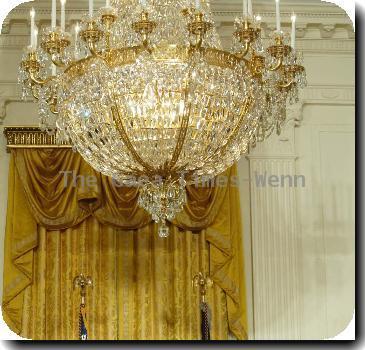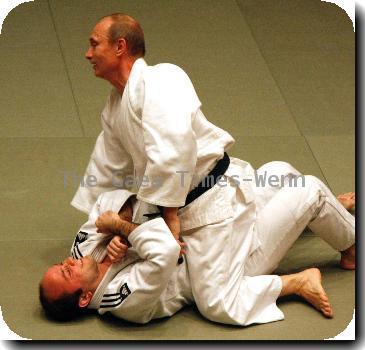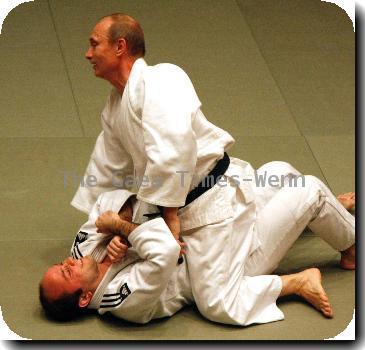 Poland's ruling party picks presidential candidate
Documents of Auschwitz death camp doctors found
Documents concerning Auschwitz guards found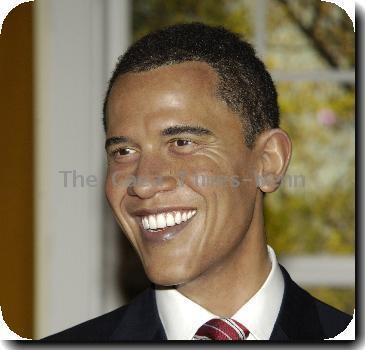 Government resolves dispute over expelled Germans
Poland's 1st post-communist foreign minister dies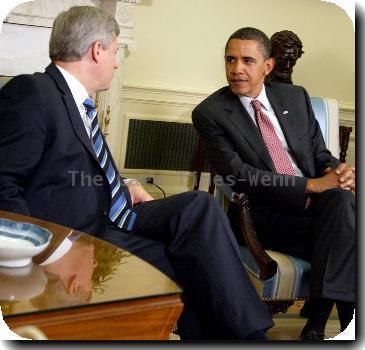 more images
Auschwitz blueprints go on display in Israel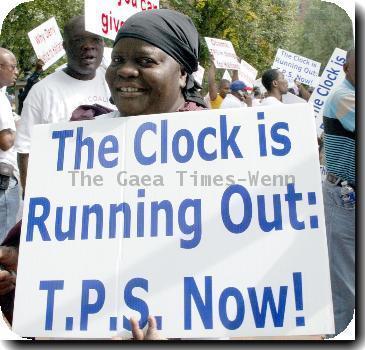 Russian FM 'doesn't understand' Polish missiles