Brewer opposes Mexico's participation in appeal
11 countries seek voice in AZ immigration appeal
Arizona US Senate candidate denies plagiarism
McCain emphasizes border security during debate
McCain readies for lone debate of US Senate race
Grocery workers union calls off Arizona boycott
Court to hear Arizona immigration appeal Nov. 1
AZ Green Party 'sham' candidates to stay on ballot
Judge hears from alleged "sham" Green candidates
Judge: AZ Green Party candidates to stay on ballot
Ariz. Green Party sues to block 'sham candidates'
Ariz. governor says she was wrong about beheadings
'Birth tourism' a tiny portion of immigrant babies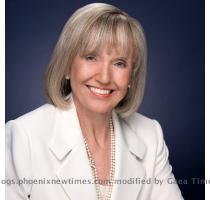 more images
Arizona governor stumbles during debate
PHOENIX — It will go down as one of the most painful openings to a political debate in recent memory.
Poll: Ariz. voters favor immigration enforcement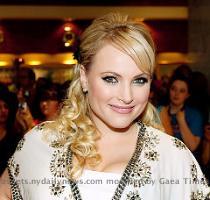 more images
Donations to defend Ariz. immigration law top $2M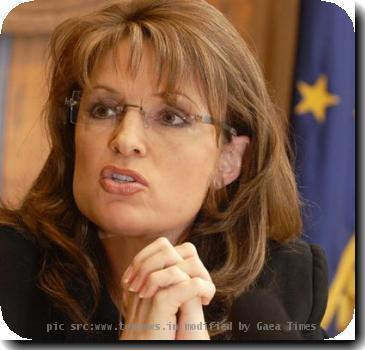 more images
Arizona Senate candidate Glassman replaces manager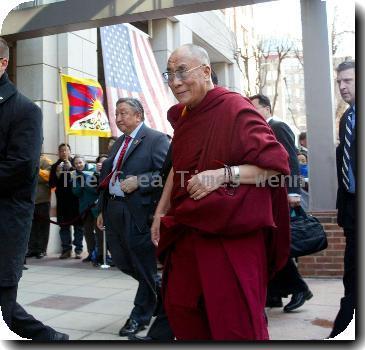 more images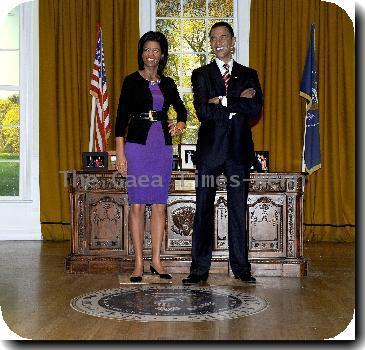 more images
Ariz. governor files brief in immigration battle
Ariz. governor to file brief in immigration battle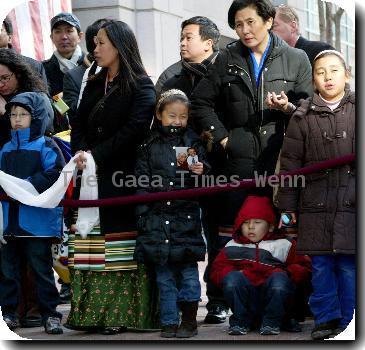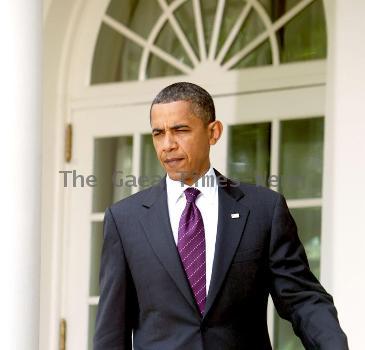 Ariz gov Brewer wins Republican primary
PHOENIX — Arizona Republican Gov. Jan Brewer is headed to the general election after handily winning a GOP primary marked by a surge in her popularity after she signed a tough law targeting illegal immigration.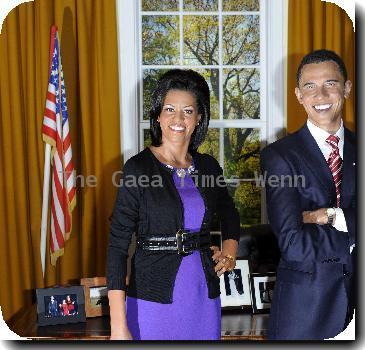 more images
Arizona shelves idea of changing immigration law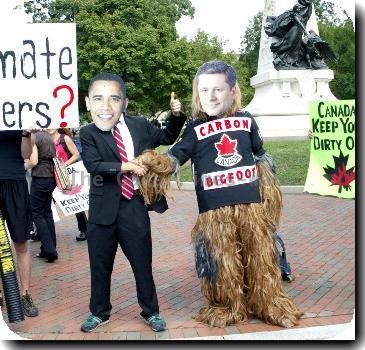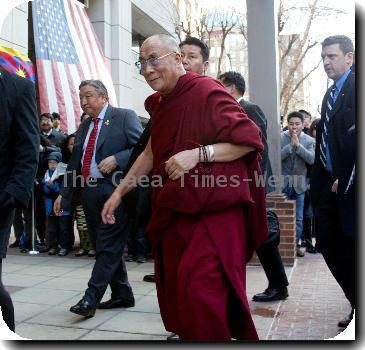 more images
McCain says he doesn't back 14th Amendment change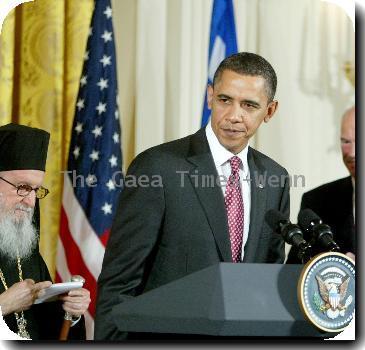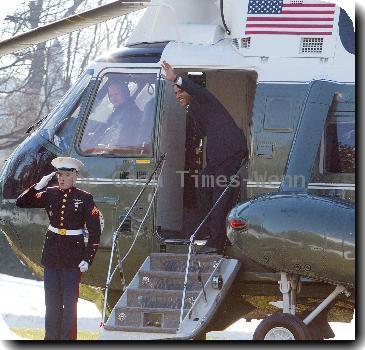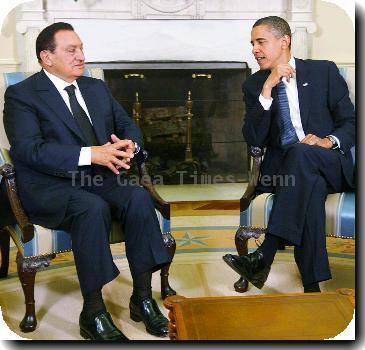 Brewer calls special session on anti-union measure
Ariz. sheriff: Report of $1M bounty on my head
Donations for fund to defend Arizona law now $1.6M
AZ appeals order blocking parts of immigration law
AZ, FL, UT, VT to get Air Force's new F-35 fighter
1 police officer killed, 2 wounded in Phoenix
Judge blocks parts of Arizona immigration law
Feds oppose merger of immigration law challenges
Police, activists prepare days ahead of Ariz. law
Carrier asks federal judge to settle pilot dispute