PORTLAND, Ore. — Portland Mayor Sam Adams fired the city's police chief Wednesday, a day after the city agreed to pay $1.6 million to settle a lawsuit over the death of a mentally ill man in police custody.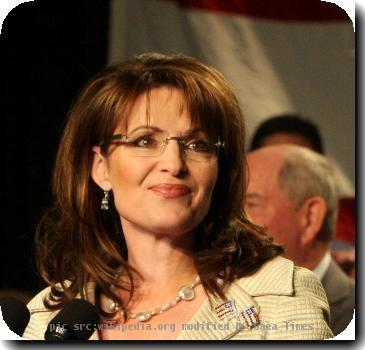 more images
Disrupting flight charge dropped against Ore. man
Court: Ore. medical marijuana can lead to firing
Wash. deputy sues over Whopper with spit
PORTLAND, Ore. — A sheriff's deputy in Washington state is suing Burger King and a franchise operator over a Whopper he says a worker spit on.
Barnes has 27 in US junior team's 101-97 win
Oregon state treasurer Westlund dies at 60
Groups seek regulation of bumblebee importation
APNewsmaker: Dudley says he skipped voting
OR pedophile in jail after extradition from Israel
Ashland pedophile back in jail
MEDFORD, Ore. — A child molester who fled after an appeals court tossed out his light sentence is back in an Oregon jail.
Against nudity ban, Ore. gallery takes it all off
Dudley running for Oregon governor
PORTLAND, Ore. — Former NBA center Chris Dudley has formally announced he is running for Oregon governor.
Former NBA center Dudley running for Ore. governor
Authorities: Little chance Ore. climbers are alive
Helicopter extends search for 2 climbers in Ore.
Ground search for 2 missing Ore. climbers halted
Court rules against Patriot Act challenger
Experiment to test killing 1 owl to help another
Ore. tax foe, governor candidate wants quick trial
'Ghost' traps, long lost, keep catching lobsters