Americans tread water in gulf between rich, poor
Koreas agree to 1st family reunions in 1 year
Koreas meet to discuss family reunions
SEOUL, South Korea — Red Cross officials from the two Koreas tried to work out differences Friday on holding reunions for families separated by civil war, a day after the North hinted it might fire artillery on activists who disperse anti-North leaflets.
Ahmadinejad says Iran may end higher enrichment
Ahmadinejad says Iran may end enrichment
NEW YORK — Iran would consider ending uranium enrichment, the most crucial part of its controversial nuclear activities, if it world powers send Tehran nuclear fuel for a medical research reactor, President Mahmoud Ahmadinejad told reporters Friday.
Clinton: Chelsea's wedding stressful and wonderful
Oktoberfest kicks off in Munich
BERLIN — Munich's mayor has tapped the first keg, opening this year's annual Oktoberfest in southern Germany, where millions of guest from around the globe are expected to clink mugs of frothy beer in celebration of 200 years of the world renown festival.
Koreas differ on fate of split families' reunions
NKorea proposes family reunion talks with SKorea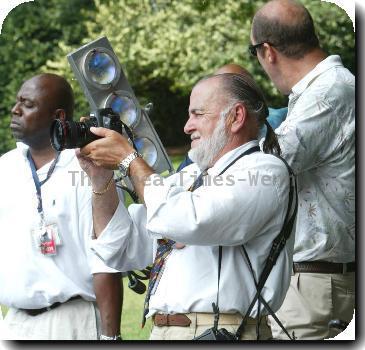 Female, single, over 30: Iraqis count cost of war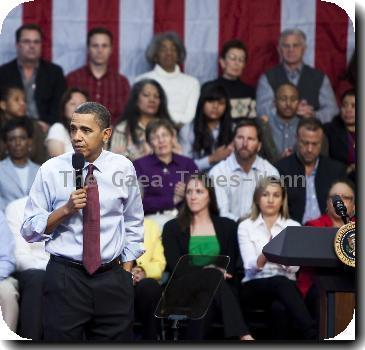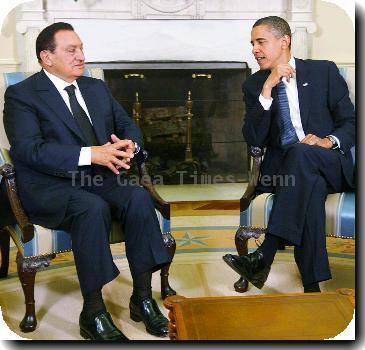 more images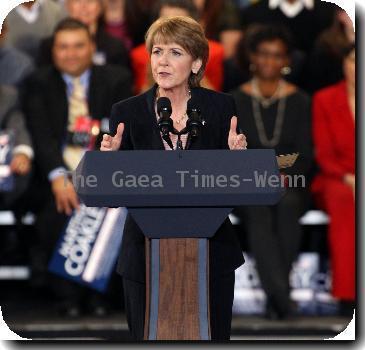 Court halts Calif. gay marriages pending appeal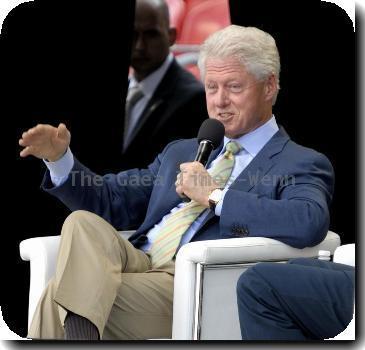 more images
Judge to rule on stay Thursday in Prop. 8 case
Schwarzenegger: Let same-sex weddings resume now
NJ court: Nazi-naming parents shouldn't get kids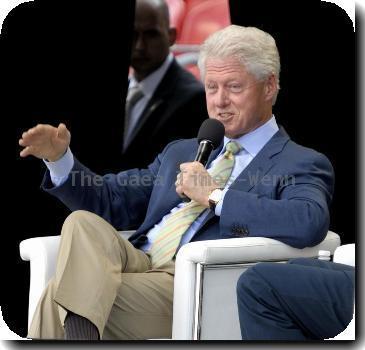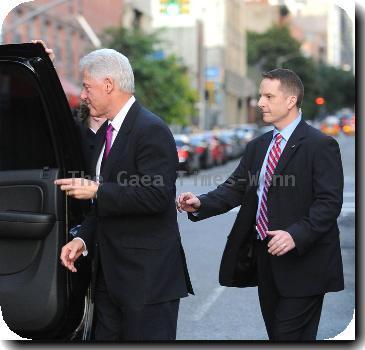 more images
Crowd on VIP alert at site of Clinton's NY wedding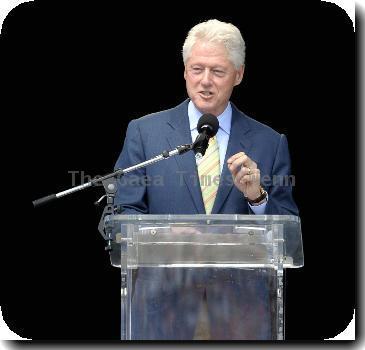 more images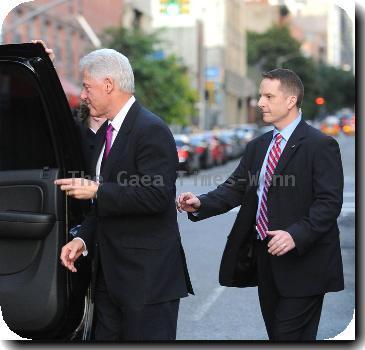 more images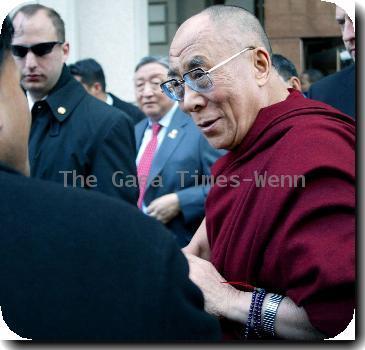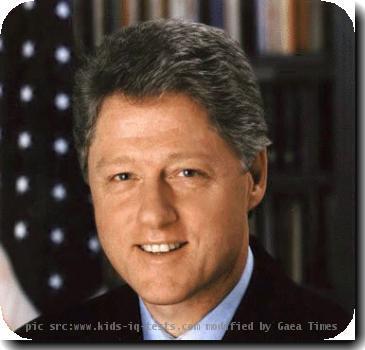 more images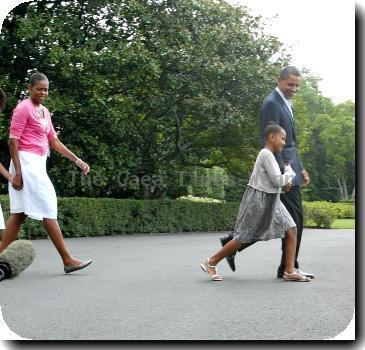 more images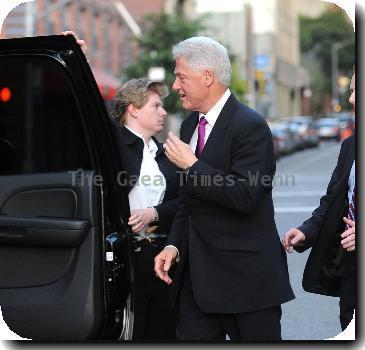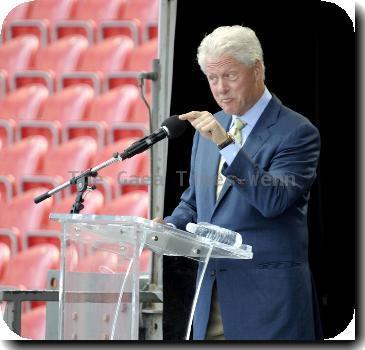 Vietnam abuzz over Chelsea Clinton's wedding
Ex-Sen. McGovern celebrates birthday with skydive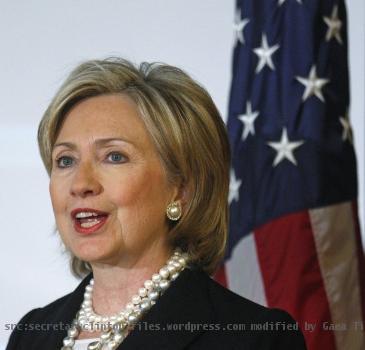 more images
South Africa's ruling party to mark Mandela Day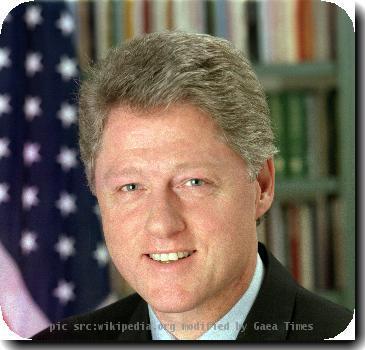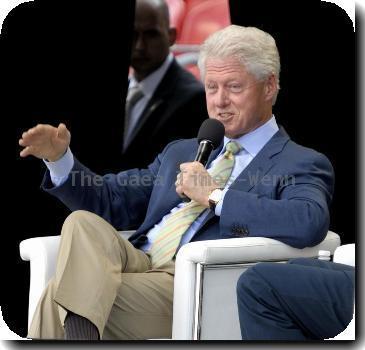 more images
Mexico City sees 271 gay weddings in 4 months
Tibetan exiles detained by police in Nepal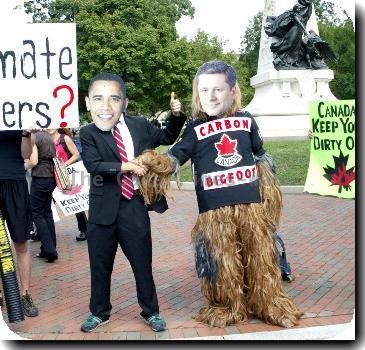 Crash halts horses' rampage at Iowa July 4 parade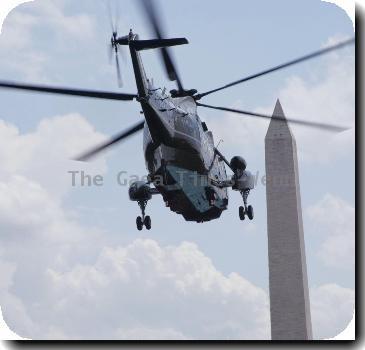 Calvin Coolidge, born July 4: Hero to tea partiers