Albania mourns death of British comic hero
Longtime California political consultant dies
Arbatov, Soviet foreign policy guru, dies
MOSCOW — Georgy Arbatov, a foreign policy adviser to Soviet presidents who served as the country's top America-watcher during the Cold War, died Friday. He was 87.
Report: Arbatov, Soviet foreign policy guru, dies
Former Egyptian foreign minister dies at 75
British writer and commando Micky Burn dies at 97
Ron Walters, expert on race, politics, dies at 72
PR independence leader Juan Mari Bras dies at 82
Israel Tal, father of the 'Merkava' tank dies
Father of UK Prime Minister Cameron dies in France
Little Rock 9 member Jefferson Thomas dies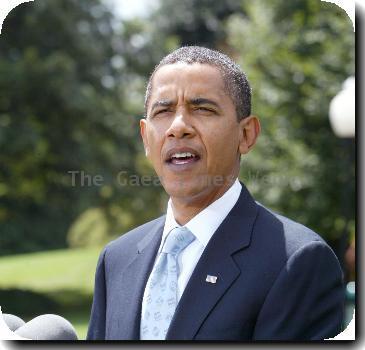 more images
Senate candidate Marco Rubio's father dies at 83
Pulitzer-winning cartoonist Paul Conrad dies at 86
Mario Obledo dies in Sacramento at age of 78
SC political consultant Rod Shealy dies at age 56
SC political consultant Shealy dies at age 56
Columnist, wordsmith James Kilpatrick dies at 89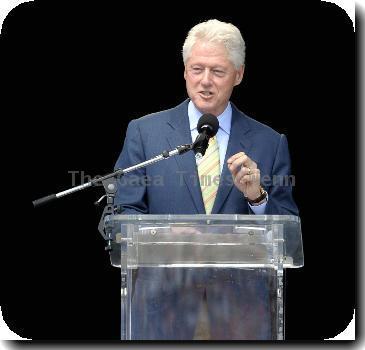 Saudi statesman and poet dies of stomach cancer
Higgins, last AP bureau chief in Iran, dies at 66
Rostenkowski became symbol of power and excesses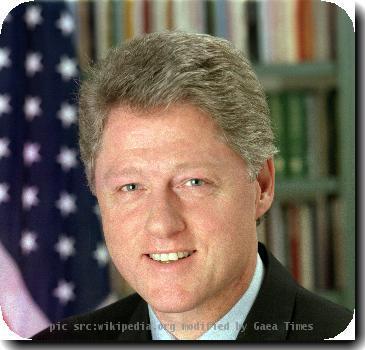 Hero hijack pilot Reginald Levy dies at 88
AP's longtime Tenn. government reporter dies at 82
Former Nazi SS officer Steidtmann dead at 95
James Akins, former Saudi ambassador, dead at 83
Marine at heart of Calif. stolen files case dies
Ex-UN chief peacekeeper Marrack Goulding dies
Poland's Solidarity priest Jankowski dies at 73
Rudolf Leopold, Austrian art collector, dies at 85
West Virginia Sen. Robert Byrd dead at 92
WASHINGTON — Sen. Robert Byrd of West Virginia, the longest-serving senator in U.S. history, has died at age 92.
Former Texas Gov. Dolph Briscoe Jr. dies at age 87
Martin Ginsburg, justice's husband, dies
WASHINGTON — Martin Ginsburg, the husband of Supreme Court Justice Ruth Bader Ginsburg and a prominent lawyer in his own right, died Sunday from complications of metastatic cancer. He was 78. The Supreme Court said in a statement that Ginsburg died at home.
Mass. Rep. Nyman dies after being found in pool
Mexican author Carlos Monsivais dies at age 72
Longtime NC legislator Bertha 'B' Holt dies
Legendary P-Funk guitarist Garry Shider dies at 56
Former AP correspondent Fred Zusy dies
WASHINGTON — Fred Zusy, whose short-lived expulsion from Egypt by that country's government while serving as Cairo bureau chief for The Associated Press raised questions about government censorship in the name of national security, has died. He was 96.
Ted Koppel's son, 40, found dead in NYC apartment
'Diff'rent Strokes' star Gary Coleman dies
Mexico's 'Familia Burron' cartoonist dies at 95
African-American business leader Haysbert dies
Disgraced former Ohio congressman dies at 79
Guide dog of NYC advocate for the blind dies at 13