The 2010 Nobel Peace Prize citation
OSLO, Norway — The complete text of the citation awarding the 2010 Nobel Peace Prize to Chinese dissident Liu Xiabo.
Chinese dissident Liu wins Nobel Peace Prize
Chinese, Afghan activists favorites for Nobel
Chinese dissident hot bet for Nobel Peace Prize
Nobel experts predict low-key prize after Obama
Iranian defector applies for asylum in Norway
3rd Iranian diplomat defects in Europe, group says
Iranian diplomats defect in Finland, Belgium
Norway pledges to work for reform in Swaziland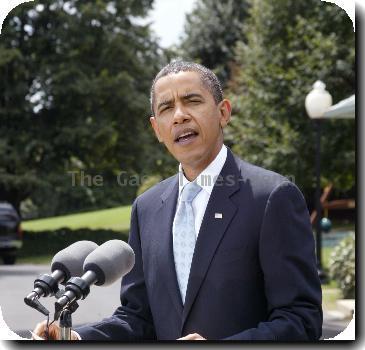 Germany wins 2010 Eurovision Song Contest
OSLO, Norway — Germany's Lena Meyer-Landrut has won the 2010 Eurovision Song Contest, edging out Turkey and Romania.
Norway's Nazi collaborators sought Russia colonies
Israeli Nobel candidate rejects nomination
Norway grants Iranian ex-diplomat asylum
OSLO — Norway has granted asylum to an Oslo-based Iranian diplomat who resigned in January to protest his government's violent response to opposition demonstrations in Tehran, officials said Thursday.
Cluster bomb ban to enter into force on Aug. 1
Nobel laureate Ebadi says Iran opposition strong
Hundreds protest Muhammad cartoon in Norway
US denies it bankrolled Sri Lankan opposition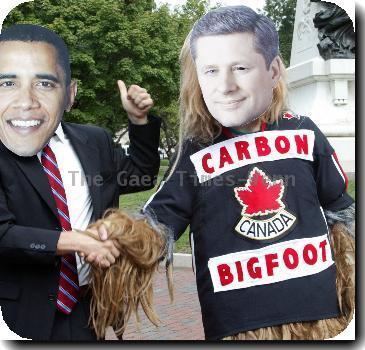 more images
Mondale resigns as Norway consul in Minnesota
Police force first Mr Gay China pageant to close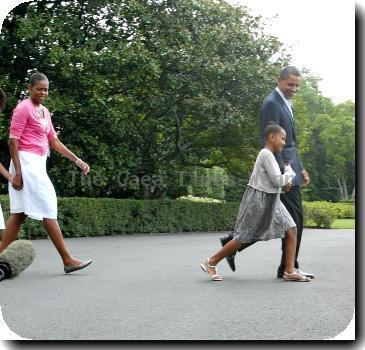 more images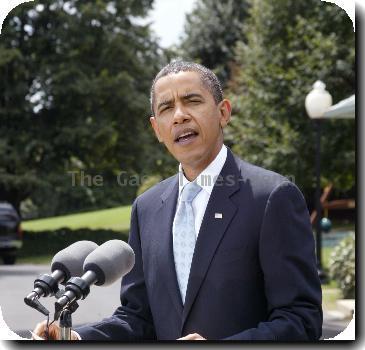 more images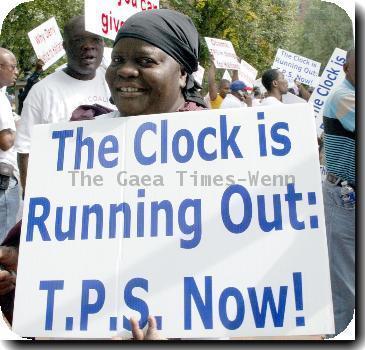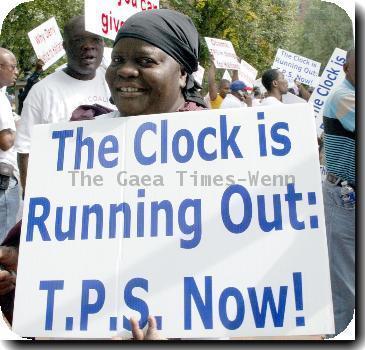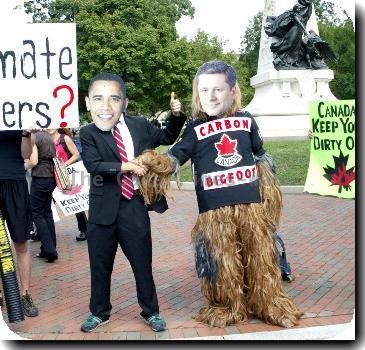 more images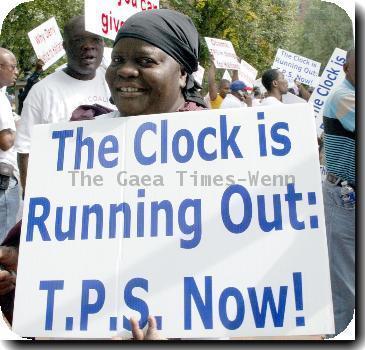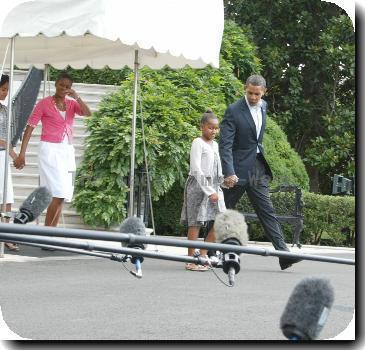 Sweden, Norway: Nobel medal returned to Ebadi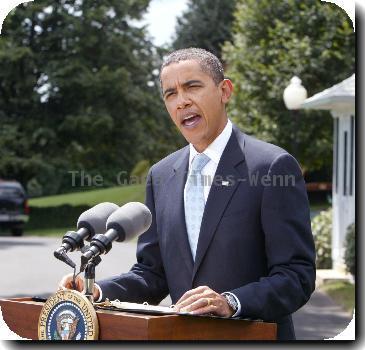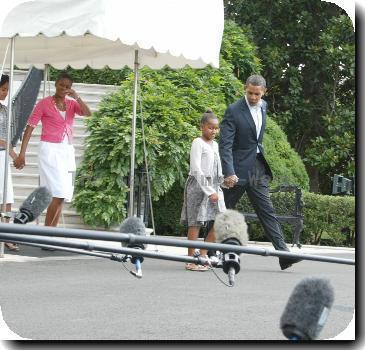 more images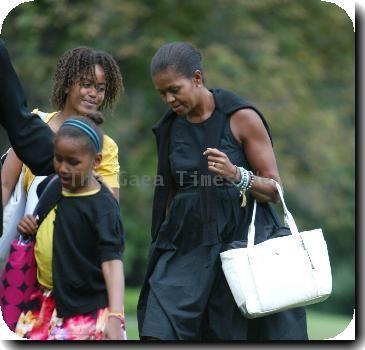 more images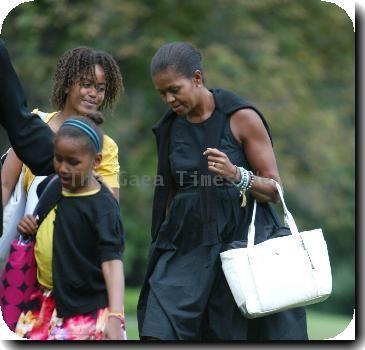 Text of Obama's Nobel Peace Prize speech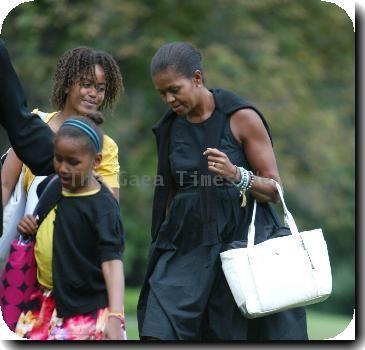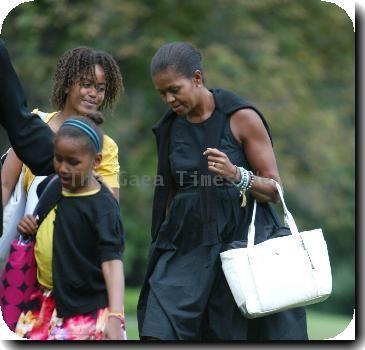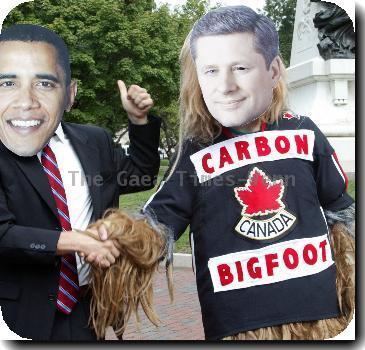 Russia's Bulava missile fails latest test
MOSCOW — Russia's error-prone Bulava intercontinental ballistic missile has suffered its eight failure in 12 tests, the Defense Ministry said Thursday, dealing another blow to Kremlin hopes that the sea-based weapon would become a cornerstone of its nuclear arsenal.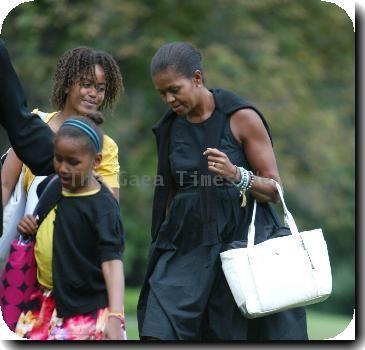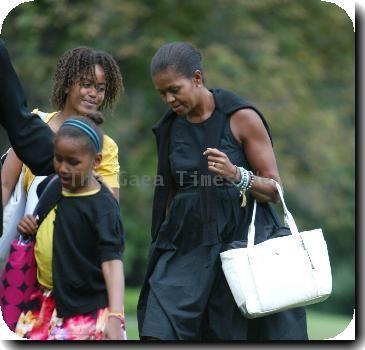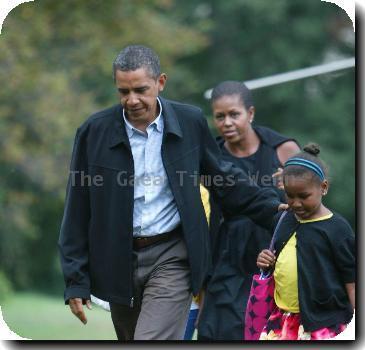 Iran seizes rights lawyer's Nobel Peace medal
Norway: Iran seizes Nobel laureate Ebadi's medal