Mescalero Apaches object to proposed Jemez casino
Richardson's shadow looms in hard-fought NM race
VP Joe Biden attends NM fundraising event
ALBUQUERQUE, N.M. — Vice President Joe Biden spoke briefly Thursday at a Democratic gubernatorial candidate's fundraiser in Albuquerque, N.M.
Albuquerque man chokes up asking Obama about VA
Obama both rallies, scolds Dems in campaign trip
In backyards and on campus, Obama rallies Dems
NM police: We need info about licensed medical pot
Border governors call for US immigration reform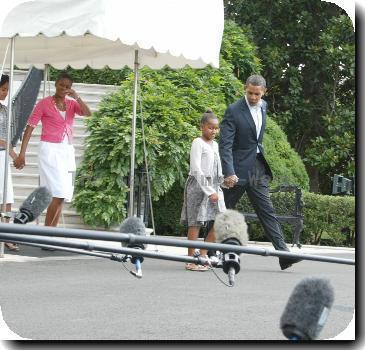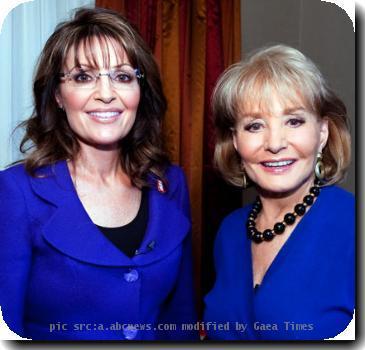 AP Enterprise: More immigrants getting licenses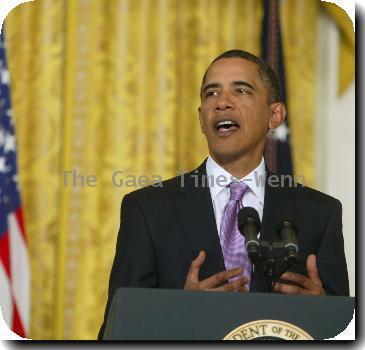 NM gov meets with lawman Pat Garrett's descendants
NM governor considers pardon for Billy the Kid
AZ, FL, UT, VT to get Air Force's new F-35 fighter
Border governors meeting set for Sept. 19-20 in NM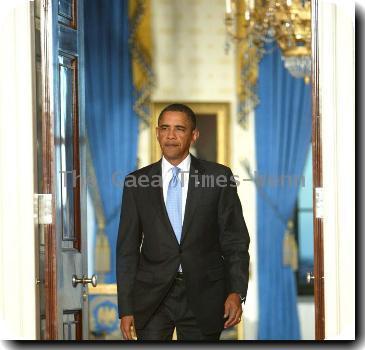 more images
Looking for medical marijuana in NM? Get in line
LULAC targeting immigration reform opponents
Ballot secrecy compromised in NM, other states
APNewsBreak: NM hosting border meeting AZ canceled
Arizona gov. cancels border meeting after boycott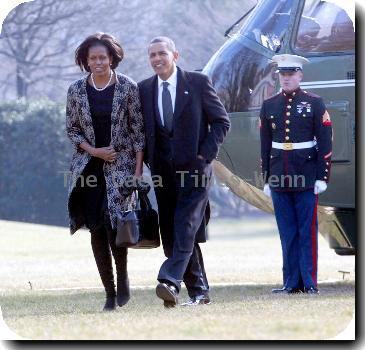 ACLU issues travel warnings to Arizona
PHOENIX — The nation's top civil liberties group on Wednesday issued travel alerts for Arizona, saying the state's new law cracking down on illegal immigrants could lead to racial profiling and warrantless arrests.
NM gov: Ford and Flockhart tie the knot
ALBUQUERQUE, N.M. — Harrison Ford and Calista Flockhart finally have tied the knot — in a wedding presided over by New Mexico's governor.
NM gov: Harrison and Flockhart tie the knot
Mine the border? Candidate says it's an option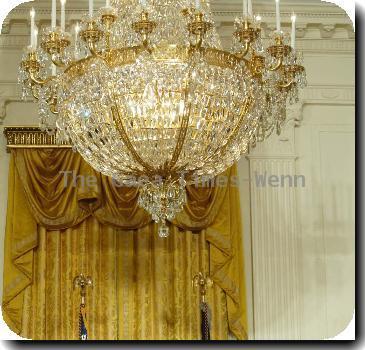 more images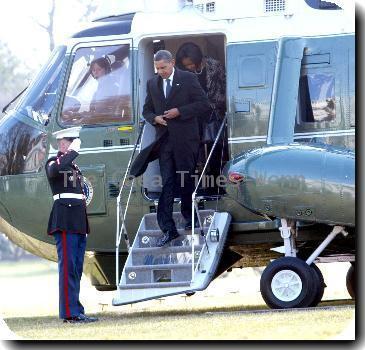 Prosecutor wins NM GOP gubernatorial primary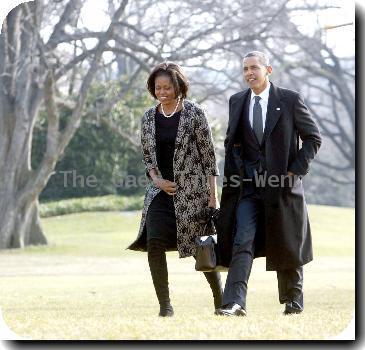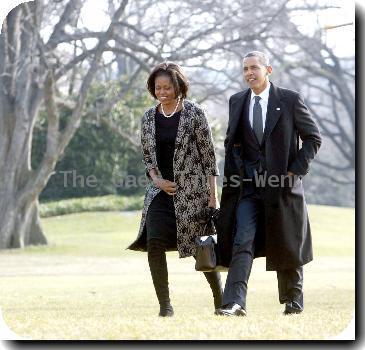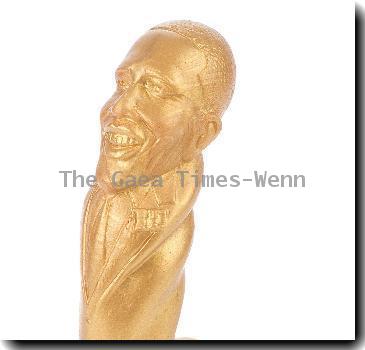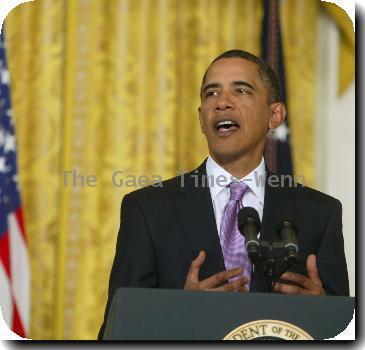 Other border states shun Arizona's immigration law
NM city calls body donation offices a 'biohazard'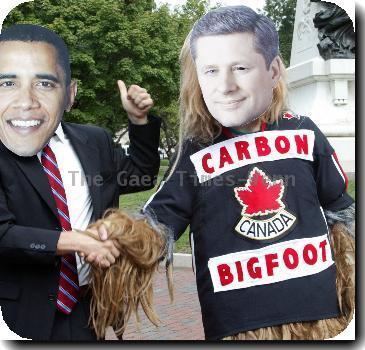 VA doctors prohibited from prescribing medical pot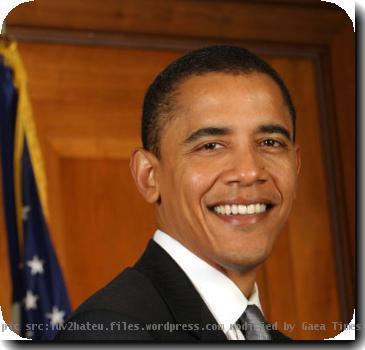 Former Interior Secretary Udall dies at age 90
Former Interior Secretary Stewart Udall dies at 90
Redford collaborates on New Mexico film program
NM lab gets computing center for top-secret work
Official: Nuclear problems were administrative
NM gov. wants Senate vote on domestic partnerships