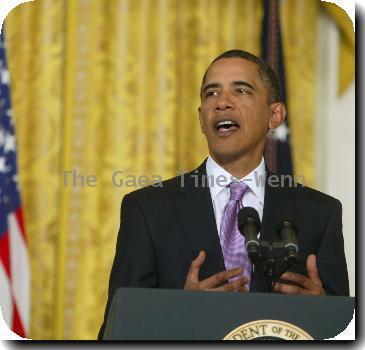 more images
Dutch prosecutors say Yemenis likely to be freed
AP source: Suspicious luggage sparks questioning
Tree behind Anne Frank House falls over
AMSTERDAM — The Anne Frank Museum says the monumental chestnut tree that cheered the teenage diarist while she was in hiding from the Nazis has toppled over.
Anti-Islam lawmaker not part of Dutch government
Int'l court says Congo warlord must stay in jail
World court says Kosovo's independence is legal
World court: Kosovo's independence was legal
World court to rule on Kosovo independence
Gays march in Poland to demand equal rights
Court orders Congolese war crimes suspect freed
Venezuela alleges Dutch violation of airspace
Int'l Court charges Sudan president with genocide
Srebrenica massacre memorial to point finger at UN
Srebrenica memorial to point finger at UN
SARAJEVO, Bosnia-Herzegovina — Phillip Ruch's monument to Srebrenica is a huge jumble of worn shoes, more than 16,000 of them, each pair representing a victim of Europe's worst massacre since World War II.
Anne Frank story published as graphic novel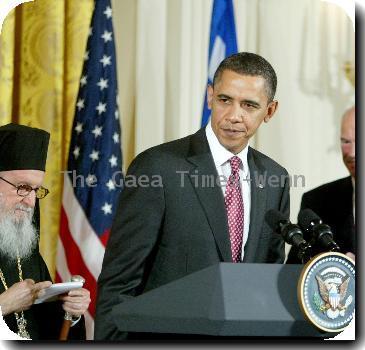 Dutch election winner visits queen before talks
Netherlands exit poll: Pro-business, Labor in tie
Pro-business, Labor tie in exit poll
AMSTERDAM — A preliminary exit poll in Dutch election says the pro-business VVD party and Labor finished in a dead heat as the largest parties, dealing a blow to the ruling party and giving a far-right party its best showing ever.
Britain's new romance language is English
LONDON — Love may have its own language — but that's not good enough for the British government.
Int'l Court nations to ponder crimes of aggression
Intn'l court reports Sudan to UN
THE HAGUE, Netherlands — The International Criminal Court has reported Sudan to the U.N. Security Council for refusing to arrest a government minister and a militia leader suspected of war crimes in Darfur.
Intn'l court reports Sudan to UN Security Council
Insurgents attack NATO's southern Afghan base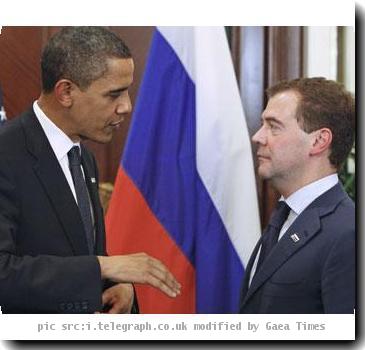 more images
Britain welcomes new government's odd couple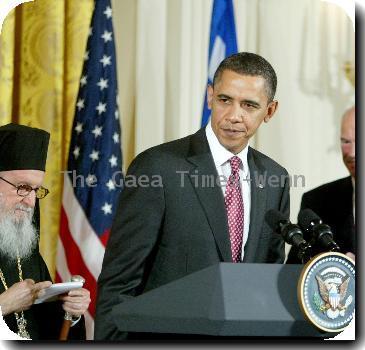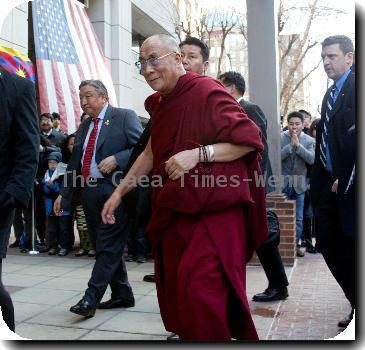 more images
Dutch honor victims of would-be killer of queen
Anne Frank's full diary on display in Amsterdam
ICC Prosecutor condemns Sudan noncooperation
Judge dismisses lawsuit concerning KPNQwest, Qwest
Int'l court to probe Kenya's election violence
US ex-general apologizes for Dutch gay comments