Biden helps US Senate candidate raise $100K in Mo.
Mo. senator to propose native contracting bill
Biden raising money for Carnahan Senate bid in Mo.
Poll shows Blunt leading Carnahan for Mo. Senate
Ad hits Mo. GOP Senate pick on children's issues
Democrats waging 'military campaigns' for Congress
Mo. Democrat keeps TV ad despite Fox News lawsuit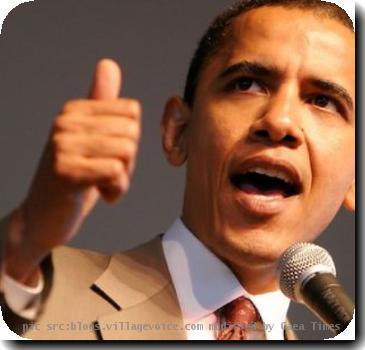 Fired aide to ex-Mo. gov runs for gov's dad's seat
Independent GOP group airs ads in Nevada, Missouri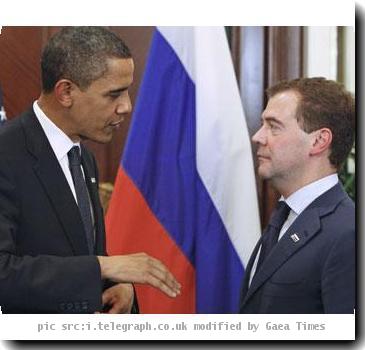 Biden: GOP has past policies on steroids
ST. LOUIS — Vice President Joe Biden says the Republican Party is offering more of the same failed policies — but on steroids.
Biden: Dems will keep majorities in fall elections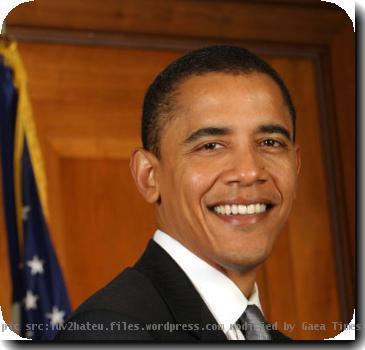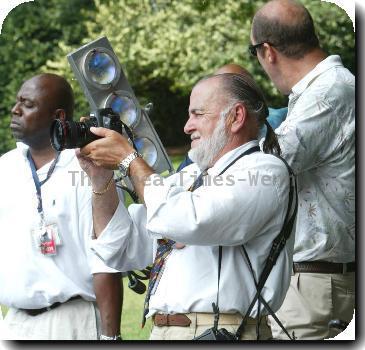 Judge: Mo. funeral protest ban unconstitutional
GOP signs off on Tampa as 2012 city
KANSAS CITY, Mo. — The Republican National Committee has made its 2012 convention city official.
GOP approves new 2012 primary calendar
KANSAS CITY, Mo. — The Republican National Committee has approved a 2012 presidential primary calendar in which caucuses and primaries begin after Feb. 1.
Steele: GOP can't rest until November
KANSAS CITY, Mo. — Michael Steele is telling members of the Republican National Committee that the GOP can't rest between now and November even though conditions seem ripe for big gains.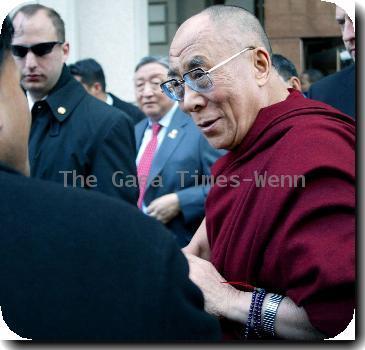 more images
US official: Poor nations must learn to grow food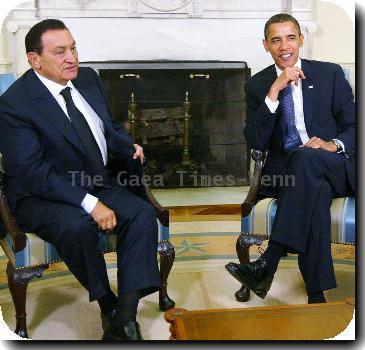 more images
Missouri's Blunt, Carnahan to square off US Senate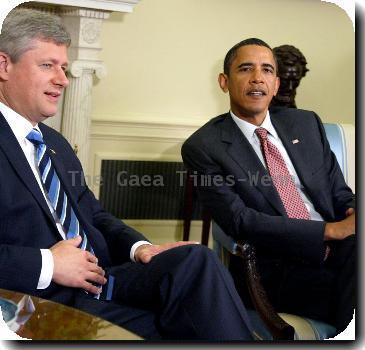 Carnahan wins Mo. Democratic nod for US Senate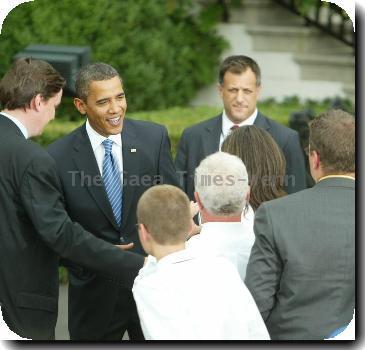 CAPITAL CULTURE: Justices are chummy even in death
VA: 3 positive tests of vets at St. Louis clinic
Mo. Senate race may narrow to Blunt, Carnahan
APNewsBreak: 4 positive tests of St. Louis vets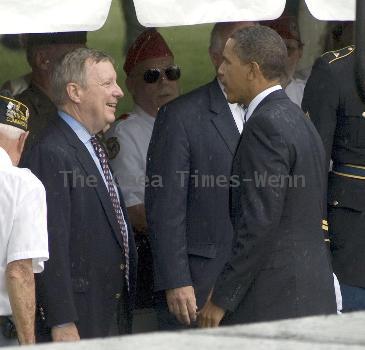 McCaskill: Arlington Cemetery grave gaffe growing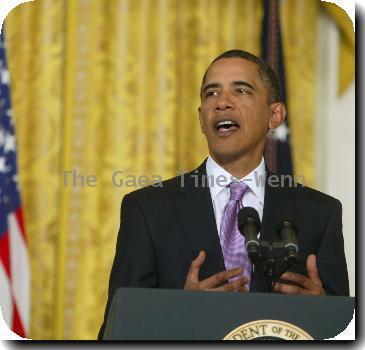 more images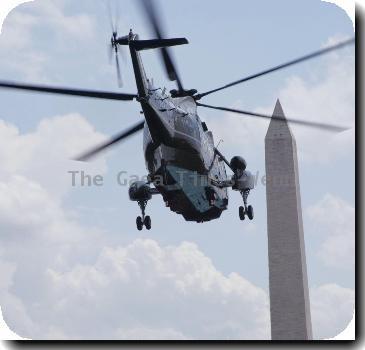 more images
Missouri governor lets abortion law take effect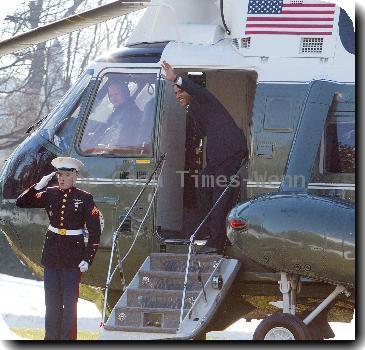 more images
VA: Some of the tested Mo. veterans have viruses
VA tech says she warned of sterilization problems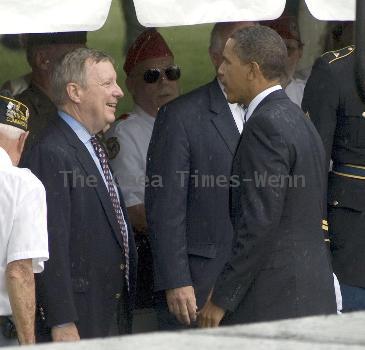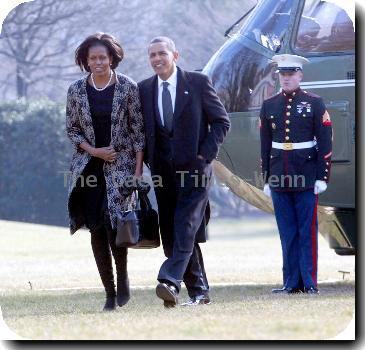 La Russa: States' rights at stake in Arizona
VA secretary: St. Louis mistakes 'unacceptable'
Mo. governor flies while cutting others' travel
VA: Faulty dental sterilization in St. Louis