Filipino WWII veterans sue feds over benefits
Ecuador calm after revolt; Correa alleges coup
Ecuador in state of seige, region supports Correa
Ecuadorean troops rescue leader from rebel police
Ecuador troops rescue president from rebel cops
Senate confirms Marine chief
WASHINGTON — The Senate has confirmed Gen. James Amos as the next head of the Marine Corps, with Lt. Gen. Joseph Dunford as his deputy.
Mass. mom wins fight for burial near son
WASHINGTON — A Massachusetts mother who lost her only son in Iraq has won her nearly two-year fight for the right of parents like herself to be buried alongside their children in national veterans cemeteries.
Gates: Day will come when women join special ops
Albuquerque man chokes up asking Obama about VA
AP-GfK Poll: GOP more fired up as elections near
Judge orders lesbian reinstated to Air Force
'Don't ask, don't tell' injunction now up to judge
NASCAR drivers visit Walter Reed hospital
WASHINGTON — NASCAR drivers Kurt Busch, Ryan Newman and Matt Kenseth all have their moments of angst and frustration over the course of a racing season.
Feds object to 'don't ask, don't tell' injunction
Senate GOP again blocks campaign finance bill
VA defends Agent Orange, heart disease links
Obama heckled on AIDS, gay rights at fundraiser
Dems' plea to core voters: We need you fired up
DREAM Act dies with rejection of defense bill
Judge to rule Friday on Witt's return to Air Force
Obama awards posthumous Medal of Honor to PA man
Years later, bravery on a Laos mountain is honored
AP Interview: Kirk touts honesty, stays cautious
Republicans block bill to lift military gay ban
Senate repeal of ban on gays in military falters
Man chosen to lead Marines against lifting gay ban
Military gay ban becomes election-year hot button
Lady Gaga fights 'don't ask, don't tell' in Maine
Lesbian seeking return to Air Force testifies
Lady Gaga to rally in Maine against 'don't ask'
Montana GOP policy: Make homosexuality illegal
Group seeks halt to 'don't ask, don't tell'
Pentagon nominates new Africa Command leader
Gaga speaks, Reid acts on 'don't ask, don't tell'
Airmen: Lesbian should not have been discharged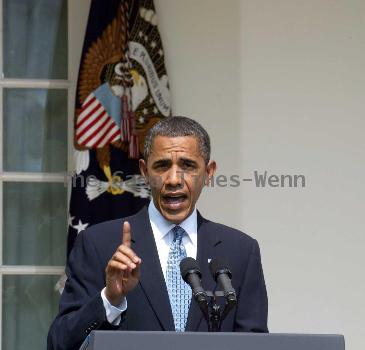 Former colleagues testify for lesbian flight nurse
Trial opens for lesbian seeking return to military
Lesbian seeks reinstatement to Air Force in trial
Top military officer honors 9/11 Pentagon victims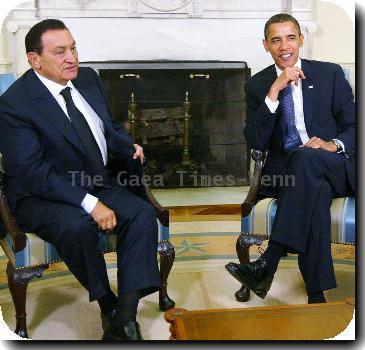 Army major honors fallen soldiers with run on 9/11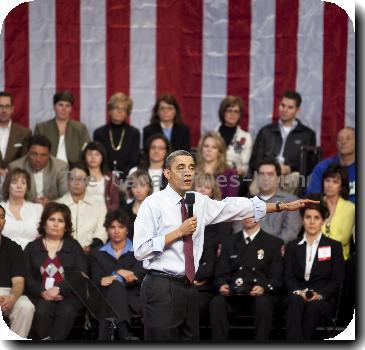 more images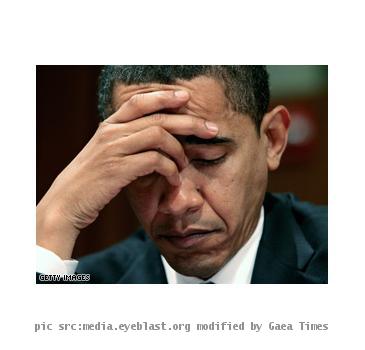 Army: Ex-soldier takes 3 hospital workers hostage