PRETORIA, South Africa — When the Mohau children's home opened in 1997, orphans with AIDS died every other day. But these days, not one child has been lost in seven years — and as they age with the help of drugs they face the teen complexities of dating and sex.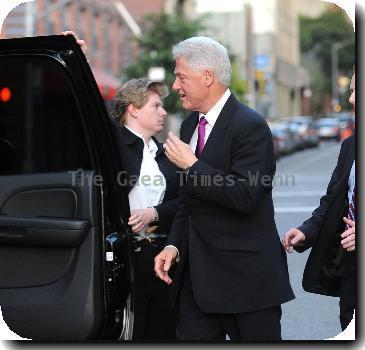 Looking for medical marijuana in NM? Get in line
Medical marijuana user sues over Walmart firing
WHO creates data base on use of child medicines
Montana gov. agrees change needed in marijuana law
Ritter signs medical marijuana regulations
Deadline arrives for closure of LA pot shops
Judge denies bid to stop closure of LA pot shops
FDA urges docs to report misleading drug ads
Firebomb thrown at marijuana business in Montana
Colo. Senate OKs state pot dispensary regulations
DC passes medical marijuana, bill goes to mayor
LA begins process of closing hundreds of pot shops
AP-CNBC Poll: Most in US against legalizing pot
Court: Ore. medical marijuana can lead to firing
FDA cracking down on fat-melting injections
VA doctors prohibited from prescribing medical pot
San Jose votes to pursue medical pot regulations
Referendum would challenge LA pot dispensary law
Medical pot lawyer files complaint on Colo. raid
UN: some Haitian hospitals are charging patients
Bad malaria pills in Africa raise resistance fears
Pentagon to offer emergency contraception abroad
LA mayor signs medical marijuana shop law
LOS ANGELES — The mayor of Los Angeles has signed an ordinance that will close hundreds of medical marijuana shops and banish the rest to industrial areas.
Medical marijuana lab says it was raided by DEA
Colo. pot dispensaries welcome state regulation
LA City Council OKs plan to close most pot clinics
LA City Council set to approve pot ordinance
Calif. high court strikes down medical pot limits
LA City Council moves to close pot dispensaries
LA council set to vote on marijuana ordinance
Tenn. lawmaker applauded by pro-pot activists
NJ Legislature approves medical marijuana bill