US: Inverted Philippine flag was 'honest mistake'
Philippine Muslim rebels drop independence demand
Philippines weighs charges over hostage standoff
Filipino says she left newborn on plane: lawmaker
Filipina says she left newborn on plane: lawmaker
Philippine police kill militant commander, 2 men
Hong Kong marchers protest handling of bus tragedy
80,000 in Hong Kong protest Philippine bus tragedy
HK victims of Manila bus hijacking arrive home
Mayhem in Manila: 9 killed on hijacked tourist bus
Filipino police pull back from hostage bus
Filipino police surround bus in hostage standoff
Police surround hostage bus after firing shots
Gunshots heard from hostage bus in Philippines
Ex-policeman in Philippines holds tourists hostage
Rebels kill 8 Philippine police officers in ambush
Military: Philippine Muslim rebels brace for war
Report: Philippine Muslim rebels brace for war
Philippines remembers late democracy icon Aquino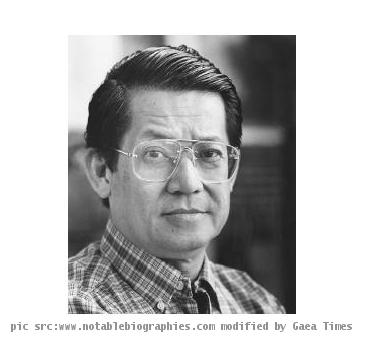 more images
New Philippine leader sits in jams like other folk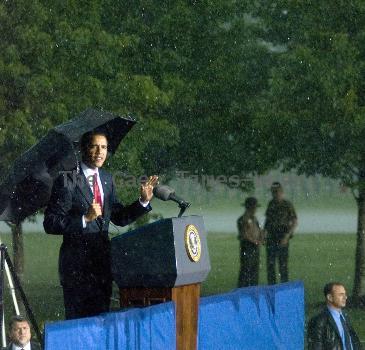 MANILA - Benigno Aquino III was sworn in Wednesday as the Philippines' 15th president before hundreds of thousands of cheering supporters.
Philippine military chief quits
MANILA, Philippines — The chief of the 120,000-strong Philippine military retired Tuesday after the incoming president said he would replace him when he takes power next week — a move the general declared a "dangerous precedent."
Aquino promises justice as Philippines president
Aquino proclaimed Philippines' 15th president
Aquino victorious in Philippine presidential race
Benigno Aquino III wins Philippine president race
Philippine militants kill 2 more villagers
MANILA - The Philippine Congress Thursday started the official tally of votes for the country's next president and vice president over two weeks after elections were held.
Philippine rebels free town mayor, 4 bodyguards
Philippine president swears in new chief justice
MANILA - The Philippines' election commission Saturday declared the victory of nine senators five days after national polls that used a new automated system.
Aquino: No oath before Philippine chief justice
'Dear Noynoy:' Aquino gets advice on Facebook
Congressman Pacquiao hopes to fight Mayweather
Aquino promises lean, graft-free Philippine gov't
Aquino assembles team for new Philippine govt
MANILA - Philippine Senator Benigno Aquino III Wednesday headed for a landslide victory in the presidential race as the incumbent prepared to turn over the government to him.
Son of democracy icons likely next Philippine prez
Aquino opens up commanding lead in Philippine vote
Aquino III leads in Philippines' presidential race
Aquino leading in early presidential race results
MANILA - Philippines' election officials Monday extended voting by one hour after technical glitches delayed balloting in general elections, which was also marred by violence that killed eight people.
Filipinos vote amid violence, computer glitches