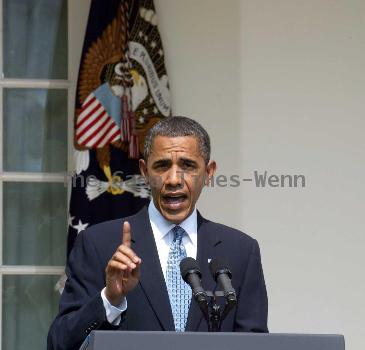 Eastern Europe under spotlight on art restitution
Utah issues new travel guide for visitors
SALT LAKE CITY — The Utah Office of Tourism has released the 2010-2011 Utah Travel Guide to help visitors with vacation plans.
NY stolen art fight ends in $19 million settlement
Austrian panel recommends return of 4 works
Calvin Coolidge, born July 4: Hero to tea partiers
Saatchi donates 200 artworks, gallery to UK
Saatchi's gift to UK: 200 artworks and a gallery
Future of raves at LA Coliseum in doubt
LOS ANGELES — The future of raves at the historic Los Angeles Memorial Coliseum is in doubt after a 15-year-old girl died of a suspected drug overdose and scores of people were injured at a weekend party that drew a crowd of 185,000.
LA Coliseum puts halt to raves after teen overdose
Gay rights activists detained in St. Petersburg
Work is skipped, parties abound during World Cup
Disney hotel workers walk off jobs in protest
Vote moves 49ers closer to leaving San Francisco
Guatemala warns tourists hypnotized by lava flows
600 museums offer military families free admission
Hezbollah promotes itself through 'jihadi tourism'
Tours of the township side of South Africa
Tourism groups bemoan cuts in 'I Love NY' funds
A new view onto the Third Reich 'center of evil'
Anne Frank's full diary on display in Amsterdam
Protesters stage funeral procession
BANGKOK — Anti-government protesters paraded coffins through the Thai capital Monday following a weekend of savage street fighting that left 21 killed and fears of further violence unless the activists and government reach a political compromise.
Thai protesters reject talks after deadly clashes
Pink Everest: Nepal appeals for gay tourists
Animal rights' group urges Alaska tourism boycott
Thailand offers tourists free insurance
BANGKOK — Thailand is continuing to offer insurance coverage worth $10,000 to anyone harmed in riots and demonstrations as it seeks to attract tourists scared off by political turmoil, officials say.
AP Top News at 8:54 p.m. EST
Chile quake death toll hits 708 as rescue ramps up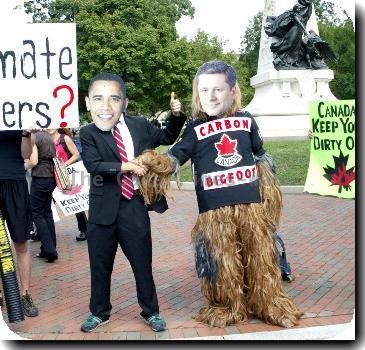 more images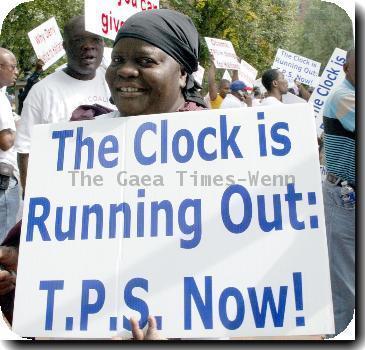 NYC mayor: Coney Island to get new rides this year
No rest for Rio revelers at massive dawn party
Reining in Rio: Not everything goes at Carnival
Iran to cut ties with British Museum over loan
New Orleans votes amid Carnival, Super Bowl hoopla