Feds touting National Guard mission in Arizona
Gunmen kill 4 police in Iran's Kurdish area
Police: Blasts kill 4 at Sufi shrine in Pakistan
FBI seizes John Lennon's fingerprints in NYC
POLITICAL INSIDER: Conservative group airs ads
Mexican leader sends bill to disband local police
Missing woman found dead outside NY police station
Australia police say 13 Taser shocks were too much
Graphic Tasering video in Australia ignites debate
Israeli police kill Palestinian laborer
JERUSALEM — Israeli police have killed a Palestinian laborer who entered east Jerusalem illegally, igniting new tensions in the volatile sector of the city.
Ecuador revolt: Attempted coup or uprising?
NYC mayor angry about no fed money to hire cops
Commerce chief: Fishery penalties to be reviewed
AP Sources: Sheriff will run for Chicago mayor
Suspect in NC chief's daughter's death to return
FBI informant grilled at NY temple bomb plot trial
Detroit interim police chief's job made permanent
NM police: We need info about licensed medical pot
Philippines weighs charges over hostage standoff
Paul wins over once shaky Ky. sheriff endorsement
APNewsBreak: Paul's sheriff endorsements shaky
Seattle cartoonist goes into hiding on FBI advice
SAfrican teen killed by police bullet at protest
Attacks in southern Russia kill 2 police, wound 5
Colombian rebels kill 8 police in mortar attack
Colombian rebels kill 6 police in mortar attack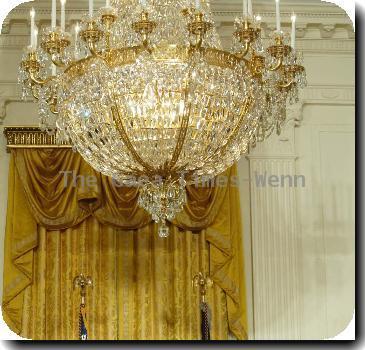 more images
East Timor deputy PM quits amid spat with boss
East Timor's deputy prime minister resigns
FBI: Flight lands in Los Angeles after bomb threat
Philippine police kill militant commander, 2 men
GOP Maes stays in Colo. governor's race
DENVER — Republican Dan Maes, Democrat John Hickenlooper and American Constitution Party candidate Tom Tancredo are officially on the November ballot in the race for Colorado governor.
Togo opposition leader claims police brutality
Chicago police chief criticized for 'gang summit'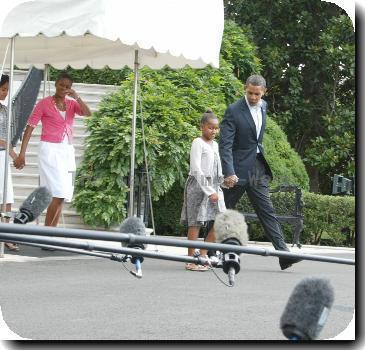 Dutch prosecutors say Yemenis likely to be freed
NYPD suspends cop accused of not aiding dying girl
Memorial held for Wash. pastor killed by deputy
AP source: Suspicious luggage sparks questioning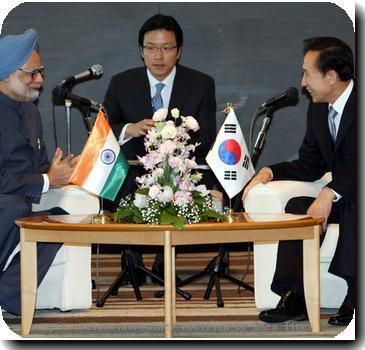 more images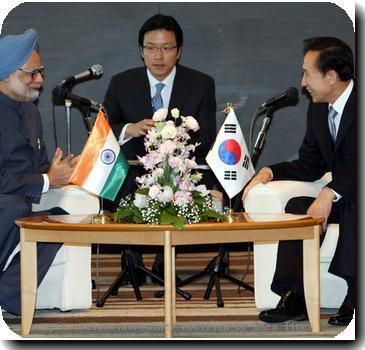 14 militants, 1 policeman killed in Russia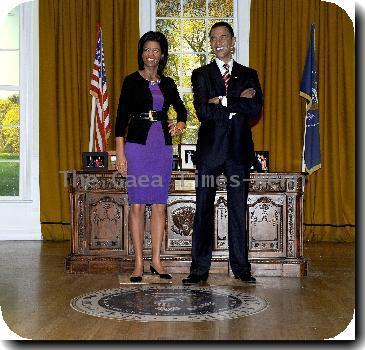 more images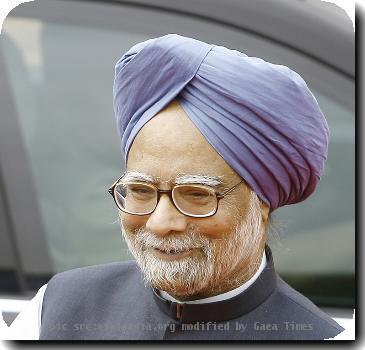 Sheriff's deputy fatally shot near AZ-Utah border