Angle says Reid gave Viagra to child molesters
Sandoval and Reid fight over budget in Vegas
Angle: Muslim law taking hold in parts of US
Nev. Supreme Court: Ashjian's name stays on ballot
Nevada Tea Party chairman quits after tape flap
Nevada GOP Senate nominee trashes party on tape
Reid and Angle dodge each other and voters
Vulnerable House Dems declare their independence
Vulnerable House Democrats work to hide party ties
Reid, Angle stay tied in race for US Senate
Scuffle breaks out after Nevada Senate forum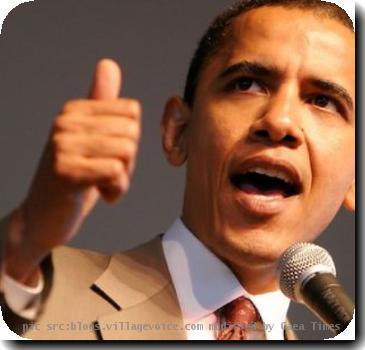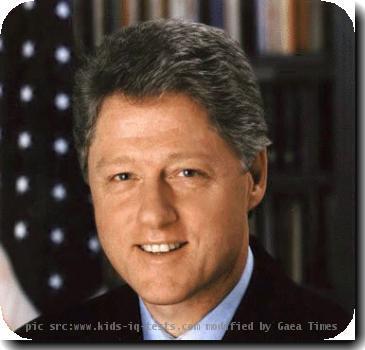 Gaga speaks, Reid acts on 'don't ask, don't tell'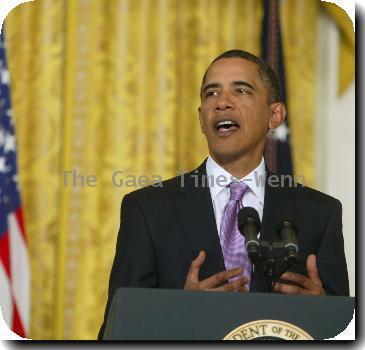 Arizona sheriff Joe Arpaio backs Sharron Angle
Fighting words: UFC chief to speak at Oxford club
UFC president to address Oxford debate club
Nev. regulators probing Jordan son's partying
New group to target Reid in Nevada Senate race
Nevada Test Site gets new name _ N2S2
LAS VEGAS — The Nevada Test Site, epicenter of the nuclear age for decades, now has a new name to reflect the diversity of activities at the desert expanse north of Las Vegas.
NV Senate hopeful cancels AZ tea party appearance
Reid questions Hispanic support for Republicans
Pirog flattens Jacobs; Guerrero tops Casamayor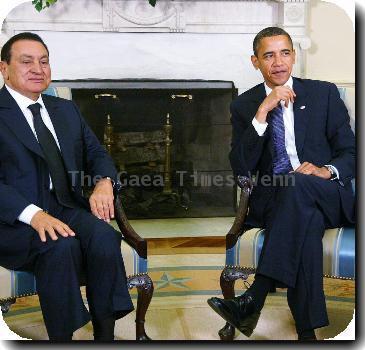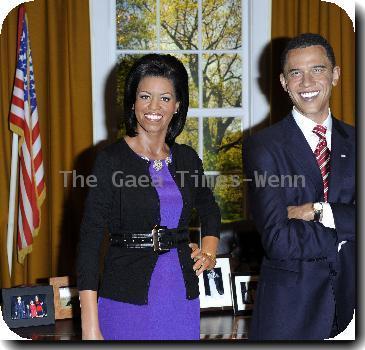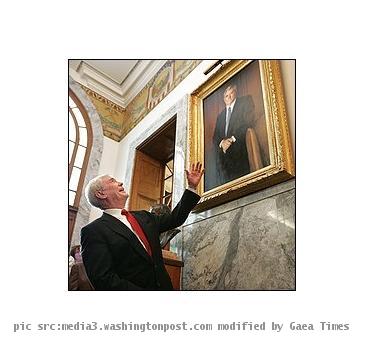 more images
Sources: Former Nev. Gov. Guinn dies in Las Vegas
Poll gives Reid slight edge over Angle in Nevada
Reid, Angle raising money at close pace in Nevada
Reid raises $19.2 million for re-election
LAS VEGAS — Senate Majority Leader Harry Reid has banked $19.2 million for his re-election campaign but will need to speed up his fundraising to reach his goal of hitting $25 million for the Nevada race.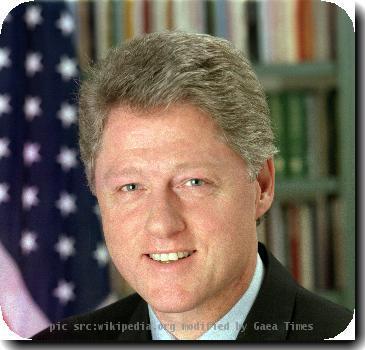 more images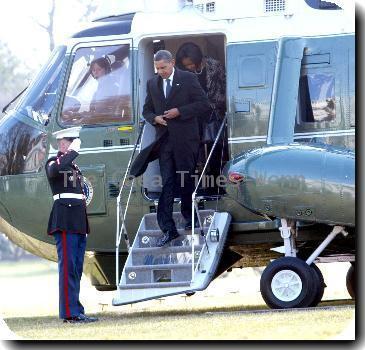 Lesnar rallies to beat Carwin in 2nd round
Harry Reid's son avoids surname in governor bid
Jackson MD makes deal in Vegas family court case
Angle releases Internet ad in bid to unseat Reid
Nevada Supreme Court to hear OJ Simpson appeal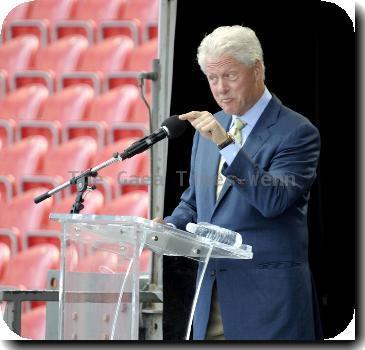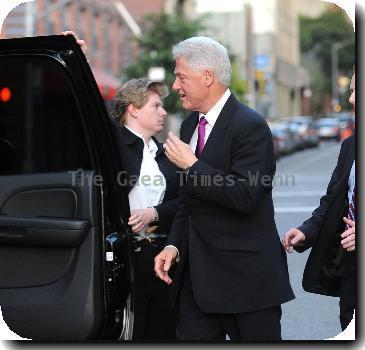 more images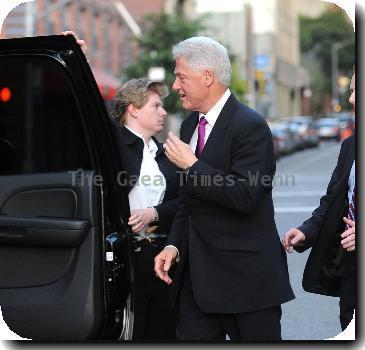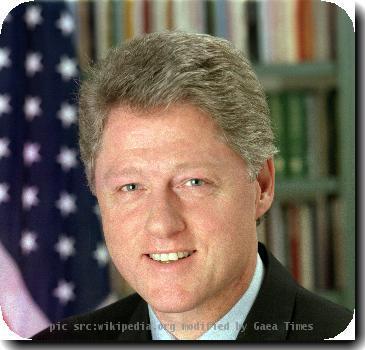 more images
GOP picks NV tea party candidate in Reid battle
Nevada governor loses job after 4 years of scandal
Rory Reid wins NV Democratic governor primary