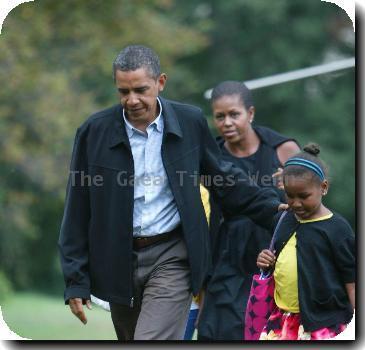 Somalia: Soldiers kill 15 militia members
MOGADISHU, Somalia — Security forces on Sunday attacked the base of a militia linked to an extremist group and killed 15 militiamen, a regional government minister said.
New constitution for Kenya as 'No' team concedes
Early results: New constitution for Kenya likely
Kenya sees big turnout in vote on new constitution
Kenya votes on new constitution amid high security
More troops in Somalia not a solution, experts say
Kenyan leaders appeal for peace ahead of vote
Kenya sends 18K police to hotspot ahead of vote
Poll results: Kenyans to pass new constitution
3 Congress members accuse US of funding Kenya vote
Vote on Kenyan constitution may spark violence
Kenya: Iraq, Afghan, Pakistan fighters in Somalia
Kenya promotes 1 visa for 5 East African countries
Kenyan PM recovering after brain procedure
Kenyan prime minister has fluids drained from head
US lawyer jailed in Rwanda: US Embassy didn't help
Ohio immigrant denies torture claim from Somalia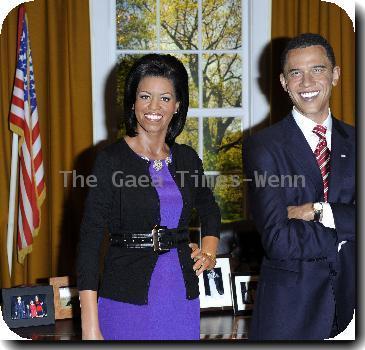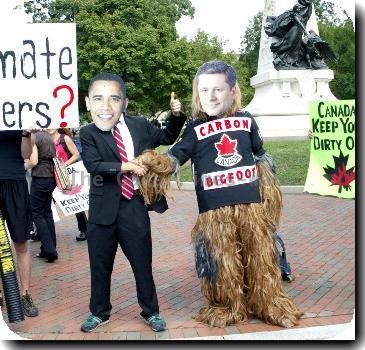 more images
Somali militia wound 5 in attack on Kenyan village
German ex-soldiers to work in Somalia
BERLIN — A private security firm's plan to deploy more than 100 German ex-soldiers to Somalia to work for a warlord has triggered intense media coverage and was harshly criticized by lawmakers on Tuesday, some of them calling it a possible violation of U.N. sanctions against the war-ridden East African country.
Bidens to travel to Egypt, Kenya, South Africa
Burundi, Rwanda expel Human Rights Watch workers
Rwanda, Burundi expel Human Rights Watch workers
Diplomats support embattled Somali president
ICC prosecutor visits violent Kenyan slum
NAIROBI, Kenya — The prosecutor of the International Criminal Court met Monday with members of a self-help group in a Nairobi slum that saw some of the most brutal acts committed during Kenya's 2007-2008 postelection violence.
Critics say UN envoy to Somalia should resign
ICC prosecutor wants to use Kenya as an example