Another ex-KU official granted sentencing delay
Army major honors fallen soldiers with run on 9/11
Colo. gubernatorial candidate refuses to back down
GOP Maes stays in Colo. governor's race
DENVER — Republican Dan Maes, Democrat John Hickenlooper and American Constitution Party candidate Tom Tancredo are officially on the November ballot in the race for Colorado governor.
Colo. gubernatorial candidate refuses to back down
Federal judge blocks Neb. ban on flag mutilation
Judge: Mo. funeral protest ban unconstitutional
Kan. GOP candidate's campaign links to racist blog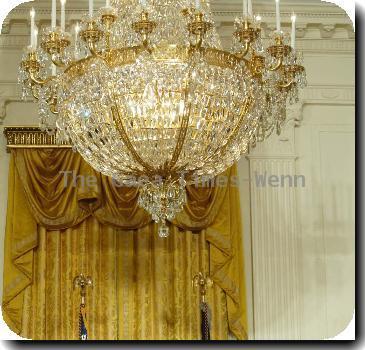 Johnston captures Kansas Dem nod for US Senate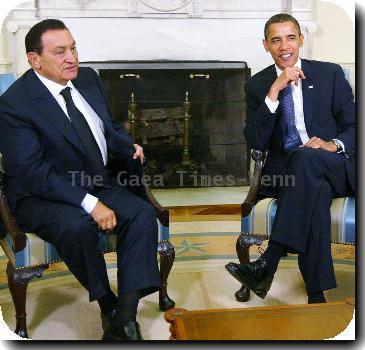 more images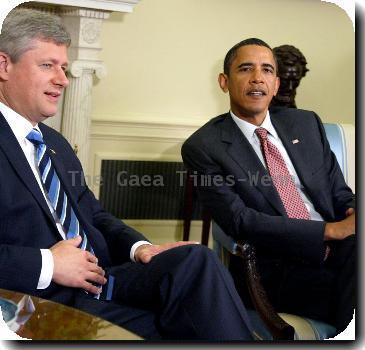 Kan. GOP anoints Brownback as gov. nominee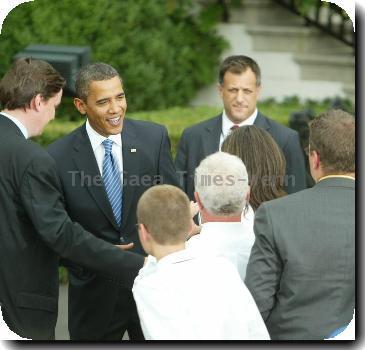 Kan. Supreme Court Chief Justice Davis retires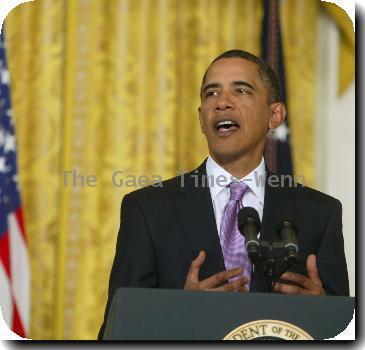 Arizona sheriff defends immigration law
OVERLAND PARK, Kan. — An Arizona sheriff known for his tough stance on illegal immigration defended his state's new immigration-enforcement law Tuesday as he stumped for the Kansas secretary of state candidate who helped write it.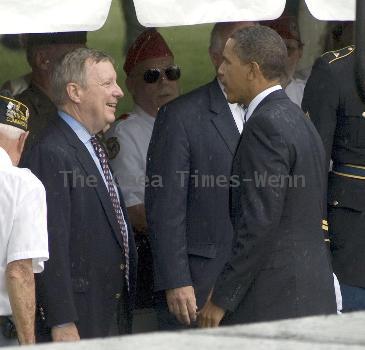 Kansas doctor admits knowing patients overdosed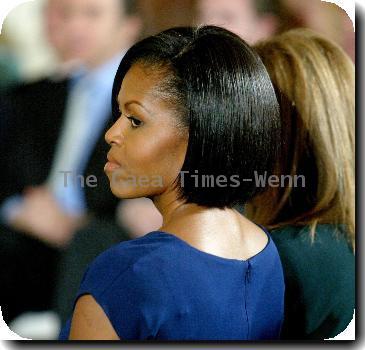 NY lawmaker questions Plum Island disease lab sale
Kan. Senate fails to override abortion bill veto
Kansas House votes to override abortion veto
Kan. House fails to override veto on abortion law
Neb. governor signs landmark abortion bills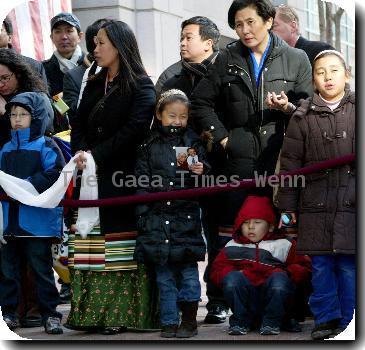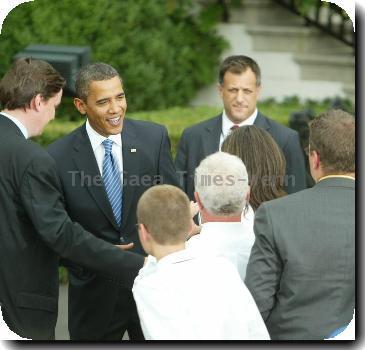 Court to rule in military funeral protest case
Joint Chiefs chair: 'Readjustment' brings victory
Democrat: GOP Kan. House speaker should step down
Kansas to debate ban on texting while driving
Kansas to use stimulus funds to boost broadband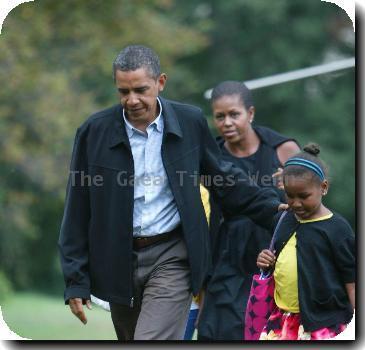 Wiggans to stay in governor's race despite lawsuit
Ex-Iraq ambassador: Afghan strategy 'essential'
Lawyer: Suspect in Kan. shooting is misogynistic
Mo. man suspected of killing wife, kids in Kansas
Mo. man suspected in Kansas killing of wife, kids
Kan. nurse resentenced in 'nude therapy' case