In Alaska, a first faceoff for 3 Senate candidates
After angry e-mail, Todd Palin, Miller deny rift
Alaska Senate candidate opposes fed minimum wage
Tea Party Express returns to Alaska with ads, show
Alaska: Senate hopeful deletes confident tweets
Alaska's Miller deletes confident tweets
JUNEAU, Alaska — Tweets in which Alaska Senate hopeful Joe Miller sounded confident in his chances of winning have been removed from his Twitter feed.
Poll shows Murkowski close, Dems dismiss results
AP Interview: Miller: Past benefits irrelevant
Miller: Past benefits irrelevant to Senate debate
In Alaska Senate race, ad aims at 'Princess Lisa'
Alaska Dem rival: Murkowski campaign a lost cause
Site to rally Palin supporters goes up
JUNEAU, Alaska — A website has gone up that is dedicated to rallying voters behind candidates Sarah Palin has endorsed.
DeMint scolds Republican colleagues on Murkowski
Tea party returning to Alaska to help Joe Miller
Murkowski says GOP leaders turned backs on her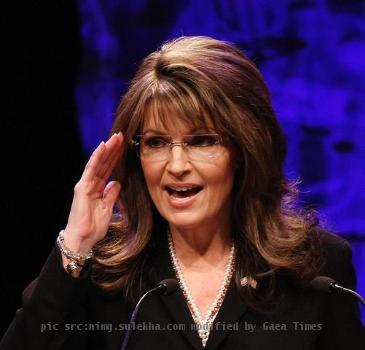 more images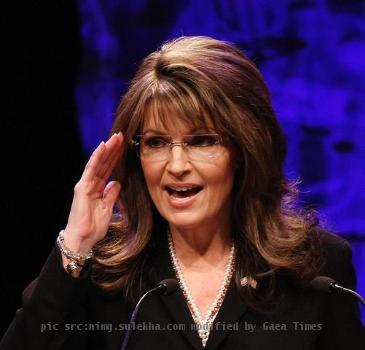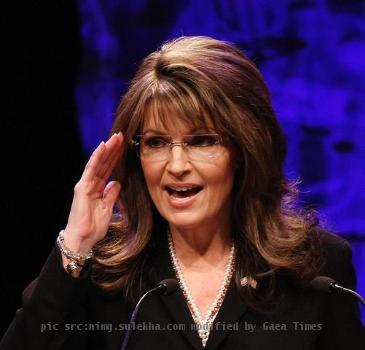 AK senator to decide on write-in bid by Friday
Murkowski to make a decision by Friday
JUNEAU, Alaska — Alaska U.S. Sen. Lisa Murkowski, who conceded the GOP primary to Joe Miller earlier this month, says she'll decide by Friday whether to mount a write-in candidacy.
APNewsBreak: AK Libertarian not stepping aside
Write-in option poses challenge for AK senator