Court rejects Gitmo detainee appeal over secrecy
Obama taps NY lawyer for DC circuit
WASHINGTON — President Barack Obama on Wednesday nominated the general counsel for the Manhattan district attorney's office to a vacancy on the U.S. Court of Appeals for the D.C. Circuit.
AP source: Obama to tap NY lawyer for DC circuit
Opposition hopes to rein in Chavez after election
Chavez allies see congressional majority cut back
Democrats: GOP now blocking picks for lower courts
Abortion an issue in Senate races
NEW YORK — An unusually large contingent of female Republican candidates with strong anti-abortion views is heating up debate on the issue and could change the political equation in the next Congress.
Judge affirms Tancredo for Colo. ballot
DENVER — A judge has ruled that third-party gubernatorial candidate Tom Tancredo can stay on Colorado's ballot in November.
UN expert urges probe of recent attacks in Darfur
Judge hears from alleged "sham" Green candidates
Key issues in Turkey's referendum on amendments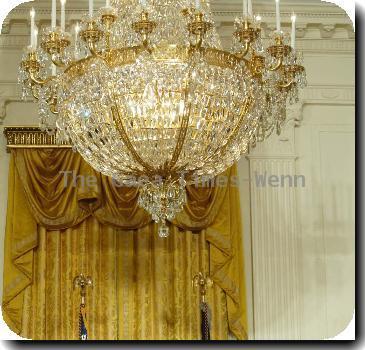 more images
Judge: AZ Green Party candidates to stay on ballot
Ariz. Green Party sues to block 'sham candidates'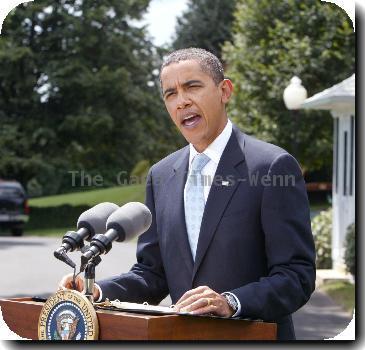 Judge rules against breakaway SCLC faction
APNewsBreak: Judge rules in split of SCLC group
GOP governors group ordered to pay $2M in Texas
Judge's reprimand in death penalty case stands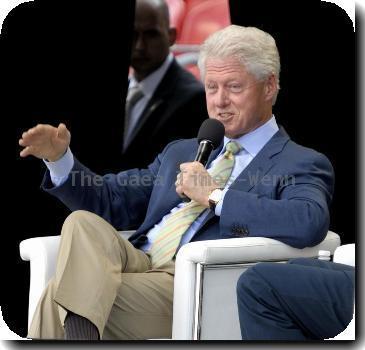 more images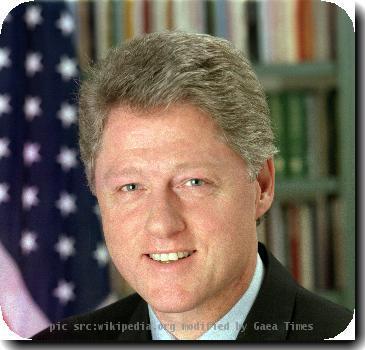 more images
Maldives high court in limbo amid political spats
3 women on high court: Historic but impact unclear
3 women on Supreme Court: How big a difference?
Calif attorney general calls for same-sex weddings
Obama celebrates Kagan's confirmation to top court
Judge's personal life debated after gay ruling
Judge in gay marriage case subject to speculation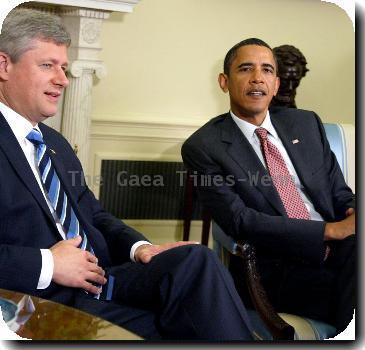 more images
Gay marriage before nation's largest appeals court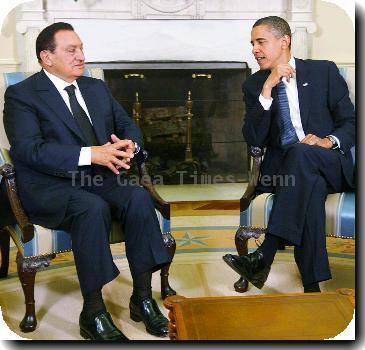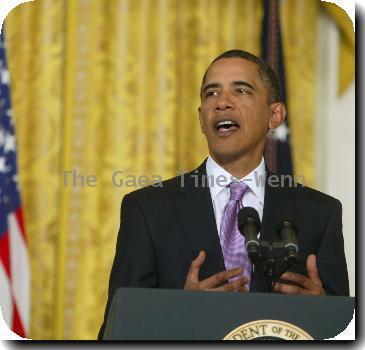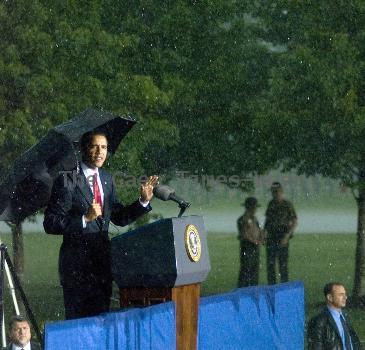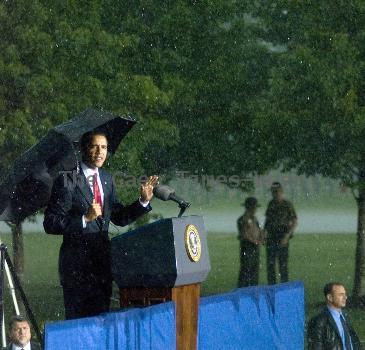 Judge overturns Calif. gay marriage ban
SAN FRANCISCO — A federal judge overturned California's gay-marriage ban Wednesday in a landmark case that could eventually force the U.S. Supreme Court to confront the question of whether same-sex couples have a constitutional right to wed.