Germany: Iran has to come clean on nuclear program
US seeks Arab support on Mideast peace talks
Gunmen kill 4 police in Iran's Kurdish area
Jailed Iranian opposition lawyer on hunger strike
Sestak calls on Obama to assess war on al-Qaida
Syrian leader: Mideast talks only to help Obama
9/11 conspiracy theories rife in Muslim world
US lawmakers urge penalties for Chinese company
Oman mediators in Iran to seek release of 2 US men
Israeli calls for intermediate peace agreement
Iran dissolves pro-reform parties
TEHRAN, Iran — Iran's state TV says a court has ordered the dissolution of two major pro-reform political parties.
Fortified border: Iraq on guard against Iran
Ahmadinejad says Iran may end higher enrichment
Sudanese diplomats scuffle at Iranian NYC event
Ahmadinejad says Iran may end enrichment
NEW YORK — Iran would consider ending uranium enrichment, the most crucial part of its controversial nuclear activities, if it world powers send Tehran nuclear fuel for a medical research reactor, President Mahmoud Ahmadinejad told reporters Friday.
UN chief hits radicals for fostering tension
Arab move to censure Israel stymied at UN meeting
Ban hits radicals for fostering tension
UNITED NATIONS — Secretary-General Ban Ki-Moon railed on Friday against radicals fostering tensions between the Western and Islamic worlds, saying the international community should stand together against those seeking to demonize "the other."
Iraqi leader sends envoys to exiled cleric in Iran
US walks out of Ahmadinejad UN speech
UNITED NATIONS — President Barack Obama and his Iranian counterpart Mahmoud Ahmadinejad traded accusations about their nations' nuclear programs, but both left the door open to further negotiations about the nuclear impasse.
Obama challenges the world: Time for Mideast peace
UN chief urges tolerance to combat polarization
Obama presses for Mideast peace in UN address
Diplomats: Iran ends seat bid on UN nuclear board
Diplomats: Iran seeks seat on UN nuke agency board
World powers renew offer of nuke talks with Iran
Iran criticizes its diplomats' defections
TEHRAN, Iran — Iran's foreign ministry spokesman has criticized the country's two diplomats who defected this month in Europe, saying they chose to stay abroad for "personal interests."
US hails Iran sanctions, but experts doubt results
US presses China on Iran, NKorea sanctions
Group protests Iranian president's visit to NYC
Iranian president stops in Syria on way to UN
Oman: No plans to free 2 other Americans in Iran
Turkey seeks closer trade ties with Iran
ANKARA, Turkey — Turkey's prime minister on Thursday said his country was seeking closer commercial ties with Iran and aims to triple trade volumes in the next five years while still respecting the limits set by UN sanctions.
Freed American stays out of spotlight in Oman
Ahmadinejad rebukes threat of new Iran sanctions
New Western concerns over Iran's nuclear program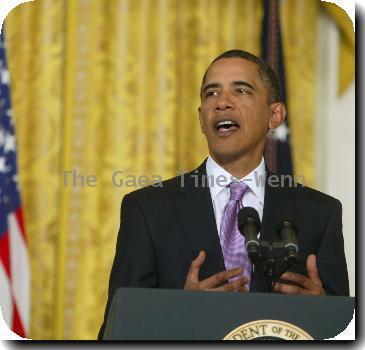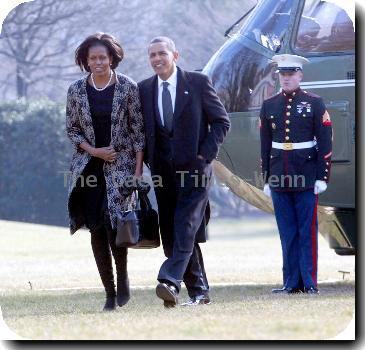 US accuses Iran of intimidating nuclear inspectors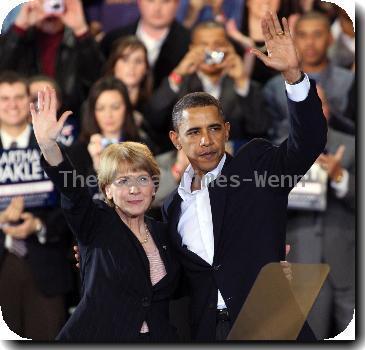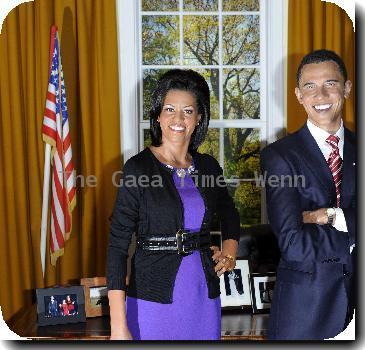 Iran: UN watchdog in error over nuclear program
Iranian defector applies for asylum in Norway
3rd Iranian diplomat defects in Europe, group says
Pentagon proposes huge sale of warplanes to Saudis