NJ governor rallies fellow Republicans in Iowa
AP names Foley as Iowa City correspondent
DES MOINES — Ryan J. Foley, an Associated Press reporter in Madison, Wis., has been named Iowa City correspondent.
House Roll Call: Temporary funding for US agencies
In Obama's backyard visits, GOP is the absent foe
Obama: GOP hasn't been honest with Americans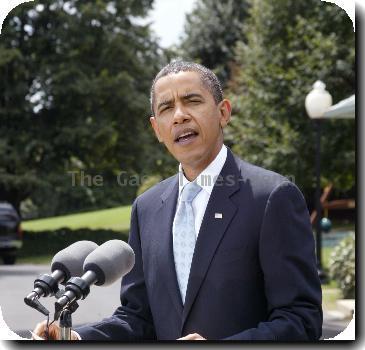 more images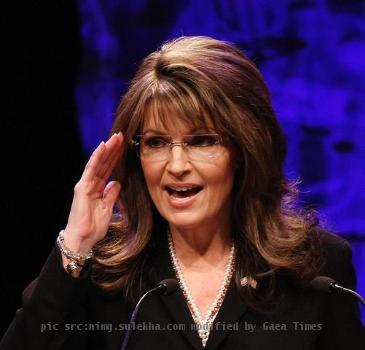 more images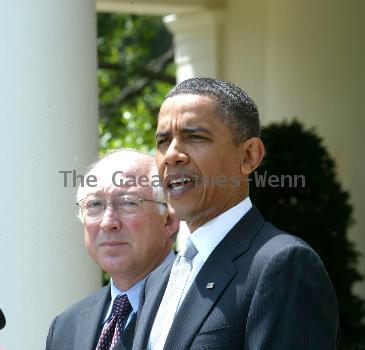 more images
NJ Gov. Christie plans to campaign in Iowa
Former NM gov is little known but has big ideas
Pulitzer-winning cartoonist Paul Conrad dies at 86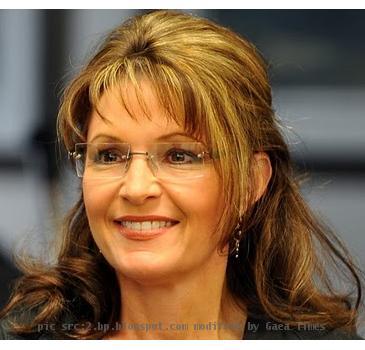 more images
Deja vu: 5 ex-governors in comeback bids
ATLANTA — In an election year of the angry electorate, former governors in five states are hoping that a deja vu appeal sells better than the anti-establishment pitch.
House Roll Call: emergency bill to halt layoffs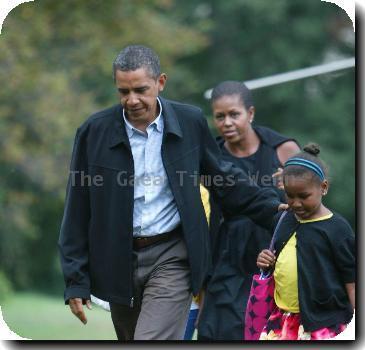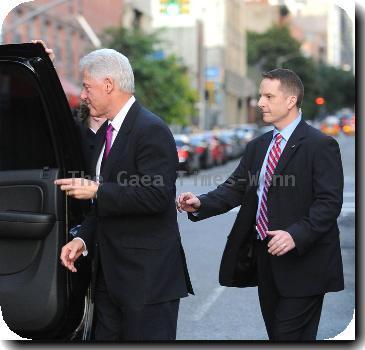 more images
Crowd on VIP alert at site of Clinton's NY wedding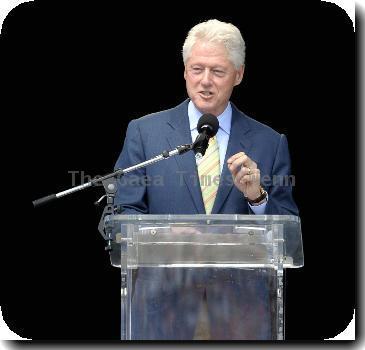 more images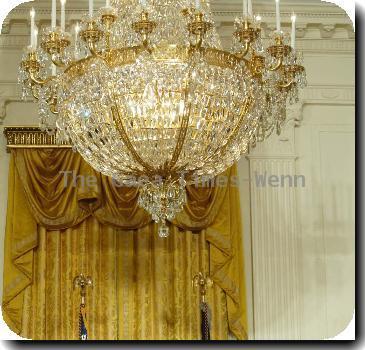 Iowa billboard linking Obama, Hitler removed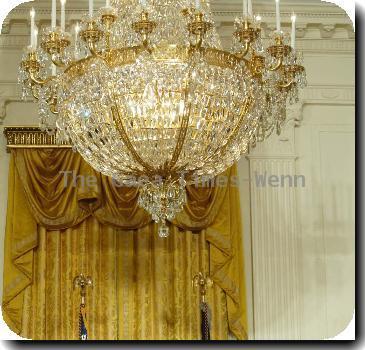 more images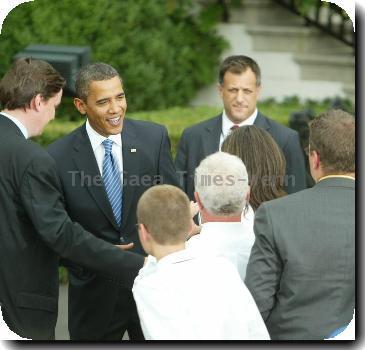 more images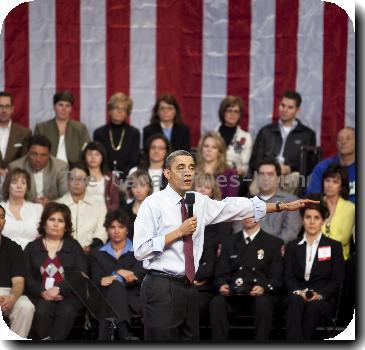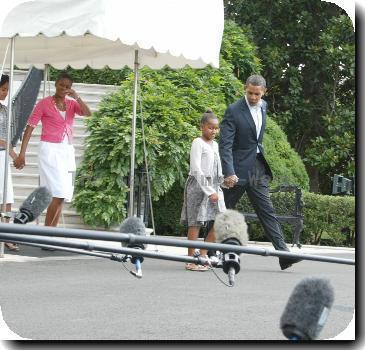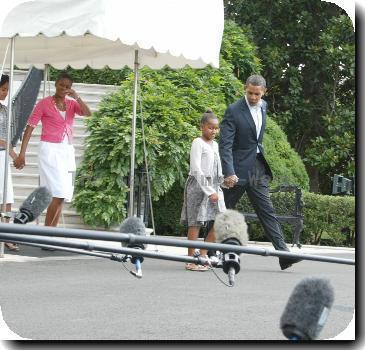 more images
Crash halts horses' rampage at Iowa July 4 parade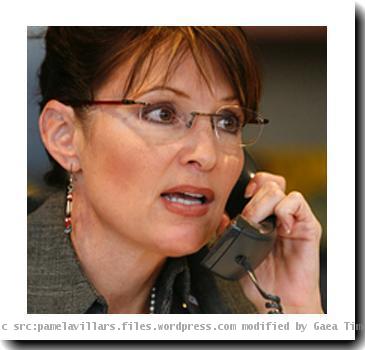 more images
House Roll Call: Vote on financial overhaul bill
Roll Call: House passes campaign disclosure bill
Minn. GOP Pawlenty sets up fundraising in Iowa, NH
Republicans nominate Branstad for Iowa governor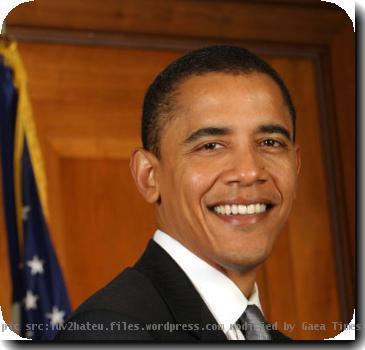 Conlin wins Democratic primary for US Senate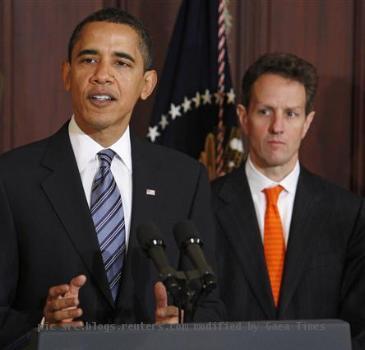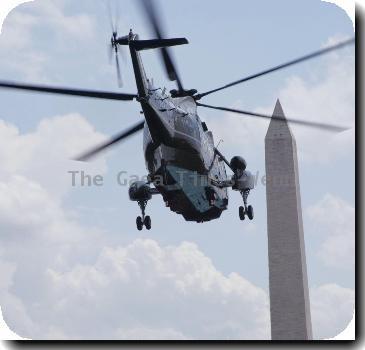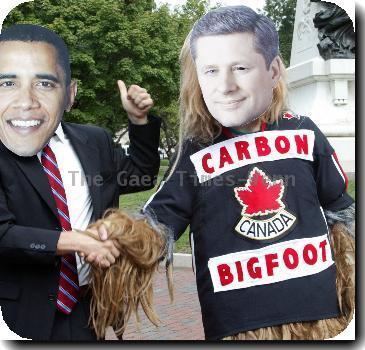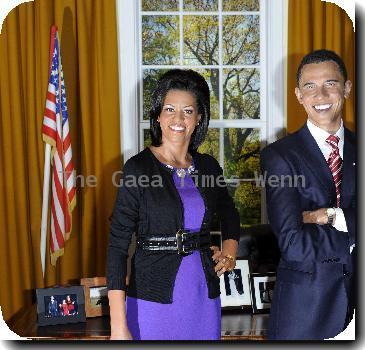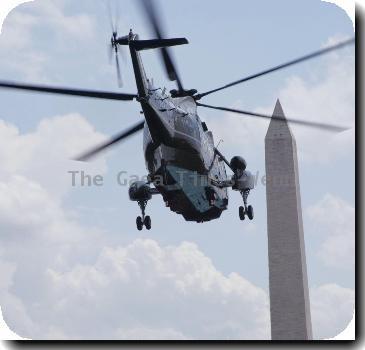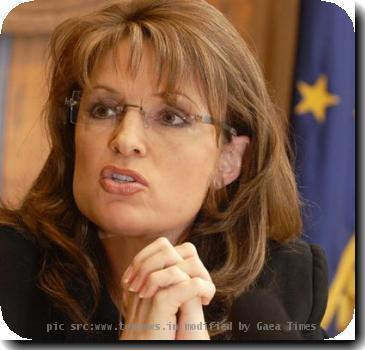 Roll Call: Vote on repeal of gay ban in military
Roll call on bill repealing gay ban in military
Iowa group becoming a conservative power
DES MOINES, Iowa — A Des Moines-based group with strategists who helped produce some of the most effective political ads against Democrats in decades is in the middle of Republican family feuds in Kentucky and California.
Draft GOP plan keeps Iowa, NH 1st in voting cycle