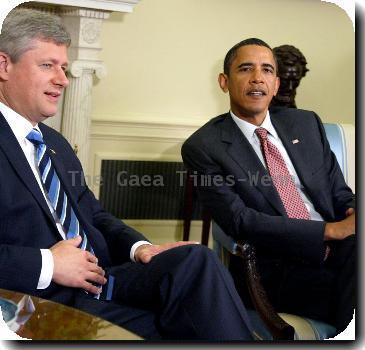 Ind. accused of cutting aid to food stamp users
City, Pacers deal keeps team in Indianapolis
Amid outcry, Daniels edges away from 'truce' idea
BCS head responds to senators on money question
New estimate says health plan to cost Ind. $2.9B
New estimate says health plan to cost Ind. $2.9B
GOP's Souder latest Ind. congressman to bow out
Indiana Rep. Souder says he'll resign over affair
Dems make Ellsworth official pick to face Coats
Parties launch critical sites in Ind. Senate race
Unharnessed anger: Incumbents win in NC, OH, IN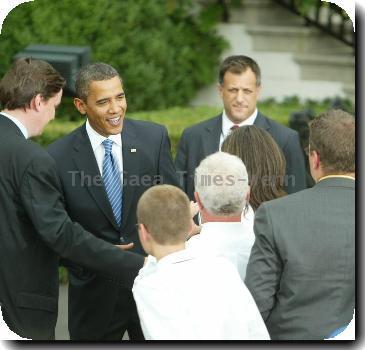 GOP Coats wins Ind. primary; NC, Ohio vote
GOP Coats wins Ind. primary
INDIANAPOLIS — Former Sen. Dan Coats is the Republican nominee in the race for the Senate seat being vacated by retiring Democratic Sen. Evan Bayh of Indiana.
GOP Coats takes lead in Ind.; NC, Ohio vote
Indiana, NC, Ohio choose party nominees
INDIANAPOLIS — Former Sen. Dan Coats, the Washington establishment's favored Republican, opened up a comfortable early lead in the GOP primary in Indiana on Tuesday and voters in North Carolina and Ohio made their choices in House and Senate primaries.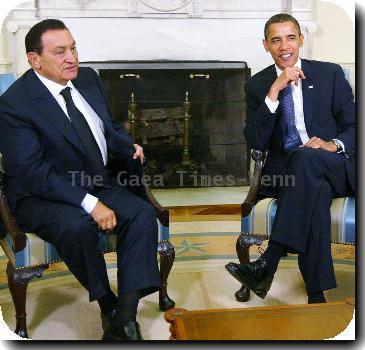 Coats gives self $200K loan for Senate campaign
Coats favored in crowded Indiana GOP primary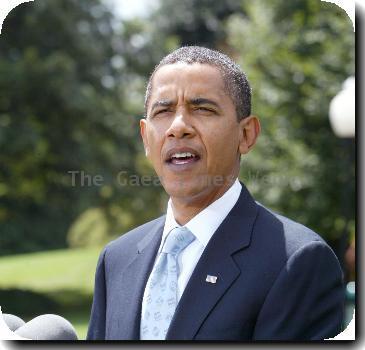 Ind. joins legal challenge to health care overhaul
Ind. gov opens door to 2012 GOP presidential run
Gov. Daniels opens door to 2012 presidential run
Dem. Rep. Ellsworth to run for Bayh Senate seat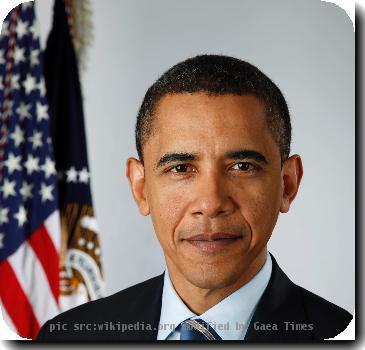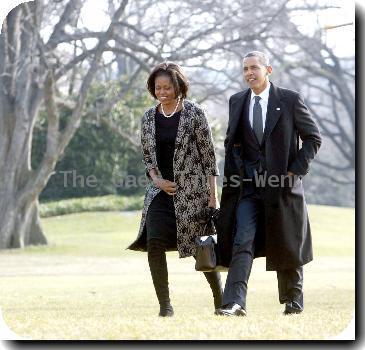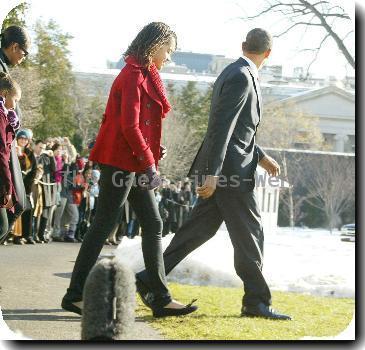 more images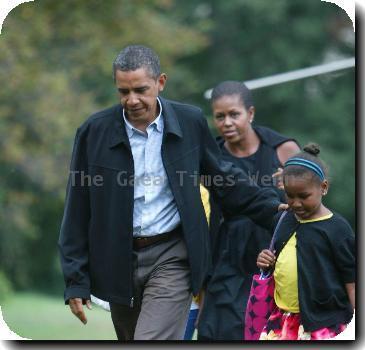 more images
CVS settles Indiana complaint over 2 pharmacists
Ind. secretary of state making congressional run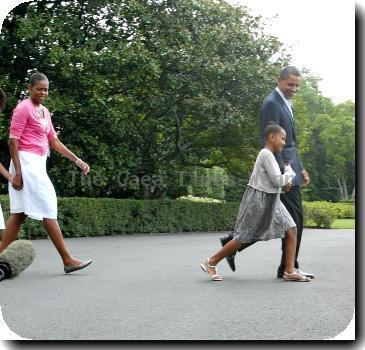 Indiana Rep. Buyer won't seek re-election
INDIANAPOLIS — Indiana Republican Congressman Steve Buyer (BOO'-yer) has decided he won't seek re-election this year and will leave Congress after 18 years.
Indiana agency begins hybrid welfare plan rollout
GOP's Pence won't run for Ind. Senate seat
Deadbeat parents lose Ind. winnings under bill
PETA wants to roast KFC in ads on city fire trucks
Groups want feds to act on Indiana water rules