US Chamber spends more than $10 million on ads
IOC president invites Israel, Palestine for talks
New program will boost security at military bases
US government signs lease with Cape Cod wind farm
Senator demands lenders reveal foreclosure errors
Here comes the sun: White House to go solar
Democrat Feingold runs ad touting health care vote
Fed judge dismisses states' gun suit
HELENA, Mont. — A federal judge in Missoula has dismissed a lawsuit by gun rights advocates and states seeking freedom from federal gun laws, a move that the advocates promised to appeal.
Judge dismisses states' gun suit
HELENA, Mont. — A federal judge in Montana is dismissing a lawsuit launched by gun rights advocates and states seeking freedom from federal gun laws.
Senate votes to turn down volume on TV commercials
Congress holds mortgage limits at nearly $730K
And they're out! Congress flees DC to campaign
In W.Va., Senate race is really against Obama
US lawmakers urge penalties for Chinese company
Oktoberfest kicks off in Munich
BERLIN — Munich's mayor has tapped the first keg, opening this year's annual Oktoberfest in southern Germany, where millions of guest from around the globe are expected to clink mugs of frothy beer in celebration of 200 years of the world renown festival.
NYC to try banning smoking in parks and at beaches
Smoking bans help curb kids' severe asthma attacks
NYC to try banning smoking in parks and beaches
San Francisco lawmakers pass alcohol services fee
FDA warns of deadly side effect with imaging drugs
Britain likely to tighten US-UK extradition law
Magistrate recommends dismissing states' gun suit
Summary Box: Greece goes after smoking
NO SMOKING: Greece is imposing tougher smoking restrictions that outlaws lighting up in enclosed public areas and prohibits tobacco advertising. Offenders will be fined up to euro10,000 ($12,750).
Calif. lawmakers reject open-carry gun ban
Texas House halts plans to shred travel records
Chain-smoking Greeks face tough ban
ATHENS, Greece — Greece is set to impose a tough smoking ban starting Wednesday that will outlaw lighting up in all public indoor areas and prohibit most tobacco advertising.
Nev. regulators probing Jordan son's partying
Former ICC chief calls for Pakistan team ban
Calif. GOP Senate candidate to travel to Israel
DOD denies 4 states military ballot law waiver
Wisconsin denied military ballot law waiver
SEC moves toward making proxy ballot access easier
ACLU asks Supreme Court to hear Va alcohol ad ban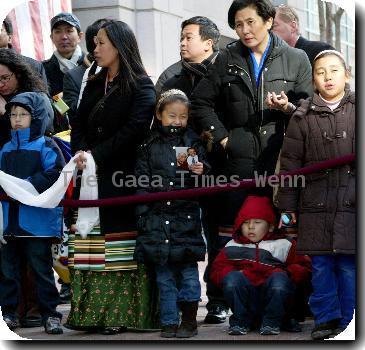 AP sources: US weighs Cuba travel restrictions
Texas lawmaker he doubled-billed for travel
Gov't proposes to curb home developer fees
Calif Chamber: Pot law would allow smoking at work
Older Gazans recall Israelis, youth sees only army
Mass. legislative leaders OK deal on casino bill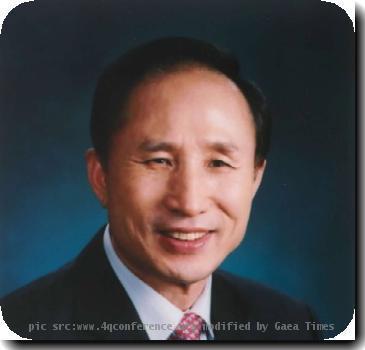 San Diego council bans offshore boozing
SAN DIEGO — The city council on Monday banned so-called "floatopia" parties where people booze it up on inner tubes offshore, closing a loophole in a beach alcohol ban.
San Diego to consider banning offshore boozing
Rose's bat auctioned for $158,776
CINCINNATI — The black Mizuno bat that Pete Rose used to get his final hit has been auctioned for $158,776, less than expected for the 32 ounces of baseball history.
UN adds radical cleric al-Awlaki to terror list