Stimulus, Social Security dominate Colorado debate
NY seeks to ban sugary drinks from food stamp buys
Rand Paul: Medicaid has turned into welfare
Ill. governor: Education is solution to deficit
Democrat Feingold runs ad touting health care vote
Italy's Berlusconi wins confidence vote
ROME — Premier Silvio Berlusconi won a confidence vote Wednesday night in the Chamber of Deputies by a wide margin, staving off, at least for now, the specter of early elections.
Italy's Berlusconi puts his government to test
Feds: Cal/OSHA needs speedier complaint process
Ohio AG to hold summit over parishioner killings
UK Labour chief Ed Miliband lays out comeback plan
Ed Miliband elected new leader of UK Labour Party
UK's opposition Labour Party announces new leader
UK's opposition Labour Party announces new leader
Double-digit hikes for some Medicare drug plans
New Labour leader will be Miliband: But which one?
Premiums for Medicare private plans dip 1 percent
NM police: We need info about licensed medical pot
New report: Neb.'s Medicaid costs overestimated
UK considers delay on new nuclear submarines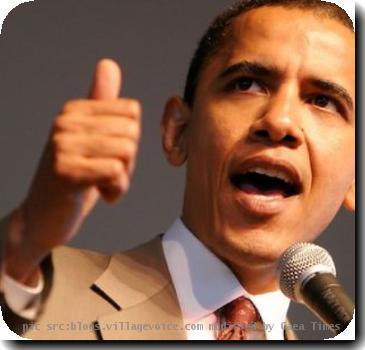 Official: EPA, Texas working on permit solution
Report: Ex-East German official knew of doping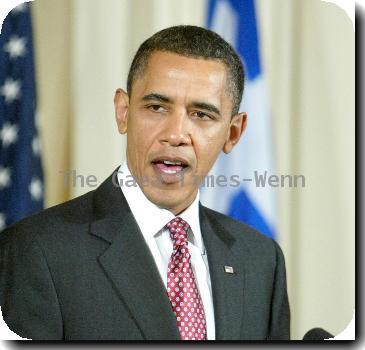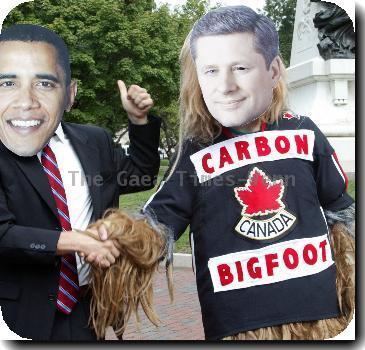 US officers take up posts at Paris airport
Will grandma ever quit smoking?
WASHINGTON — Medicare is catching up to most private insurers by providing counseling for any beneficiary who's trying to quit smoking. More than 4 million seniors are hooked on cigarettes.
Headed to ER? Some post waits by text, billboard
Feds asked to probe breach in Utah immigrant list
Lawmaker wants hearing into Fannie allegations
In DC, no such thing as too poor for medical pot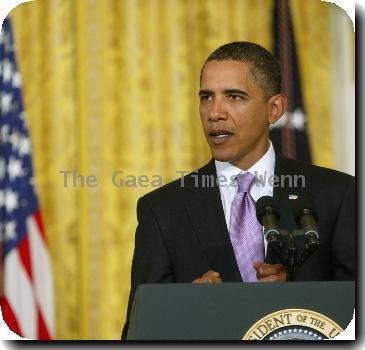 Dems election strategy: Equate GOP and tea party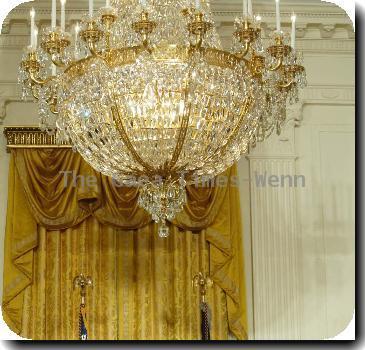 Univision agrees to pay $1M in payola settlement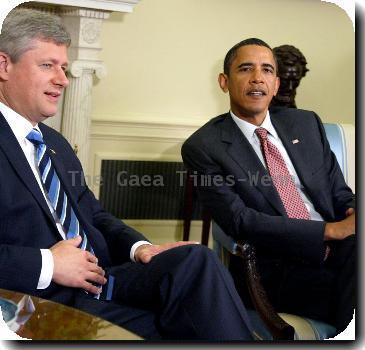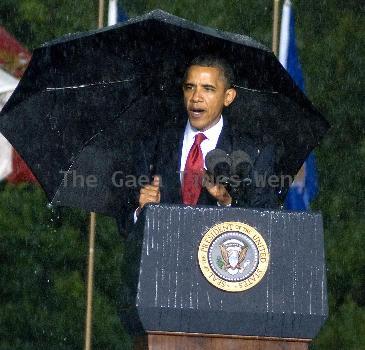 Va. senator calls for ending diversity programs
South Africa's president launches shantytown plan
Ark. surgeon general says state needs more doctors
Indiana changes food stamp policy that drew fire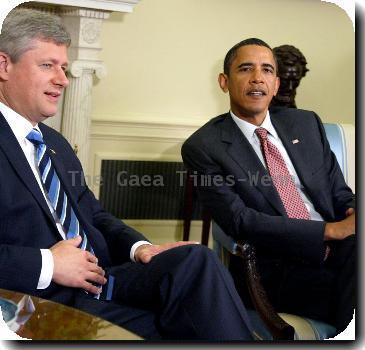 Chavez: Government to obtain minority TV share
Ind. accused of cutting aid to food stamp users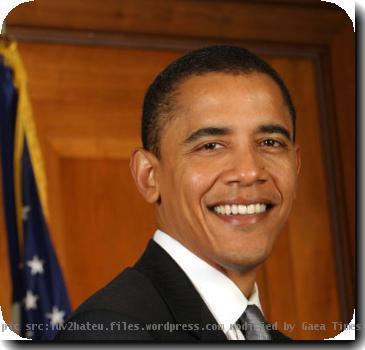 Looking for medical marijuana in NM? Get in line