Ga. congressman says he didn't steer scholarships
Georgian lawmakers shift powers to prime minister
Georgian parliament backs shifting power to PM
CDC chief picks 6 'winnable battles' in health
Jimmy Carter to spend 2nd night in Ohio hospital
Carter's Washington book signing events canceled
Carter remains in Ohio hospital for observation
Carter rests at hospital, plans to resume tour
Carter sickened on plane, rests at Ohio hospital
Carter sickened on plane, resting at Ohio hospital
Carter taken to Ohio hospital with upset stomach
Monday execution scheduled for suicidal Ga. inmate
Scholarships went to people tied to Ga. lawmaker
Els gets in on the first ballot
ATLANTA — Like most golfers, Ernie Els always wonders if he could have achieved more in his career. He was reminded Wednesday he has done plenty with the announcement that he has been elected into the World Golf Hall of Fame.
NCAA suspends UNC's Burney 6 games, Williams 4
Woods' caddie, 2 others bumped from charter
Pane named AP regional editor for the South
Carter sees tea party parallels to his 1976 run
Austin meets with investigators in agent probe
Smoking bans help curb kids' severe asthma attacks
Carter hopes prisoner release helps peace talks
Carter: US prisoner treated humanely in NKorea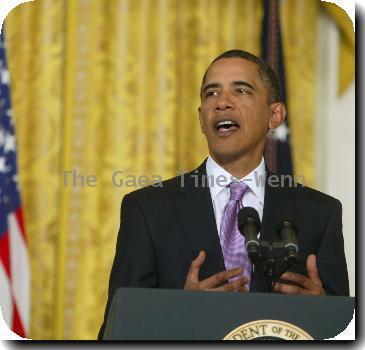 more images
Ga. Rep. Bishop awarded scholarships to family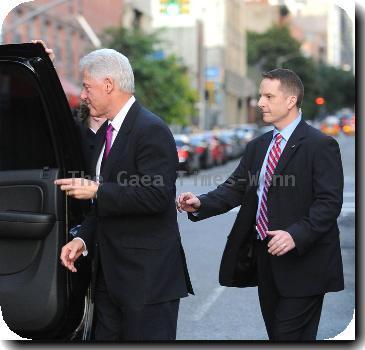 Army: Ex-soldier takes 3 hospital workers hostage
NCAA clears UNC's Sturdivant, Carter to play
AP source: Investigators subpoena UNC's Austin
Judge rules against breakaway SCLC faction
APNewsBreak: Judge rules in split of SCLC group
Troops, families glad to hear end to Iraq combat
Deja vu: 5 ex-governors in comeback bids
ATLANTA — In an election year of the angry electorate, former governors in five states are hoping that a deja vu appeal sells better than the anti-establishment pitch.
Carter's diplomacy helps free American prisoner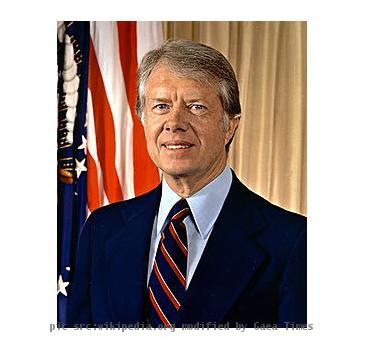 more images
N. Korea releases Boston man held since Jan.
DEA seeks Ebonics experts to help with cases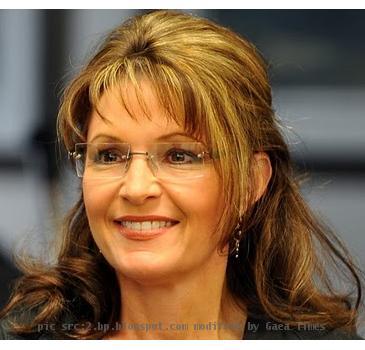 more images
AP IMPACT: Laws on sports agents rarely enforced