S.Sudan could snub north, hold own freedom vote
UN Sec. Council greeted by anti-US chants in Sudan
NKorea unlikely to alter strategy toward world
Aid groups cheer Obama development plan
UNITED NATIONS — International aid and advocacy groups are welcoming President Barack Obama's new global development policy, saying they expect it will make U.S. foreign assistance more effective and better help those who really need it.
UN promotes health campaign for women, children
Global spotlight on helping world's poor
UNITED NATIONS — Secretary-General Ban Ki-moon opened a summit Monday with a plea to the assembled presidents, prime ministers and kings to use their power to meet U.N. goals to help the world's poorest by 2015.
3 Oxfam workers killed in northeastern Afghanistan
Gunmen fire on plane carrying aid workers in Congo
Iraq acknowledges Briton's killer escaped
BAGHDAD — Iraq's deputy justice minister has acknowledged the convicted killer of British aid worker Margaret Hassan has escaped from prison.
Sudan to deport foreign aid workers
KHARTOUM, Sudan — Sudan's government confirmed Wednesday it will expel a number of international aid workers from the restive western region of Darfur for unspecified "violations."
Aid groups again denied access to Darfur camp
UK: Body of slain aid worker returned to Britain
AP Exclusive: Afghan attack survivor tells story
Aid group: Fighters not thieves killed 10 workers
AP Exclusive: Aid workers' last moments
KABUL, Afghanistan — The first sign of danger was the crackle of gunfire over their heads. Ten gunmen, their faces covered, rushed toward terrified humanitarian workers and began shouting "Satellite! Satellite!" — a demand to surrender their phones.
Lebanon: US military aid halt is 'unwarranted'
Lebanon says US military aid cutoff unwarranted
Sketches of 10 people slain in Afghan aid attack
6 Americans on medical team killed in Afghanistan
US official: Poor nations must learn to grow food
House pressured to pass stripped-down war measure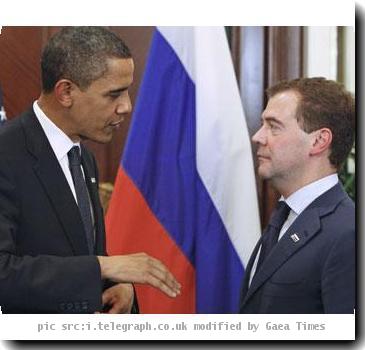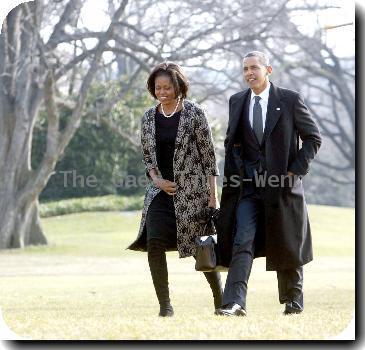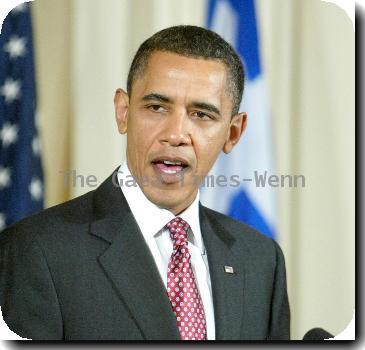 more images
Afghan govt wants donors to support its priorities
Sudan expels 2 foreign aid workers in Darfur
Afghans want foreign aid spent on their priorities
Sri Lankan minister continues fast over UN probe
Gaza aid ship prepares to set sail from Greece
UN chief shuts Sri Lanka office, recalls official
House panel denies aid to Afghanistan
WASHINGTON — A House foreign aid panel has voted to cut off almost $4 billion in aid to the government of Afghanistan pending an investigation into charges that Afghan officials are blocking corruption probes and huge amounts of foreign aid is being stolen.
Uzbeks plead for help after return to Kyrgyzstan
Kyrgyz humanitarian crisis enters new phase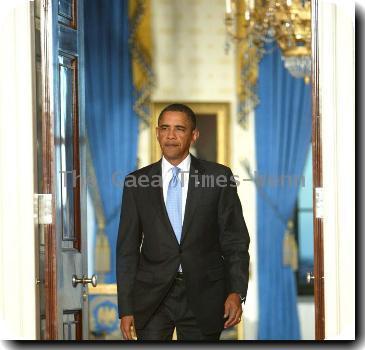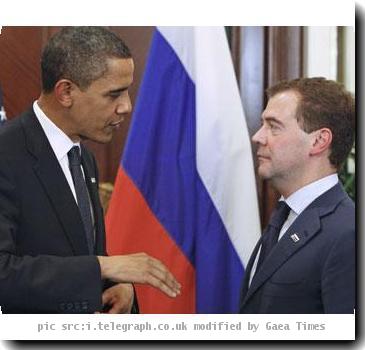 Turkey closes airspace to some Israeli flights
Report: Turkish airspace closed to Israel
ANKARA, Turkey — Turkey has closed its airspace to Israeli military flights following a deadly raid on a Gaza-bound aid ship, the Turkish prime minister and officials said Monday.
2 foreign aid workers abducted in Darfur
CAIRO — The joint U.N.-African Union peacekeeping mission in Darfur says gunmen have abducted two foreign nationals working for a German aid group in south Darfur.
China gives 257 military trucks to Cambodia
Gates Foundation, USAID offer prizes to help Haiti
UN urges international component in raid probe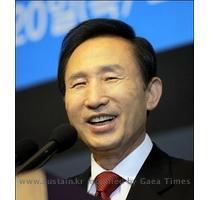 Israel rejects international probe into ship raid
UN chief moving ahead with probe of Israeli raid
Despite pressure, Israeli PM firm on Gaza blockade