NY seeks to ban sugary drinks from food stamp buys
Gingrich brands Democrats 'party of food stamps'
Gridlock? Men with earpieces? Must be the UN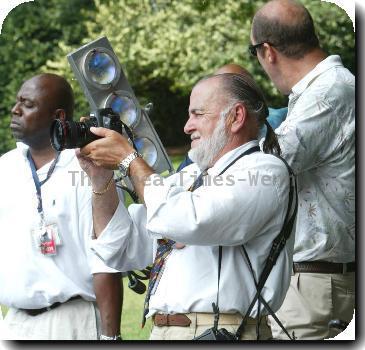 Bill in Calif. would help farmworkers form unions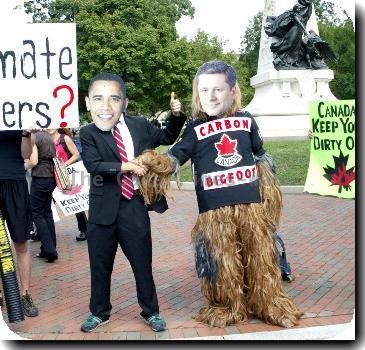 US official: Poor nations must learn to grow food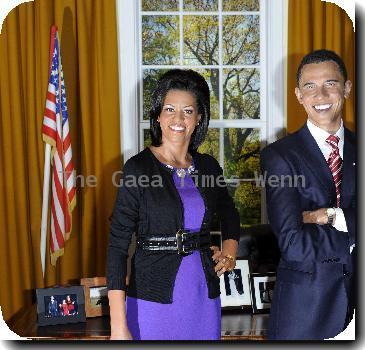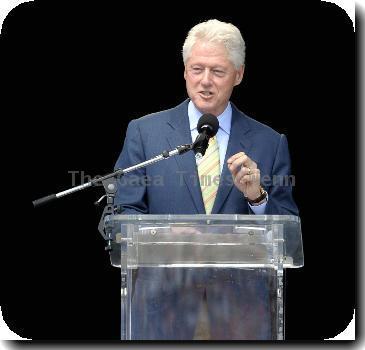 more images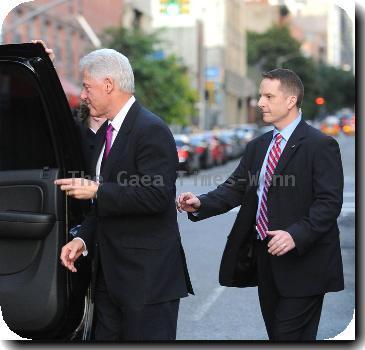 more images
Dems election strategy: Equate GOP and tea party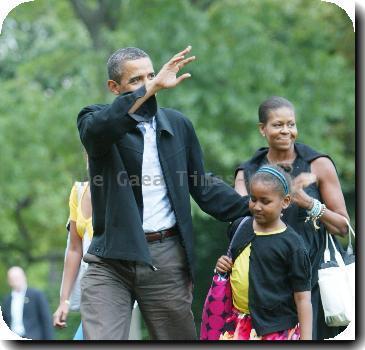 Food Marketing group spent $337K on 2Q lobbying
Massachusetts program turns refugees into farmers
Indiana changes food stamp policy that drew fire
Tea Party Caucus to be 'receptacle' for movement
Ind. accused of cutting aid to food stamp users
Idaho GOP reshaped by tea party outrage
BOISE, Idaho — Three times since 2000, Republican Rod Beck failed in his bid to rejoin the state Senate, defeated by primary election rivals he insists didn't support party ideals. So Beck opted to change Idaho's GOP from within.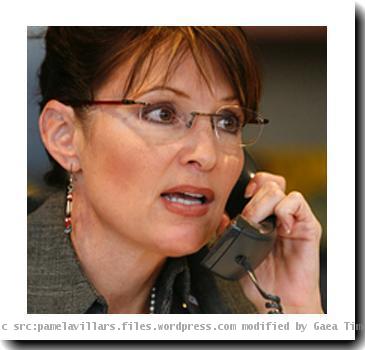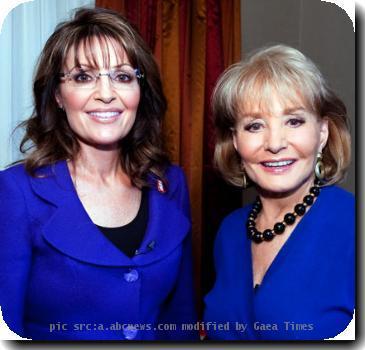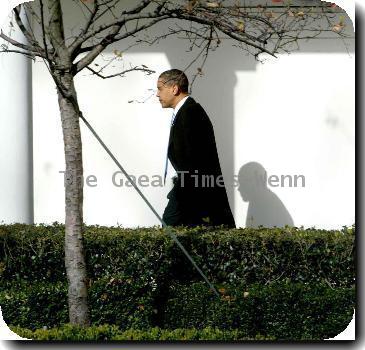 Ohio tea party candidate criticizes KKK cartoon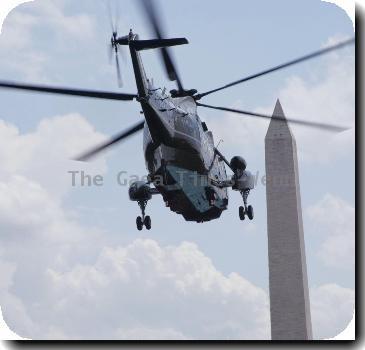 more images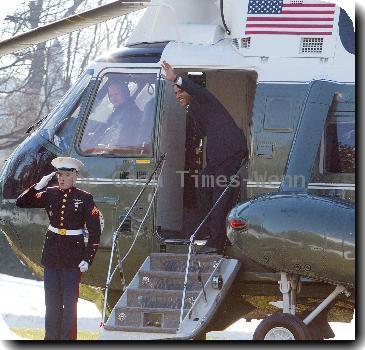 more images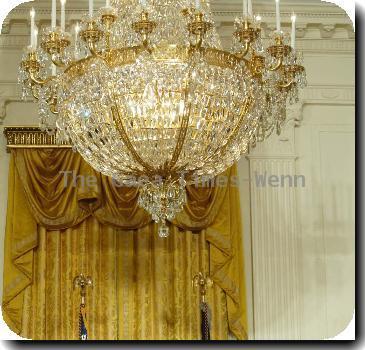 more images
Swipe, smile, blow: Pa. has wine vending machines
Cuba says hunger striker 'in danger' of dying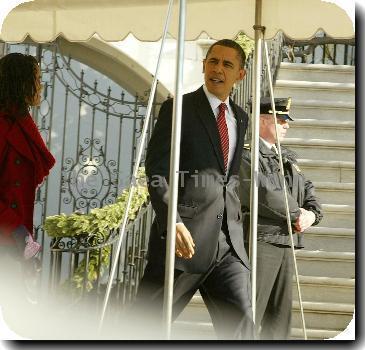 Thai government wines and dines 'best friends'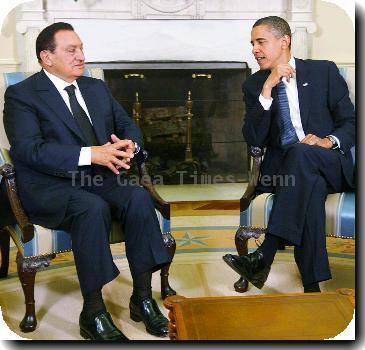 Hundreds attend Paris sausage, wine fest after ban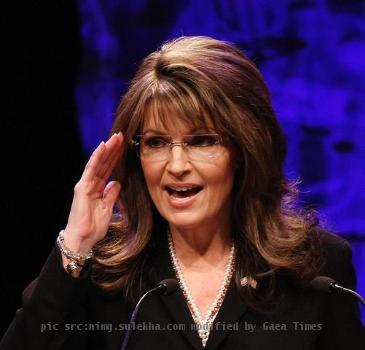 more images
Egypt cafe owner describes police beating death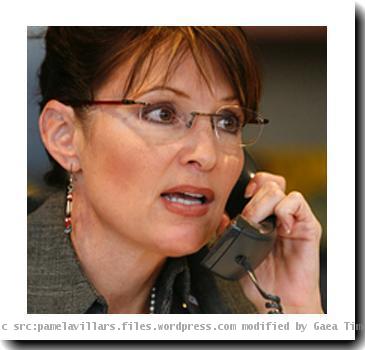 Once-embattled Soweto marvels at nearby World Cup
GOP line in Maine drinks the tea, but what's next?
GOP tries to upend NC campaign backed by tea party
NYC plans to reheat Tavern on the Green delayed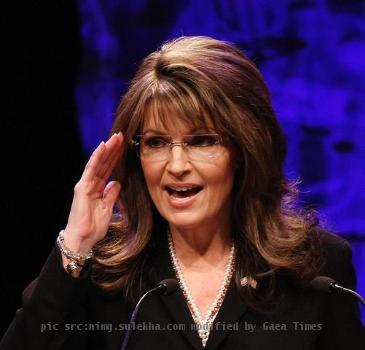 more images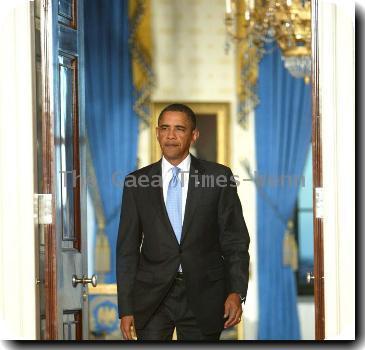 more images
Tenn. gov vetoes bill allowing guns in bars, again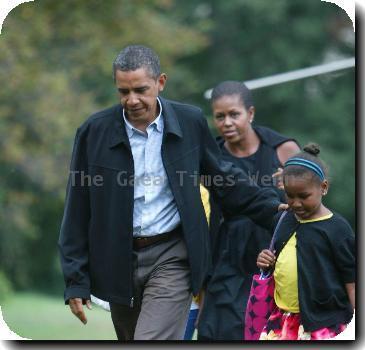 Rachael Ray, NYC mayor 'empower kids to cook'
Calif. lawmakers back food stamps for drug felons
Farmers: Immigration reform needed for ag workers