Rubio portrayed as extremist in Fla. Senate race
Fla. Senate candidates critical of each other
Rubio has $5.5 million left for Fla. Senate race
Fla. Gov. Crist hurt by hits from left, right
Poll: GOP's Scott leads Sink in Fla. governor race
Poll: Rubio leads Crist big in Fla. Senate race
Maine gov. candidate: I'd tell Obama to go to hell
Fla. congressman calls opponent 'Taliban Dan'
Fla. GOP donors appeal ruling on Crist refunds
3 new senators to take office 2 months early
Fla. judge blocks GOP quest for Crist refunds
Court affirms overturning Fla. gay adoption ban
POLITICAL INSIDER: Kirk ducks 'mob banker' hit
Lawsuit seeks refund of GOP Crist donations
Daley mentored others as he reshaped Chicago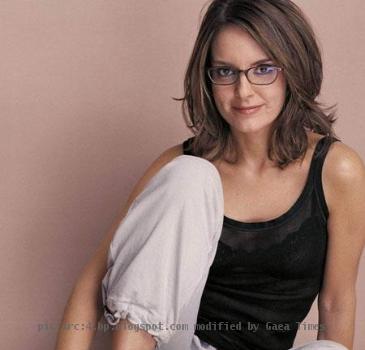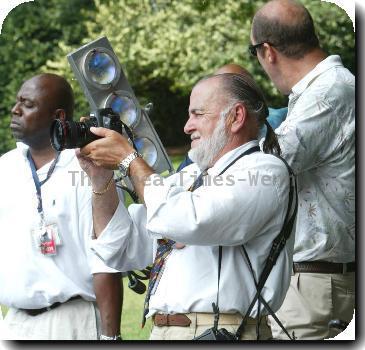 Judge to hear legal arguments of Obama health plan
New ballots bring new complications in New York
Defense secretary calls Florida pastor
WASHINGTON — The Pentagon has confirmed that Defense Secretary Robert Gates called a Florida pastor and urged him not to burn copies of the Quran.
Crist hit from left, right as he seeks the middle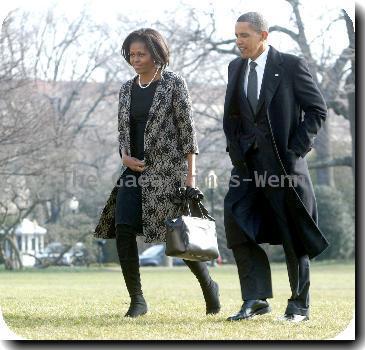 more images
US embassies brace for Quran burning protests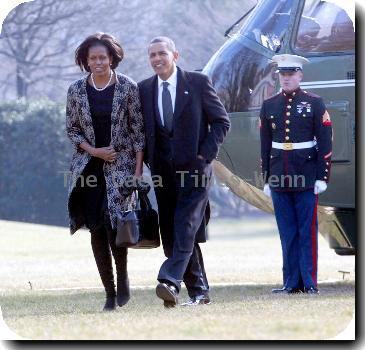 Florida pastor has legal right to burn Qurans
NYC mayor defends Fla. pastor right to burn Quran
Florida inmate loses appeal for victim's truck
Senate candidate Marco Rubio's father dies at 83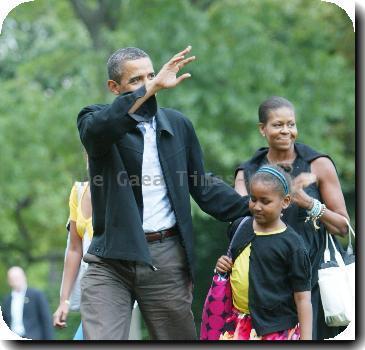 Balloon boy family moves to Florida from Colorado
Losing Fla. Senate candidate sues papers for libel
GOP to pump $2.5 million to help Rubio in Florida
Ex-Argentine officer fights extradition from US
Wildcats, Cards playing guessing game
LOUISVILLE, Ky. — Charlie Strong isn't the kind of guy who leaves things to chance.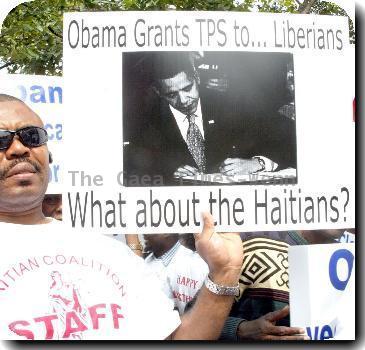 more images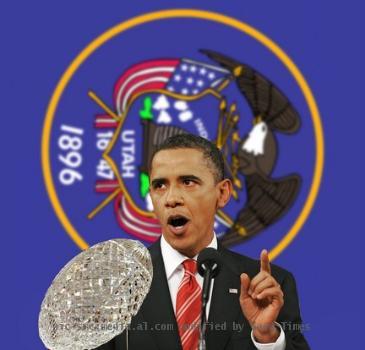 more images
FLORIDA (GaeaTimes.com) — Alex Sink emerged as a proud winner of Florida Democratic primary for governor on Tuesday. She easily defeated Brian Moore in Florida Primary Elections 2010.
McCain wins renomination, novice shines in Fla.
Scott gets GOP nomination for Fla. governor