UN report: 22 nations face protracted food crises
Uganda offers more peacekeeping troops for Somalia
Aircraft cuts, Sudan worries cloud UN council trip
UN tones down Congo 'genocide' report
GENEVA — The United Nations has toned down a report detailing hundreds of gruesome attacks against civilians in Congo over a 10-year period but left intact the suggestion that Rwanda's army may have committed genocide there in the 1990s.
US to build ties with breakaway Somali republics
Kenya's Kibaki expects south Sudan vote in January
O'Donnell foe's career marked by political shift
21 killed in fighting in Somalia's capital city
19 killed in fighting in Somalia's capital city
Former Ethiopian cadets stranded in Kyrgyzstan
Mogadishu mayor aims to restore basics amid rubble
Int'l court to launch cases in Kenya violence
Somalia's prime minister resigns amid tensions
PM: Somalia to open 2nd front against insurgents
Somali president in Uganda during political unrest
15 die in Somalia as parliament demands gov't vote
Pentagon nominates new Africa Command leader
Somali refugees tell of hellish scene in Mogadishu
UN chief in Rwanda over threatened Sudan pullout
Somalis scramble to escape fighting in capital
AU peacekeepers establish more bases in Somalia
Kenya allows Int'l Criminal Court to open office
UN to release Congo 'genocide' report in October
Official: South Sudan lawmakers may vote to secede
Mozambique police fire at crowds protesting prices
UN denies Ban pressure to change Congo report
ICRC: Somalis swamp hospitals after 8 violent days
Rwanda: Plan ready to withdraw peacekeeping troops
Mortar hits Somalia pres. palace, kills 4 Ugandans
Kenya: Sudan presidential visit 'in our interest'
Rwanda threatens to withdraw peacekeepers
JOHANNESBURG — Rwanda has threatened to withdraw its troops from United Nations peacekeeping operations if the world body publishes a report accusing the Rwandan army of committing possible genocide in Congo in the 1990s, Rwanda's foreign minister says in a letter sent to the U.N.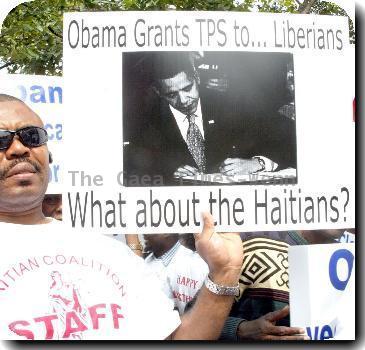 UN: Attacks on Hutus in 1990s could be genocide
Sudan leader attends Kenya constitution ceremony
Kenya gets new American-style constitution
UN: Rwandan attacks on Hutus could be genocide
Third day of fighting in Somalia's capital kills 8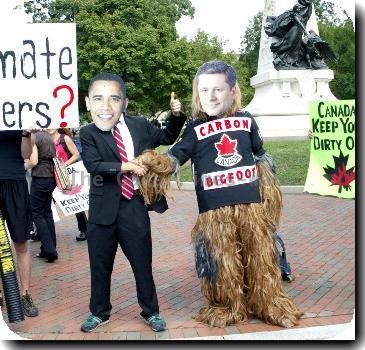 Somalia's once stable Puntland hit by insurgency
Germany charges ex-Rwandan mayor with genocide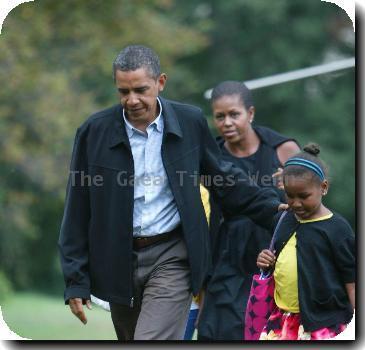 Rwandan president wins re-election despite critics
Rwandan president wins election in landslide
Rwandan president expected to win election handily
Rwanda votes for president amid crackdown
KIGALI, Rwanda — Rwandans voted for president on Monday for the second time since the country's 1994 genocide, an election that comes amid a string of attacks on political opponents that critics have decried as heavy-handed oppression.