WASHINGTON — The Supreme Court has agreed to consider whether immigrants convicted of repeat, minor drug possession crimes should be subject to deportation.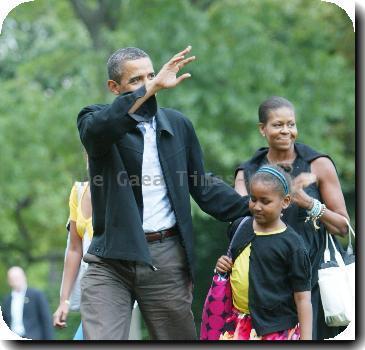 College student shot dead in Mexican border city
LA City Council delays marijuana ordinance vote
Los Angeles council set to vote on pot ordinance
LA council set to vote on pot ordinance
LOS ANGELES — The Los Angeles city council could vote on a much-anticipated medical marijuana ordinance Wednesday, ending a bottleneck that resulted in hundreds of pot dispensaries cropping up across the city.
Communist rebels gain strength in rural India
Shootouts in northern Mexico kill 13 after raid
NY attorney sentenced in drug-smuggling case
Mexico cartels buying officials with campaign cash
Iran whistleblower died from drug-laden salad
Another protected witness dies in Mexico
MEXICO CITY — Gunmen burst in to a Starbucks coffee shop Tuesday and killed a former policeman who was a protected witness in a drug corruption case, the second death of a high-profile witness in Mexico in less than two weeks.
Italian police say they broke up major mob clan
South Africa's leader announces new AIDS policies
South Africa's Zuma praised for new AIDS approach
Drug courts successful for few who get in
WASHINGTON — In a five-year span, Candice Singer went from being a respected juvenile defense lawyer to a homeless meth addict who once broke into a house just to take a shower.
Text-a-Tip programs allow tipsters to help police
Mexican president: gangs were 'taking over' Mexico
Mexico border city eyes anonymous crime tip system
Mexican president says poverty now first priority
Atlanta cops, shaken community try to make amends
Colo. medical pot suppliers will have to pay taxes
Yet another anti-corruption unit for Afghanistan