Afghan president calls for release of journalists
Iran: Israeli attack would mean its own demise
UN urges Sudan to allow aid to Darfur camp
Sudan denies aid agencies access to Darfur camp
Darfur rebels freeze peace talks with government
Officials: Plane scare diplomat to be sent home
Sudan and Darfur rebel group sign cease-fire
Sudan releases 57 Darfur rebels
KHARTOUM, Sudan — Sudan released 57 Darfur rebels on Wednesday, including 50 who had been sentenced to death, under a new truce agreement between the government and the most country's powerful rebel group.
DOHA - Sudanese President Omar al-Bashir Tuesday night signed a ceasefire deal in Doha with a key rebel group, in what could be a key step toward ending the conflict in Sudan's western Darfur region.
Sudan and Darfur rebel group sign key truce
Darfur truce signed, paving way for peace talks
Darfur truce could pave way for peace
CAIRO — A truce to be signed Tuesday by Sudan's government and the most powerful rebel group in Darfur has raised hopes that seven years of devastating war will finally come to an end.
Darfur rebels ready to sign truce deal with Sudan
Clinton says Iran becoming military dictatorship
Clinton raises hope for Mideast peace breakthrough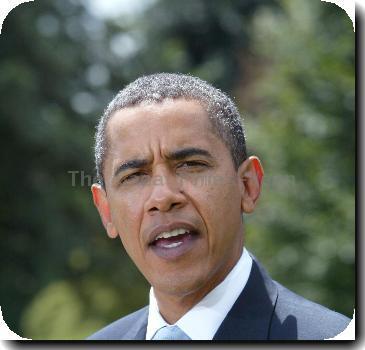 more images