NY seeks to ban sugary drinks from food stamp buys
Ill, Paraguay president faces calls to step aside
Obama to apologize to Guatemala head on experiment
US apologizes for '40s syphilis study in Guatemala
CDC chief picks 6 'winnable battles' in health
SAfrican AIDS orphans aging
PRETORIA, South Africa — When the Mohau children's home opened in 1997, orphans with AIDS died every other day. But these days, not one child has been lost in seven years — and as they age with the help of drugs they face the teen complexities of dating and sex.
Congress changes intellectual disability wording
VA defends Agent Orange, heart disease links
Obama heckled on AIDS, gay rights at fundraiser
Smoking bans help curb kids' severe asthma attacks
China mass measles vaccination plan sparks outcry
FDA warns of deadly side effect with imaging drugs
NYPD suspends cop accused of not aiding dying girl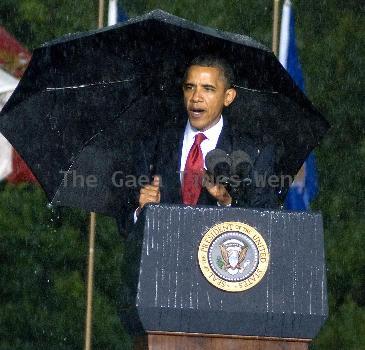 Diabetes now Vietnam vets' top Agent Orange claim
Time to get your flu shot, but just one this year
Surf lessons open new vistas for disabled kids
Appeals court rejects autism vaccine link
WASHINGTON — A federal appeals court on Friday upheld a ruling that vaccines are not to blame for autism.
Judge recommends $12M settlement on bad peanuts
AIDS patients hurt by South African strike
Aide says growth removed from Durbin not cancerous
AIDS activists: Chinese colleague detained
Scientists: Link between ALS, head injuries
Sen. Durbin of Ill. has stomach tumor removed
UNICEF: 155 die in Cameroon cholera outbreak
WHO says swine flu pandemic is over
GENEVA — The World Health Organization declared the swine flu pandemic officially over Tuesday, months after many national authorities started canceling vaccine orders and shutting down telephone hot lines as the disease ebbed from the headlines.
WHO: Decision on swine flu pandemic likely Tuesday
Paraguayan President Fernando Lugo has cancer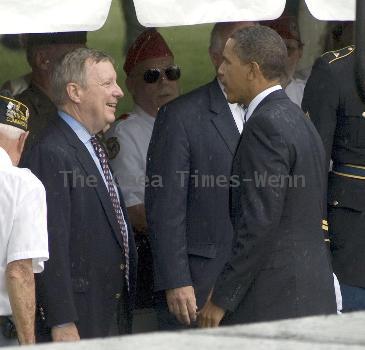 VA: 3 positive tests of vets at St. Louis clinic
APNewsBreak: 4 positive tests of St. Louis vets
Autistic man dies in hot van in suburban Philly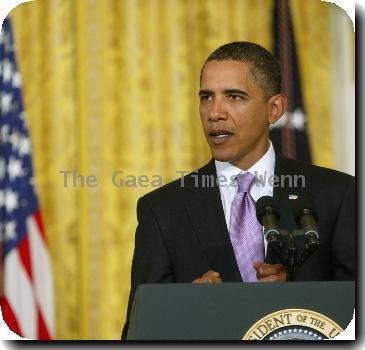 more images
Indiana changes food stamp policy that drew fire
Ind. accused of cutting aid to food stamp users
AIDS spreading in Eastern Europe and Central Asia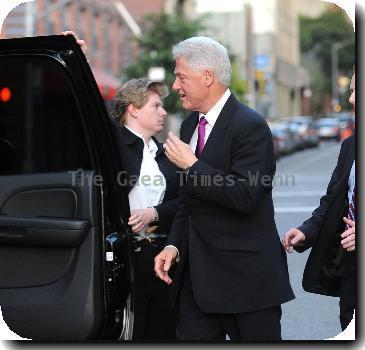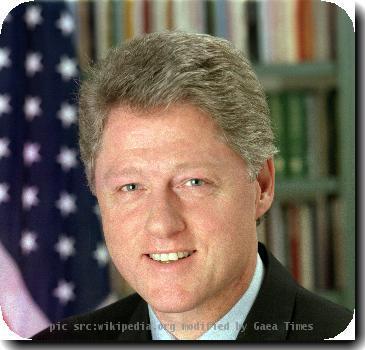 AIDS conference chief lashes out at world leaders
VA: Some of the tested Mo. veterans have viruses
VA tech says she warned of sterilization problems
Niece says Byrd told her he was dyslexic
WASHINGTON — As Sen. Robert C. Byrd was being laid to rest after a week of memorials, a niece eulogized him Tuesday as a person who suffered from dyslexia. The revelation surprised others in Byrd's family, who later said they had no knowledge that the West Virginia senator suffered from the learning disability.
VA secretary: St. Louis mistakes 'unacceptable'
New meningitis vaccine could stop outbreaks
Mexico declares end to 14-month swine flu scare