NY seeks to ban sugary drinks from food stamp buys
Israeli premier weighing new settlement curbs
San Francisco considers banning Happy Meals toys
Koreas meet to discuss family reunions
SEOUL, South Korea — Red Cross officials from the two Koreas tried to work out differences Friday on holding reunions for families separated by civil war, a day after the North hinted it might fire artillery on activists who disperse anti-North leaflets.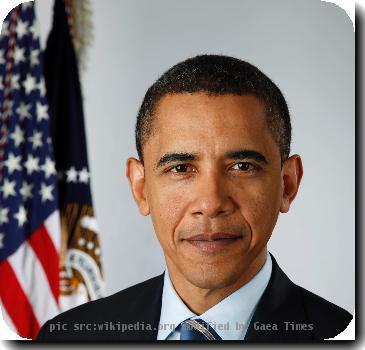 Iroquois lacrosse team hoping for ID resolution
Brown regrets 'propaganda' remark in CA gov race
Brown addresses 'propaganda' remark in CA gov race
Sebelius stumps for anti-childhood obesity plan
For more children, dinner is coming from Uncle Sam
Fitness program whipping SAfrican cops into shape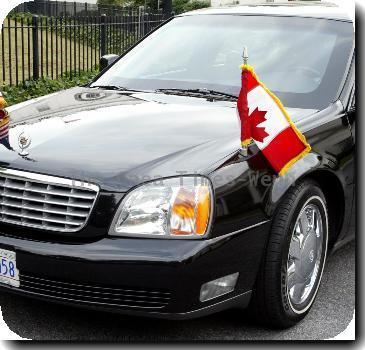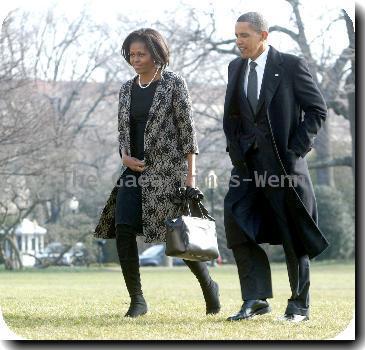 SPECIAL EDITION: Pets
The "Pets" Special Edition is moving Tuesday for use anytime on the Lifestyles wire. All stories are accompanied by photos. Slugs begin BC-US-SPE–Pets-. For story reruns, please call the Service Desk at (800) 838-4616.
Schwarzenegger drops in on US troops in Iraq