SAfrican AIDS orphans aging
PRETORIA, South Africa — When the Mohau children's home opened in 1997, orphans with AIDS died every other day. But these days, not one child has been lost in seven years — and as they age with the help of drugs they face the teen complexities of dating and sex.
Nev. gov to have pelvis surgery after horse fall
Nev. gov to have surgery on hip after horse fall
Medical pot advocates oppose Calif. legalization
NM police: We need info about licensed medical pot
FDA warns of deadly side effect with imaging drugs
Colo. pot sellers face new growing requirement
LA countersues over new medical marijuana rules
LA says only 41 pot dispensaries can stay open
AIDS patients hurt by South African strike
Aide says growth removed from Durbin not cancerous
AIDS activists: Chinese colleague detained
Sen. Durbin of Ill. has stomach tumor removed
US senator Johnson from SD has gallbladder surgery
Out-of-state residents can get medical pot cards
In DC, no such thing as too poor for medical pot
Growing debate in SKorea over traditional medicine
Military keeps distressed soldiers at combat site
Medical marijuana to be OK in some VA clinics
GAO investigators say DNA tests give bogus results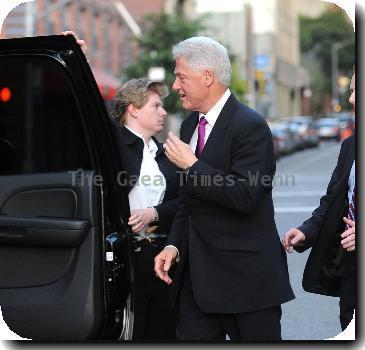 Looking for medical marijuana in NM? Get in line
Fiorina completes reconstructive surgery in Calif
Medical marijuana user sues over Walmart firing
WHO creates data base on use of child medicines
Bin Laden hunter's family says he'll get dialysis
Pa. man with hearing aids sues over police denial
Overtreating earliest cancers _ but which ones?
Mexico police say gunmen kill 19 in rehab center
Montana gov. agrees change needed in marijuana law
NJ Sen. Frank Lautenberg finishes chemotherapy
Study: Lax infection control at surgery centers
Ritter signs medical marijuana regulations
Deadline arrives for closure of LA pot shops
Judge denies bid to stop closure of LA pot shops
Okla. Legislature overrides another abortion veto
FBI places Bulger ad in plastic surgery newsletter
FDA urges docs to report misleading drug ads
Firebomb thrown at marijuana business in Montana
Colo. Senate OKs state pot dispensary regulations
VA limits surgeries at some hospitals after deaths
DC passes medical marijuana, bill goes to mayor
LA begins process of closing hundreds of pot shops
Attorneys agree to block on Oklahoma abortion law
PTSD diagnosus a moving target
How is post-traumatic stress disorder defined today, and why has it been a moving target?