Daley mentored others as he reshaped Chicago
Biking buddies: A Prince, NBA star, 2 congressmen
Other diplomats who saved lives
Some of the diplomats who, like George Mantello in Geneva, played a role in helping Jewish and other refugees to flee the Nazis:
Denmark's prime minister shuffles government
Denmark urges full use of rules limiting face veil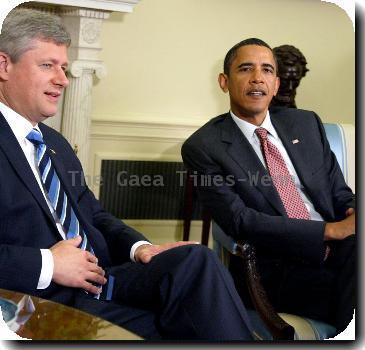 Afghan president presents second Cabinet list
McCullough named to social network role at AP
Abortion deal may be hard to keep in health bill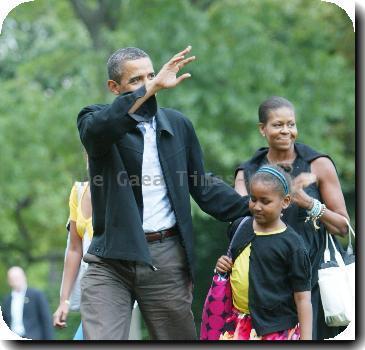 more images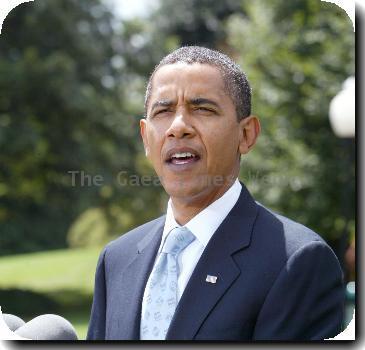 Obama raced clock, confusion, for climate deal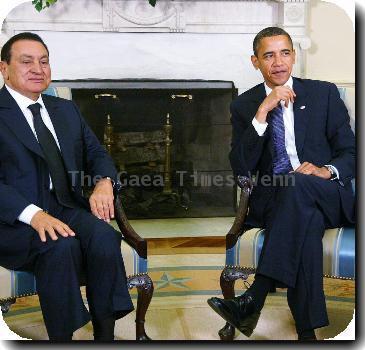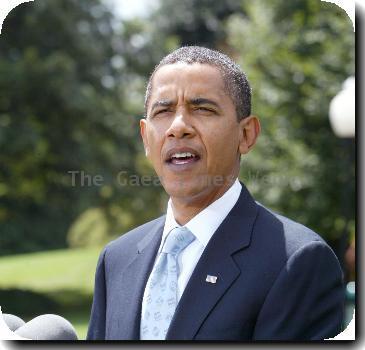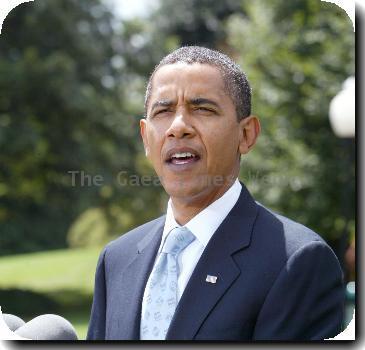 more images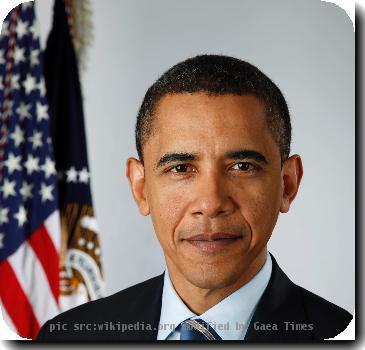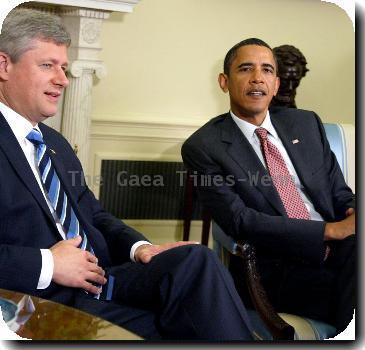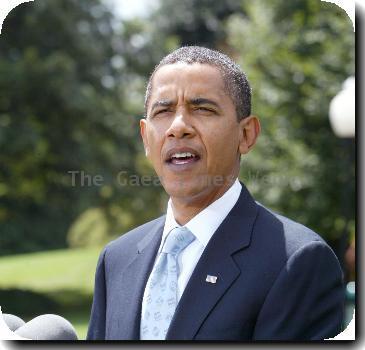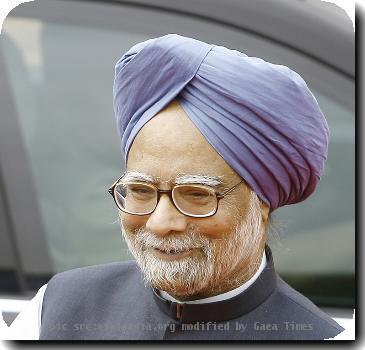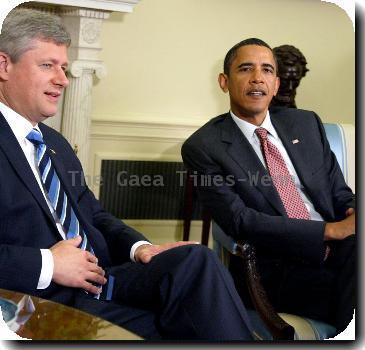 COPENHAGEN - The Prime Minister, Dr. Manmohaningh, arrived here on Thursday night at 8.36 p.m. (local time). He was received at the Copenhagen International Airport by India's Ambassador to Denmark, Mr. Yogesh Gupta and officials of the Danish foreign ministry.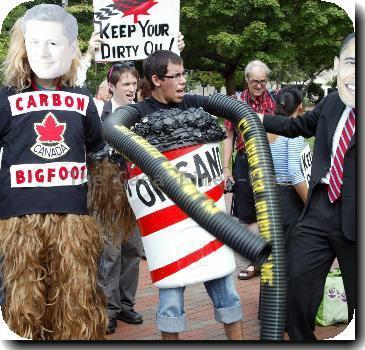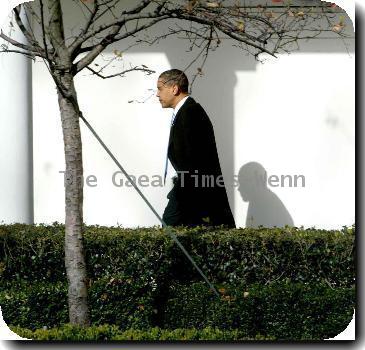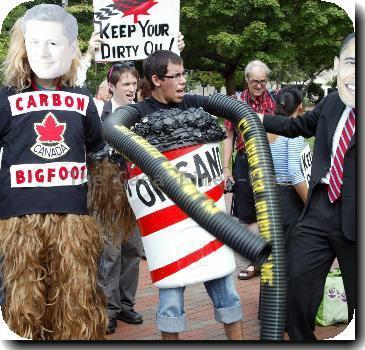 more images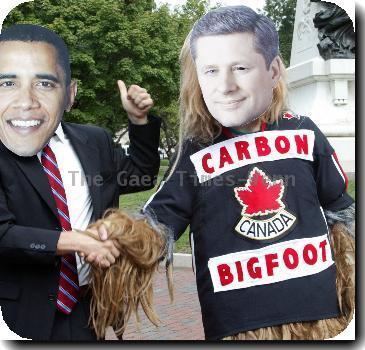 Wis. gov calls for cap-and-trade plan at summit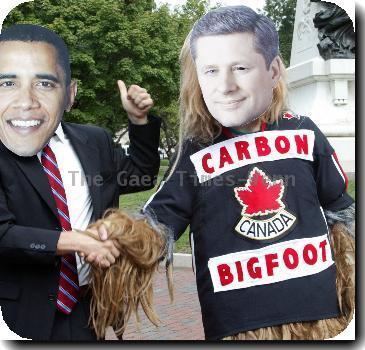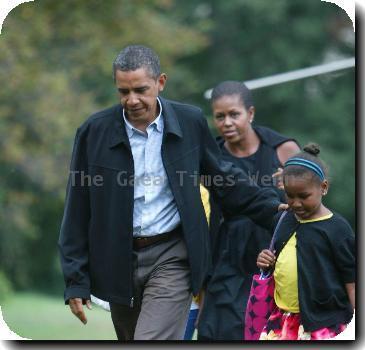 more images
US, 5 others pledge $3.5B to protect rainforests
Key issues at Copenhagen climate talks
A look at key sticking points during negotiations at the U.N. climate summit in Copenhagen.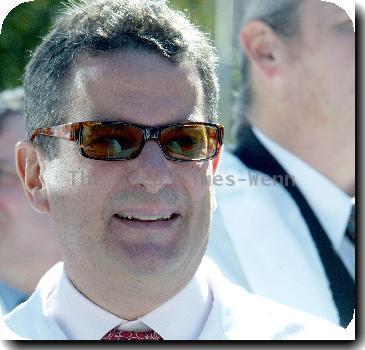 more images
Danish police tear gas climate protesters
COPENHAGEN — Police are using tear gas and batons to disperse crowds of protesters trying to disrupt the U.N. climate talks in Copenhagen.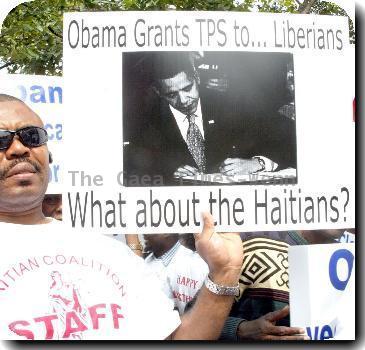 more images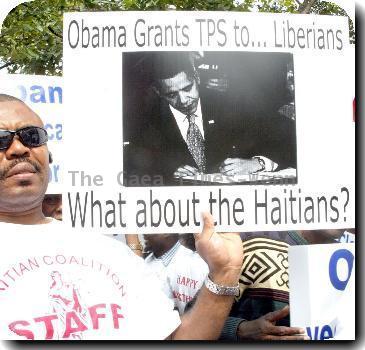 Protesters try to disrupt UN climate talks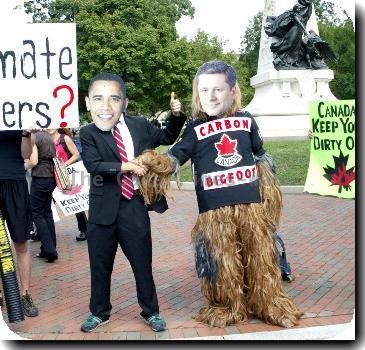 more images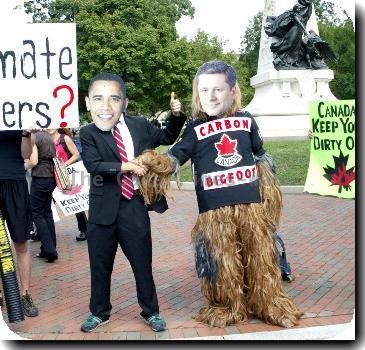 more images
World's mayors gather at climate summit
COPENHAGEN — The following is a list of mayors and other local leaders provided by the Copenhagen Climate Summit for Mayors. The gathering occurred Tuesday paralleling the global climate summit: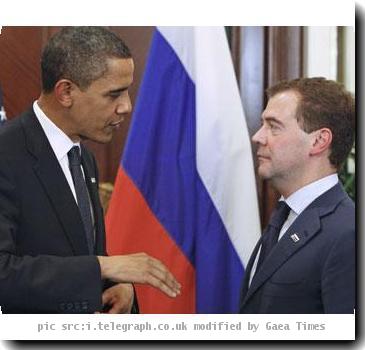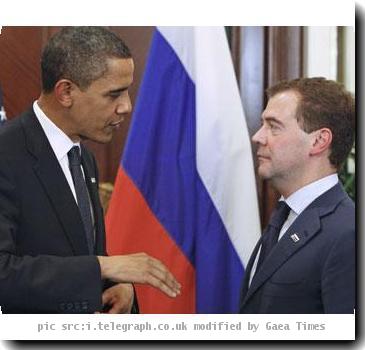 more images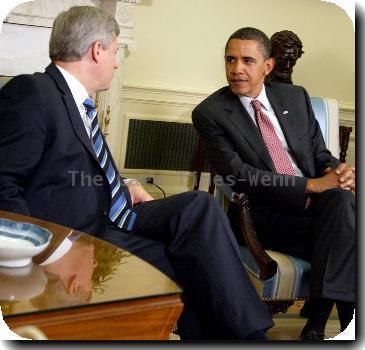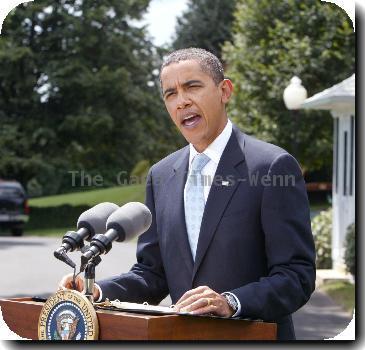 more images
Gore: Polar ice may vanish in 5-7 years
COPENHAGEN — New computer modeling suggests the Arctic Ocean may be nearly ice-free in the summertime as early as 2014, Al Gore said Monday at the U.N. climate conference. This new projection, following several years of dramatic retreat by polar sea ice, suggests that the ice cap may nearly vanish in the summer much sooner than the year 2030, as was forecast by a U.S. government agency eight months ago.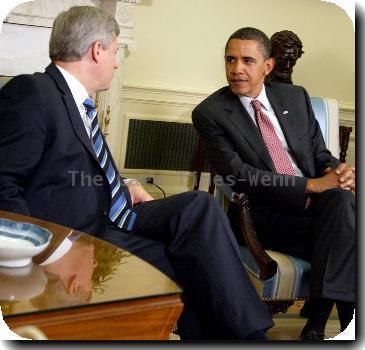 more images