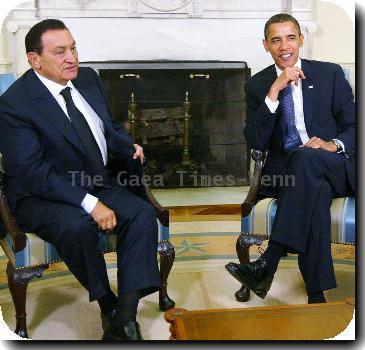 Colombian rebels kill 8 police in mortar attack
Colombian rebels kill 6 police in mortar attack
Court rules against Colombia-US base accord
Colombia, Venezuela restore diplomatic ties
Colombia, Venezuela to restore diplomatic ties
Colombia, Venezuela leaders seek to repair ties
Chavez to meet with Colombia's new president
Presidents of Venezuela, Colombia to meet Tuesday
Chavez: Colombian rebels should release hostages
Colombia's new leader conciliatory with neighbors
Santos becomes Colombia's 59th president
BOGOTA, Colombia — Juan Manuel Santos was sworn in Saturday as the 59th president of Colombia, which despite major security gains remains the Western Hemisphere's only nation beset by a politically based armed conflict.
Santos sworn in as Colombia's 59th president
Chavez: foreign minister headed to Colombia
Chavez optimistic on Silva's help in Colombia spat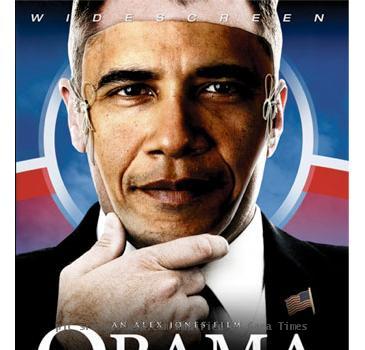 Mercosur trade bloc agrees to reduce customs fees
Chavez: Venezuela has deployed troops amid spat
US reversal on visa denied to Colombian journalist
Venezuela warns of aggression, seeks dialogue
Chavez warns of US oil cutoff in Colombia dispute
Simon Bolivar an obsession for Venezuela's Chavez
Venezuela's Chavez warns Colombia amid tensions
Venezuela warns Colombia amid latest tensions
Venezuela breaks ties with US-allied Colombia
Venezuela severs ties with Colombia
CARACAS, Venezuela — President Hugo Chavez severed Venezuela's diplomatic relations with Colombia on Thursday over claims he harbors guerrillas, and he charged that his neighbor's leader could attempt to provoke a war.
Chavez warns Colombia he could break off relations
Venezuela denounces Colombia accusations on rebels
13 soldiers killed in Colombian minefields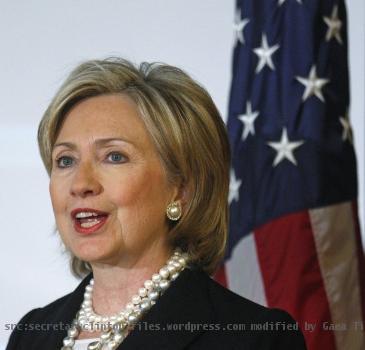 Correa warms to Colombia's president-elect
Ex-defense minister wins Colombia vote in a rout
Colombia general: $1.2 million paid for rescue tip
Colombian soldiers free long-held rebel hostages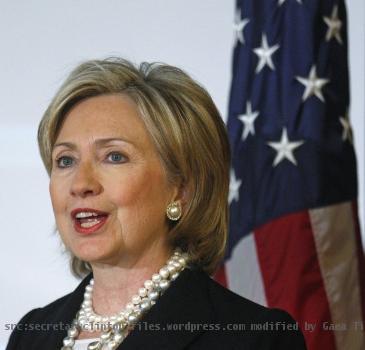 Clinton courts Latin America leftists
BOGOTA, Colombia — U.S. Secretary of State Hillary Rodham Clinton is reassuring Colombia that the Obama administration will not reduce support for the country as it heads for a leadership change amid tensions with neighboring Venezuela.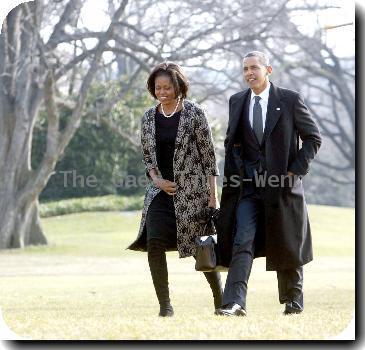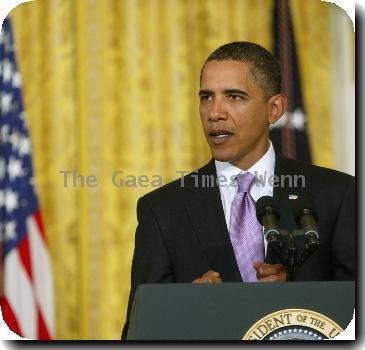 Colombia frontrunner seeks better ties with Chavez
Conservative Uribe ally dominates Colombia vote
Uribe torchbearer dominates Colombia vote
BOGOTA, Colombia — A conservative former defense minister closely associated with Alvaro Uribe's security gains easily defeated a maverick outsider in presidential elections on Sunday but fell short of the votes needed to avoid a runoff.
Colombia vote: Uribe minister wins but runoff set
Uribe torchbearer leads Colombia vote
BOGOTA, Colombia — A former defense minister promising to build on President Alvaro Uribe's security gains took a commanding lead Sunday in Colombia's presidential elections.
Colombia vote: Ex-defense minister has strong lead