Brown campaign apologizes for offensive comment
Unions suspend South African civil service strike
South African president steps in to end strikes
Palestinian rivals crack down harder on opponents
Myanmar junta proxy party opens offices
YANGON, Myanmar — A political party backed by Myanmar's ruling junta opened offices across the country Friday — months after the main opposition group was forced to close theirs — as preparations begin for a general election in November.
Civil servants' union calls strike in South Africa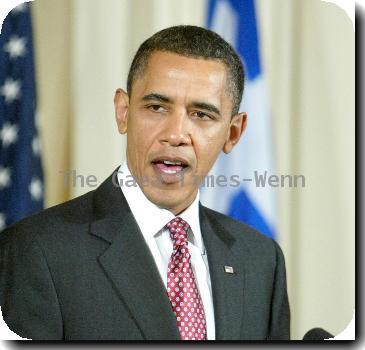 Karzai: Shutter private security companies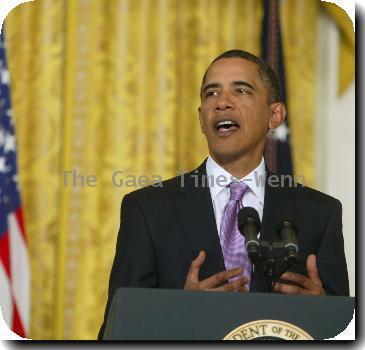 Afghan peace conference delayed for 2nd time
Insurgents attack NATO's southern Afghan base
Labour, Conservatives court third-place UK party
Election: Who will lead Britain if no one wins?
Hamas: Gaza civil servants to get partial salaries
Britain mulls plans for possible hung Parliament
Strikes bedevil Brits again, but unions weaker now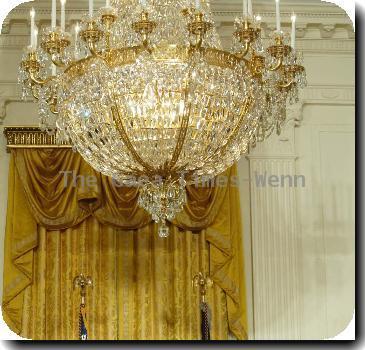 Botswana dress: Skimpy wear out, long sleeves in
'Quiet corruption' hurting Africa's poor: report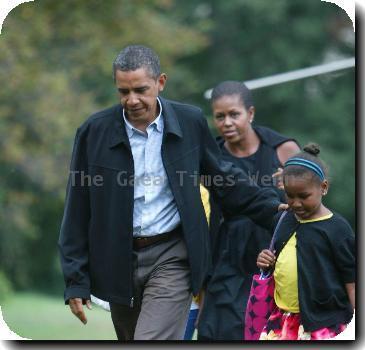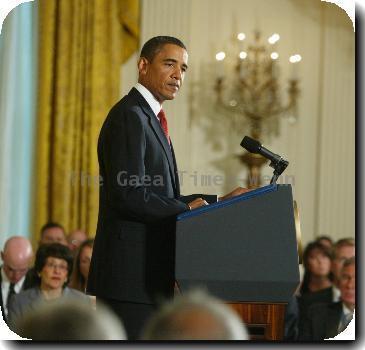 more images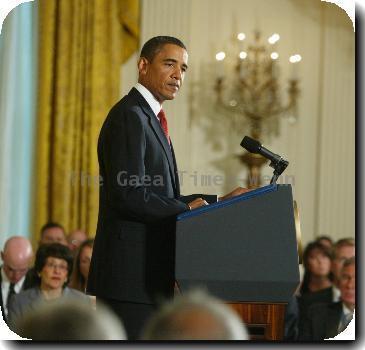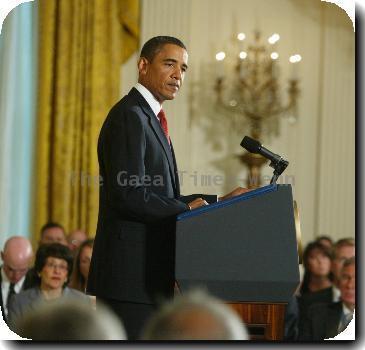 more images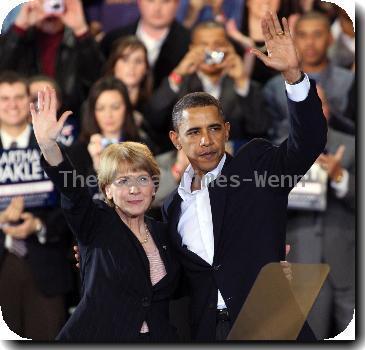 NY state police chief abruptly retires in scandal
NY State Police chief abuptly retires amid scandal
French gov't in talks with air traffic controllers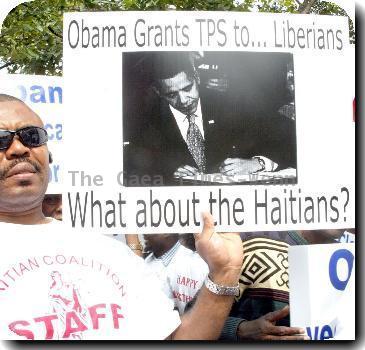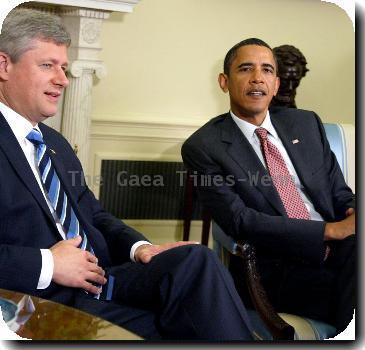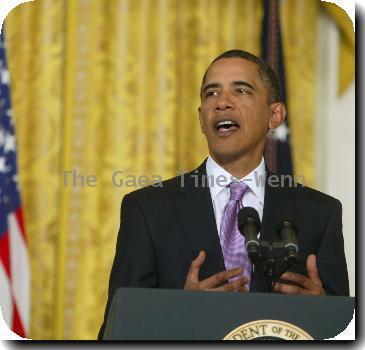 more images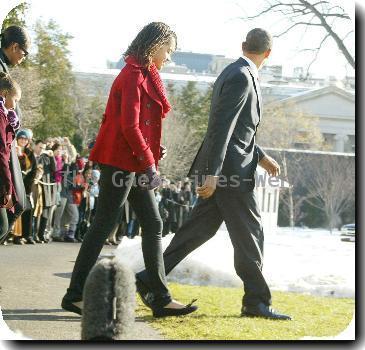 Being bored could be bad for your health
LONDON — Can you really be bored to death?
Bad malaria pills in Africa raise resistance fears
Former attorney general testifies in Iraq inquiry
Angolan president to be picked by parliament
W.Va. House passes ethics reporting bill
CHARLESTON, W.Va. — West Virginia's public servants would disclose more about their financial holdings and outside jobs, and for the first time report the same details about their spouses, under legislation advanced Wednesday to the state Senate.
Dalembert donates, dunks 76ers past Kings 98-86
Dalembert donates, dunks 76ers past Kings 98-76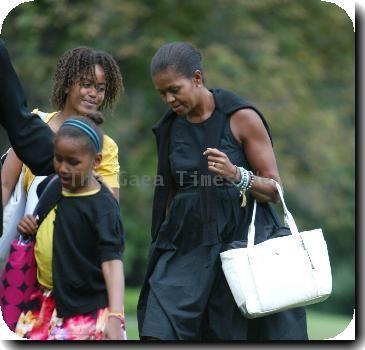 more images
Plans for W.Va. wind farm to get vote Monday
Union sponsors W.Va. rally against Verizon sale