Court rejects Gitmo detainee appeal over secrecy
Nobel a platform for outspoken Vargas Llosa
US working to accept exiled Cuban prisoners
Church: 7 jailed dissidents reject leaving Cuba
Mystery surrounds humanitarian award for Swazi PM
Israeli leaders praise Fidel Castro
JERUSALEM — Israeli leaders are praising former Cuban President Fidel Castro for supporting Israel in a series of interviews
Wife of detained US contractor visits him in Cuba
Cuban man who sewed mouth shut collapses
GUANABACOA, Cuba — A Cuban man who sewed his mouth shut after launching a hunger strike to protest confiscation of electronic devices by customs officials has collapsed and been sent to a hospital, his son said Thursday.
Jamaica parliament seat vacated over citizenship
T&C party abandons reform talks with Britian
Britain: No election next year in Turks and Caicos
UK: No elections next year in Turks and Caicos
Tight outcome in St. Maarten's 1st parliament vote
St. Maarten voters celebrate historic election
US fights order to release Guantanamo detainee
PR independence leader Juan Mari Bras dies at 82
Small signal, big meaning? Castro in military duds
Full appeals court refuses to rehear Gitmo ruling
Fidel Castro: Osama bin Laden is a US agent
Venezuela prez spends 5 hours with Fidel Castro
Wyclef Jean: I'm not giving up my bid for prez yet
Singer Wyclef Jean meets with Haiti's president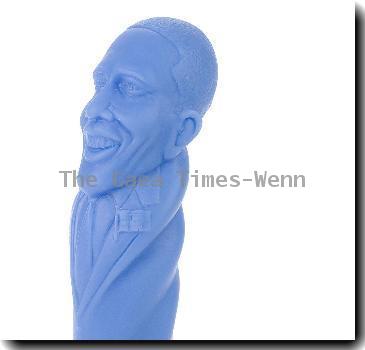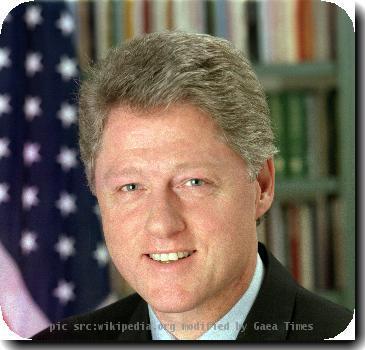 Wyclef hides out, awaits word on Haiti run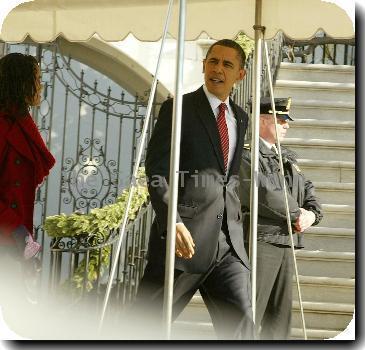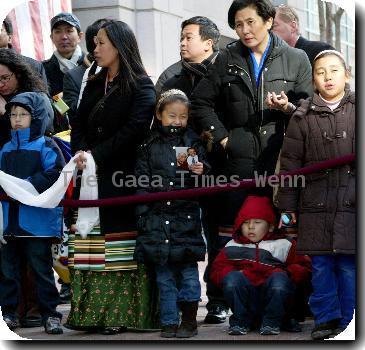 AP sources: US weighs Cuba travel restrictions
APNewsBreak: Jean seeks dual citizenship for Haiti
Wyclef Jean: Haitians abroad should get to vote
Gitmo trial delayed due to attorney's illness
Prosecutors: Gitmo inmate took pride in slaying
Fanfare, intrigue at sign ups for Haiti election
Fidel Castro makes 1st official govt appearance
Fidel Castro to attend session of Cuba parliament
AP Exclusive: CIA whisked detainees from Gitmo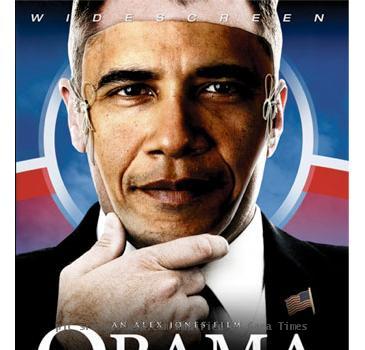 Cuban ex-hunger striker Farinas home from hospital
Lawyers for Rangel, ethics committee reach deal
Ethics panel accuses Rangel of 13 violations
Fidel Castro visits town outside Havana
HAVANA — Fidel Castro made his first reported appearance outside Havana on Saturday since a health crisis forced him from power in 2006, the strongest indication yet he is reclaiming a major public persona after years out of the spotlight.
Simon Bolivar an obsession for Venezuela's Chavez
Cuba replaces health minister in Cabinet shake-up
Trinidad to probe coup attempt by Islamic group