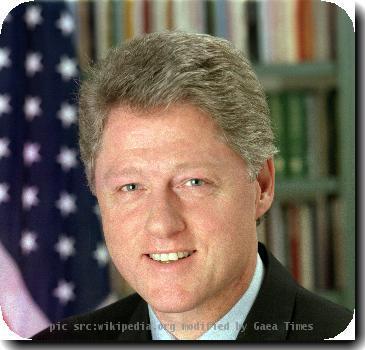 AIDS conference chief lashes out at world leaders
Austrian panel recommends return of 4 works
Austrian panel recommends restitution of 4 works
Top UN nuclear inspector Olli Heinonen resigns
Rudolf Leopold, Austrian art collector, dies at 85
Experts urge reform of global drug policy
VIENNA — Policies that criminalize drug users fuel the spread of AIDS and should be reformed, experts preparing for an international conference said Monday.
Court: same-sex marriage is not universal right
Brazil is dropping role in Iran nuclear dispute
US judge orders ex-Nazi in Pa. back to Austria
IAEA chief focuses on Israel
VIENNA — The head of the U.N. atomic watchdog is asking for international input on an Arab-led push to have Israel join the Nonproliferation Treaty, in a move that adds to pressure on the Jewish state to disclose its unacknowledged nuclear arsenal.
Austria commemorates Holocaust victims
VIENNA — Austrian government officials have honored Holocaust victims during a special ceremony in parliament.
Austria: No advance help for Greece
VIENNA — Austria's finance minister says his country will only provide funds to debt-stricken Greece in unison with other countries.
Austrian slaying probe sees link to Chechen leader
Austrian president bests rightist to win election
Projections: Austrian president wins elections
Diplomats: Iranian minister meets IAEA chief
Austrian president expected to win second term
Iran foreign minister to visit Austria
VIENNA — Iran's foreign minister is to visit Austria as Tehran focuses on weakening a U.S.-led push for new U.N. sanctions on Tehran.
Austrian govt finds mass graves of Nazi victims
UN highlights plight of impoverished drug addicts
Waltz goes from Hollywood unknown to Oscar winner
Russia moves closer to Iran sanctions over nukes
Russia moves closer to Iran sanctions
VIENNA — Russia's president said Moscow was ready to consider new sanctions on Iran for its nuclear defiance on Monday and the chief of the International Atomic Energy Agency warned that he cannot confirm that all of Tehran's atomic activities are peaceful.
IAEA suggests Iran's new enrichment modest
US: Iran enrichment plan hurts cancer patients
US: Iran enrichment plan risks cancer patients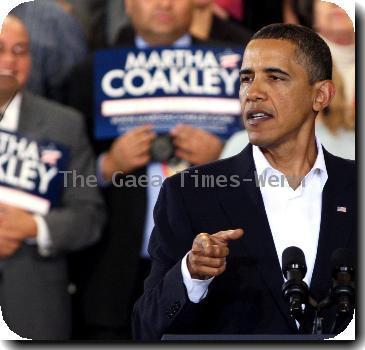 Iran says it will increase uranium enrichment
Iran's leader orders further enrichment of uranium