NEW DELHI — An emergency meeting called by the Indian prime minister to take stock of preparations for the Commonwealth Games has ended with no comment from officials.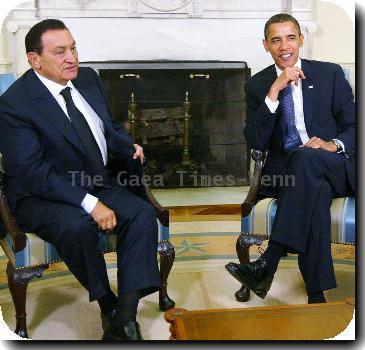 Australian independent to support Liberal Party
Australian lawmakers reveal $9.7 B hole in pledges
Guam's World War II survivors seek compensation
Website aims to help Guam's World War II survivors
Former ICC chief calls for Pakistan team ban
Aborigine nears win in Australia's House of Reps
US searching for remains of WWII Marines on Tarawa
Australian PM contenders promise no early election
Solomon Islands' PM elected, country quiet
Independent lawmakers hold key to Aust. government
Australian PM asks independents to save government
Australian PM says elections too close to call
Australian PM says election too close to call
Australian PM says election to close to call
Australian governing party trailing in vote count
Australia's federal election at a glance
Some facts and figures about Australia's federal election Saturday:
Australia votes on whether first woman PM survives
Aussie PM: Nation should drop British monarchy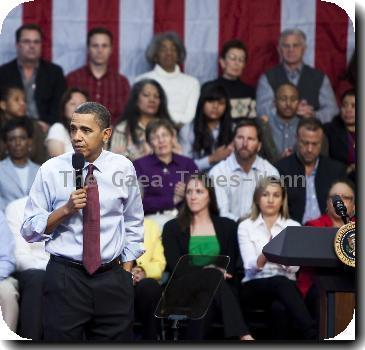 China urges closer military ties with Australia
Australian opposition launches election campaign
Dumped PM enters Australian election campaign
Tonga to send 275 troops to Afghanistan
NUKU'ALOFA, Tonga — Tonga government has agreed to deploy 275 soldiers to Afghanistan over the next two years at the request of the British government.
Australia's 1st female PM faces 1st poll as leader
Former journalist Abbott vying to be Australian PM
Australian PM poised to announce August elections
Australia 2022 bid ethics to be cleared by FIFA
Australia: East Timor could process asylum seekers
Accused WWII criminal wins bid against extradition
Australia's new leader makes few cabinet changes