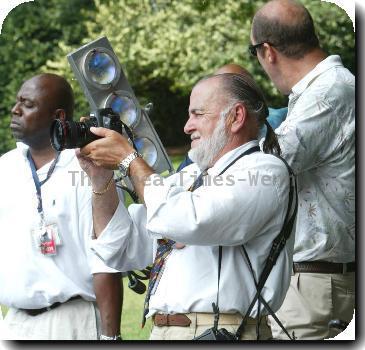 Commando units arrest civilians in Guinea
CONAKRY, Guinea — Commando units loyal to the wounded leader of Guinea's military junta swept through neighborhoods near the capital on Monday, arresting civilians believed to have ties with the renegade soldier that tried to assassinate their leader.
Hutchison files to run for Texas governor
AUSTIN, Texas — U.S. Sen. Kay Bailey Hutchison formally entered the Texas governor's race Monday, taking on two-term incumbent Gov. Rick Perry in the March primary.
Philippines arrests clan chief, declares emergency
US suspect in husband's killing caught
VIENNA, Austria — Austrian police have arrested an American woman sought in connection with the killing of her ex-husband, who died when a pipe bomb exploded in his car more than a decade ago, law enforcement officials said Friday.
Homeless S. Africans complain ahead of World Cup
Suspected gunman in Philippine massacre arrested
Italian police say they broke up major mob clan
EU police in Kosovo arrest alleged hit man
Police: Suspect in deaths of officers not in house
Retired employee of US Embassy arrested in Guinea
NIreland: 2 charged with attack on police
BELFAST, Northern Ireland — Two suspected Irish Republican Army dissidents have been charged with attempting to kill an off-duty police officer near the province's border with the Republic of Ireland last week, police said Tuesday.
Philippines readies arrests after 24 killed
Italian police arrest 2 linked to Mumbai attacks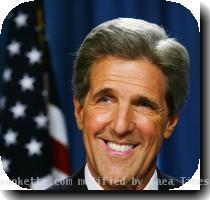 more images