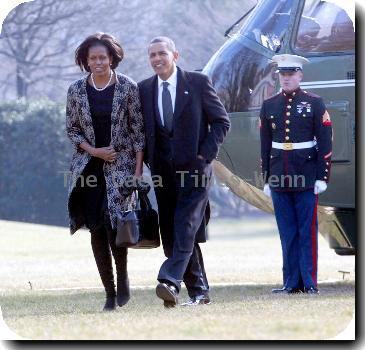 NM gov: Ford and Flockhart tie the knot
ALBUQUERQUE, N.M. — Harrison Ford and Calista Flockhart finally have tied the knot — in a wedding presided over by New Mexico's governor.
NM gov: Harrison and Flockhart tie the knot
Mine the border? Candidate says it's an option
Prosecutor wins NM GOP gubernatorial primary
NM city calls body donation offices a 'biohazard'
VA doctors prohibited from prescribing medical pot
NM lab gets computing center for top-secret work
Official: Nuclear problems were administrative
Pete Domenici Jr. running for NM governor
ALBUQUERQUE, N.M. — A well-known name in New Mexico politics has joined the race for governor.
NM governor, sportsmen praise tough drilling rules
Wolf recovery at crossroads in the Southwest