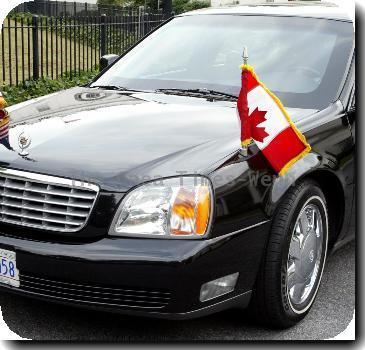 more images
Cargo ship carrying dozens sinks off Lebanon
Dominicans demand government solve plane mystery
Coast Guard: Slack cable caused chopper crash
Iran says UN observatory near border is for spying
Antarctic nations consider new controls on ships
Sheriff's office: 911 call came from Woods' house
Fierce snowstorm knocks out power in West
FLAGSTAFF, Ariz. — A howling winter storm barreled through the West, hitting the mountain states with snow and fierce winds as it headed toward the country's midsection on Tuesday.
Powerful snowstorm moves through the West
FLAGSTAFF, Ariz. — Stormy winter weather blamed for road closures and dozens of auto accidents is barreling through the West and stretching farther east, with parts of Iowa and Minnesota bracing for the prospect of high winds and blizzard conditions.
Powerful snowstorm sweeps across West
FLAGSTAFF, Ariz. — A large and powerful storm howled across the West with snow and strong winds Monday, snarling traffic, closing schools and threatening to spawn mudslides in wildfire-devastated Southern California.
US troops killed in Iraq and Kuwait
Army Spc. Tony Carrasco Jr.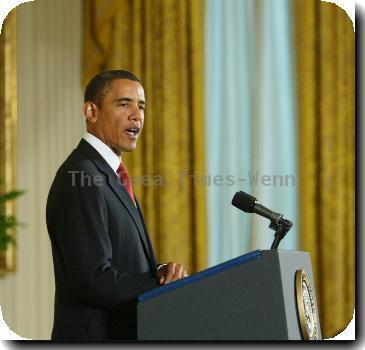 Iran whistleblower died from drug-laced salad
Iran whistleblower died from drug-laden salad
International court rules Bemba to stay in jail
3 Americans die in cargo plane crash in China
Death of an Iran prison doctor raises suspicion
Administration to seek seatbelts in motorcoaches