Chicago mayor's race casts shadow over state races
First lady to join Obama for Ohio appearances
Biden raising money for Carnahan Senate bid in Mo.
Nev. Supreme Court: Ashjian's name stays on ballot
Fight for Congress could last past Election Day
4 candidates for RI gov. to meet in 1st TV debate
O'Donnell said China plotting to take over US
Dems, GOP recalibrate strategy a month to election
Mass. independent candidate loses running mate
Obama charges up young voters at concert/rally
Groups plan march for jobs, justice in DC
WASHINGTON — Groups pushing for progressive policies will gather in the nation's capital this weekend for a march aimed at recapturing momentum for their agenda and mobilizing supporters before next month's midterm elections.
Poll finds close races for Calif. gov, Senate
GOP write-in creates surprise hurdle for Mass. AG
In Obama's backyard visits, GOP is the absent foe
McCain emphasizes border security during debate
AP-GfK Poll: GOP more fired up as elections near
3 new senators to take office 2 months early
Bayh: Ellsworth right choice for Ind. Senate seat
Poll: Boxer leading Fiorina in Calif. Senate race
New tea party: energy, money and detente with GOP
APNewsBreak: Mass. AG candidate skirts finance law
Tea party group announces $1 million donation
Border governors call for US immigration reform
Hawaii governor race to feature Abercrombie, Aiona
Obama: Black lawmakers must rally voters back home
POLITICAL INSIDER: Portman leads Fisher in OH race
Colbert, Stewart plan rallies on National Mall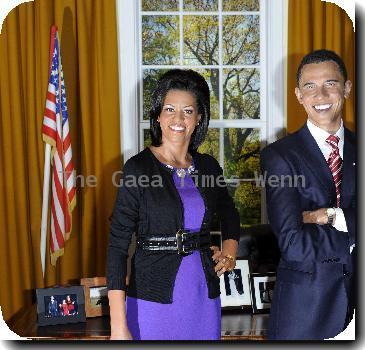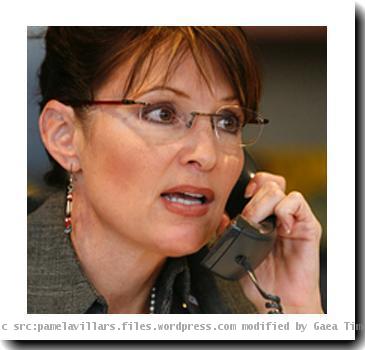 more images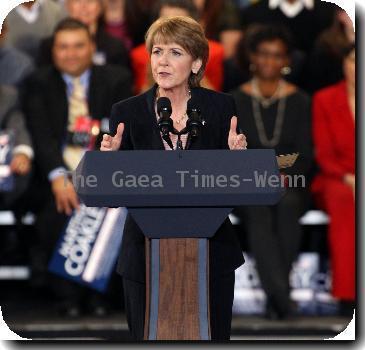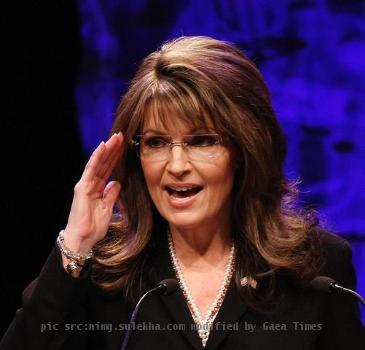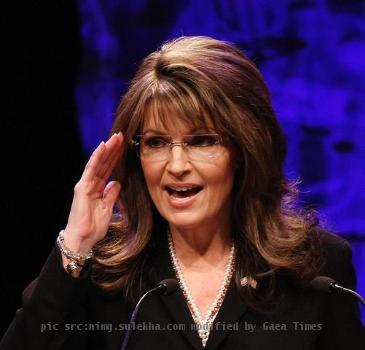 Tea party win stuns Delaware GOP, thrills Dems
Barrett wins Wis. Democratic nomination for gov.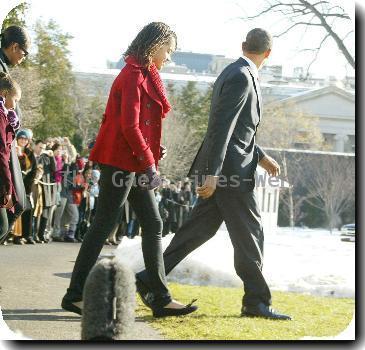 more images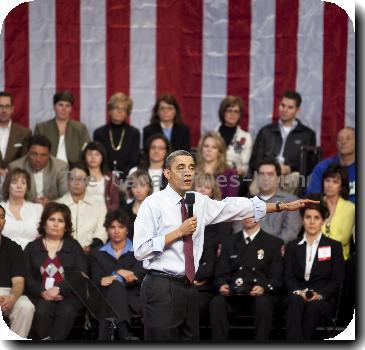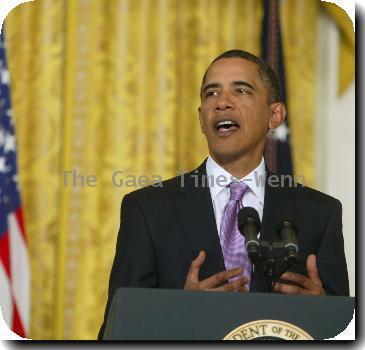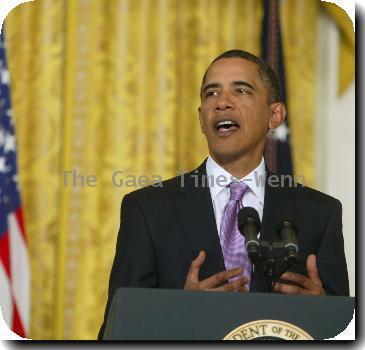 New ballots bring new complications in New York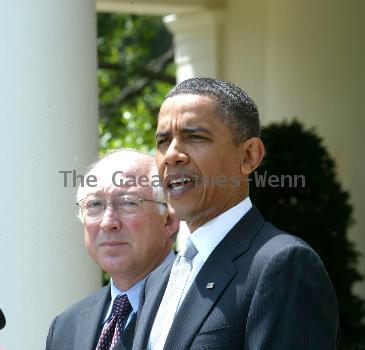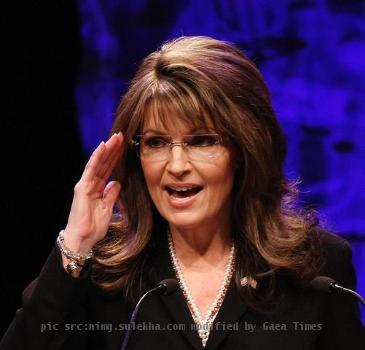 Wis. agrees to extend deadline for some voters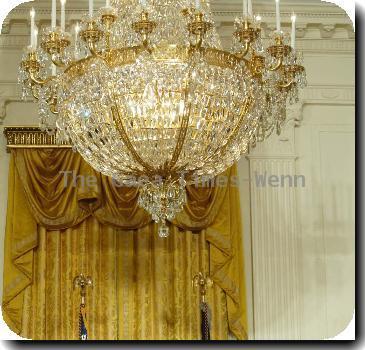 more images
Wis. reaches deal on military, overseas voting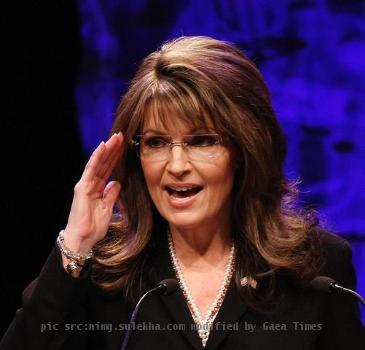 more images