The 2010 Nobel Peace Prize citation
OSLO, Norway — The complete text of the citation awarding the 2010 Nobel Peace Prize to Chinese dissident Liu Xiabo.
Hong Kong judge: Transgender woman can't marry man
Colo. Senate hopeful trips over abortion measure
Ecuador minister: 1 dead, 6 hurt in cop protests
Fed judge dismisses states' gun suit
HELENA, Mont. — A federal judge in Missoula has dismissed a lawsuit by gun rights advocates and states seeking freedom from federal gun laws, a move that the advocates promised to appeal.
Protesting police throw Ecuador into chaos
Bolivia's Morales: law lets him seek re-election
Zimbabwe PM condemns violence against reform
Zimbabwe constitution meetings halted by violence
Prop 8 backers target trial judge in urging appeal
15 die in Somalia as parliament demands gov't vote
Turkey: scrutiny falls on coup leaders
ISTANBUL — A Turkish lawmaker demanded Wednesday that the leaders of a 1980 military coup be brought to trial, following approval of constitutional amendments that lifted their immunity.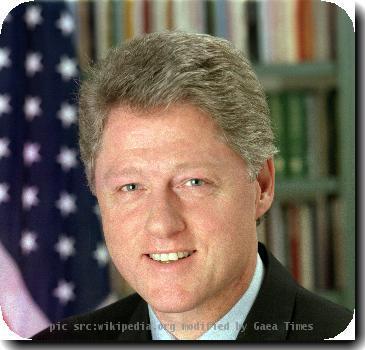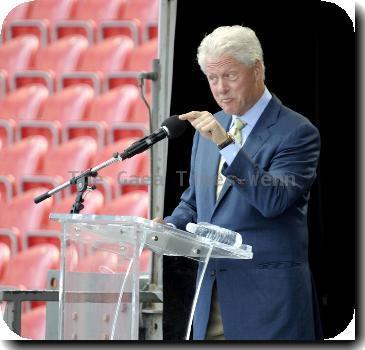 EU tells Turkey to implement reforms
ANKARA, Turkey — The European Union has urged Turkey to implement reforms and to draft a new constitution that would usher in more freedoms after Turks approved sweeping changes to the constitution.
Turkey: Court official in post-referendum warning
In referendum, Turks reject military-era laws
Turkey votes in referendum to amend constitution
EU ministers discuss relationship with Turkey
Court won't order California to defend Prop 8
Schwarzenegger continues to reject Prop 8 appeal
Sri Lanka removes 2-term limit for presidency
Sri Lanka debates ending term limits for president
Florida pastor has legal right to burn Qurans
'Birth tourism' a tiny portion of immigrant babies
Court won't force Calif officials to defend Prop 8
Magistrate recommends dismissing states' gun suit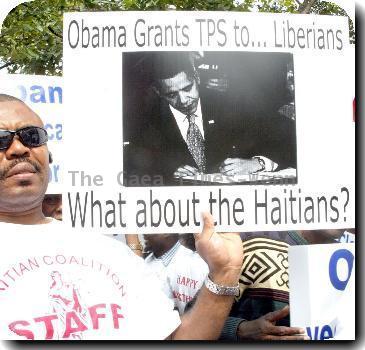 Sudan leader attends Kenya constitution ceremony
Kenya gets new American-style constitution
SPIN METER: GOP hot, cold on Constitution
WASHINGTON — Republican Rep. Paul Broun of Georgia won his seat in Congress campaigning as a strict defender of the Constitution. He carries a copy in his pocket and is particularly fond of invoking the Second Amendment right to bear arms.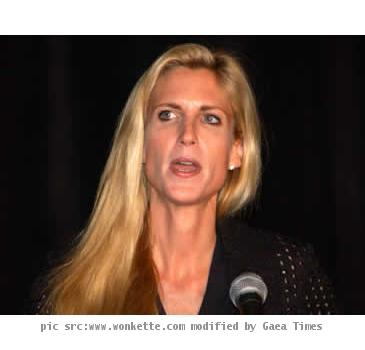 more images
Guinea proposes electoral law change before vote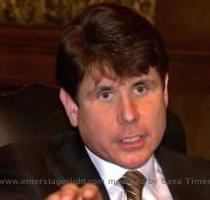 more images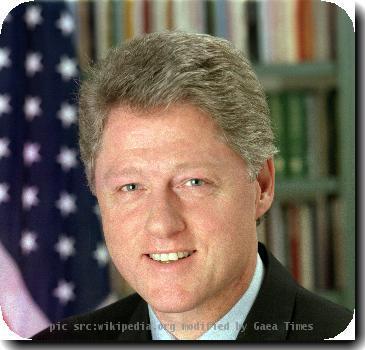 Wyclef hides out, awaits word on Haiti run
Calif. gays must wait to wed during Prop 8 appeal
Court halts Calif. gay marriages pending appeal
APNewsBreak: Jean seeks dual citizenship for Haiti
Wyclef Jean: Haitians abroad should get to vote
Brown, couples urge speedy return to gay marriages
Gay couples ask appeals court to allow weddings
Brown urges speedy return to gay marriages
Calif. AG ask appeals court to allow weddings
McCain says he doesn't back 14th Amendment change