Farooq Abdullah meets Sonia
By IANS
Thursday, September 16, 2010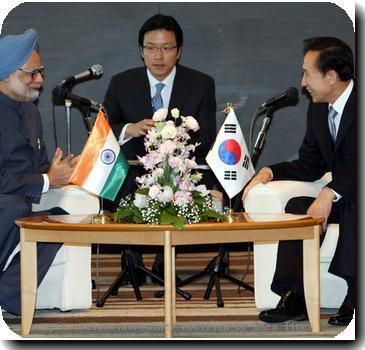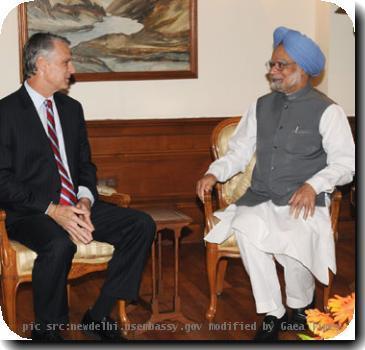 NEW DELHI - Soon after Congress general secretary Rahul Gandhi expressed support for Jammu and Kashmir Chief Minister Omar Abdullah's handling of his "tough job", Omar's father Farooq Abdullah, who is also a central minister, Thursday met Congress president Sonia Gandhi.
Farooq's meeting with Sonia at her 10, Janpath residence is still going on, a senior Congress leader told IANS. Farooq is the new and renewable energy minister in Prime Minister Manmohan Singh's cabinet.
Describing the Jammu and Kashmir chief minister's job as a "tough one", Rahul, who is in Kolkata, said "we have to give support and time" to Omar Abdullah.
In Srinagar, Omar said he was "thankful to Rahul".