SUBJECT: Presidential Determination with Respect to Foreign Governments' Efforts Regarding Trafficking in Persons
1:55 P.M. EDT
THE PRESIDENT: I want to say a special thanks to John and Nicole. Trevor and Olivia are back there.
I ask the Congress to consider the enclosed Fiscal Year (FY) 2011 Budget amendments for the Department of the Interior. Overall, the discretionary budget authority proposed in my FY 2011 Budget would not be increased by these requests.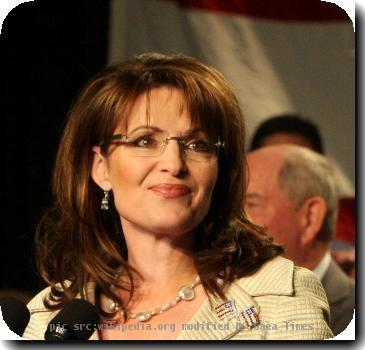 more images
Md. judge: Military contractors can be sued
APNewsBreak: AK Libertarian not stepping aside
3rd Iranian diplomat defects in Europe, group says
PANAJI - The alleged siphoning of around Rs.85 lakh collected as flood relief fund from the public by the Youth Congress last year has strained relations between the Congress and the Nationalist Congress Party (NCP), both of which are coalition partners in the state government.
Today, President Obama met for nearly two hours with his national security team for his regular monthly meeting on Afghanistan and Pakistan. The President received an update on political developments in Afghanistan from Ambassador Eikenberry, with a focus on our ongoing efforts to support enhanced governance and accountability, as well as the preparations and challenges associated with the upcoming Afghan-led parliamentary elections. The President received an update on the security situation from General Petraeus. Consistent with the President's decision last December, the planned deployment of additional troops was completed by the end of August. General Petraeus underscored that these additional forces are now at the highest operational tempo to date, and are focused on challenging long-established Taliban strongholds, targeting Taliban leadership, training Afghan Security Forces, and supporting Afghan-led reintegration and local policing initiatives. The President then received an update on the situation in Pakistan from Ambassador Patterson, who focused on the extraordinary challenges presented by the recent flooding, and our ongoing efforts to provide substantial humanitarian support for the Pakistani people as they recover and rebuild. Finally, the President reviewed our ongoing efforts to disrupt, dismantle and defeat al Qaeda in the border region, including our close cooperation with Pakistan, Afghanistan, and our NATO allies.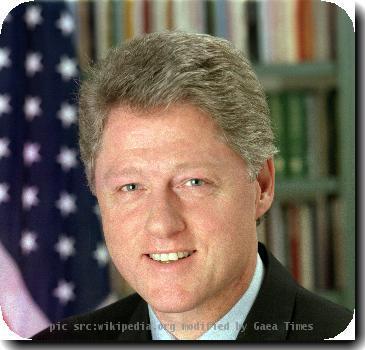 Court again says feds wrongly seized MLB drug list
Airline attack suspect suggests he wants to plead
Airline attack suspect wants to represent himself
Video slots contract OK'd for Aqueduct race track
It'll be tea party vs. GOP in NY governor's race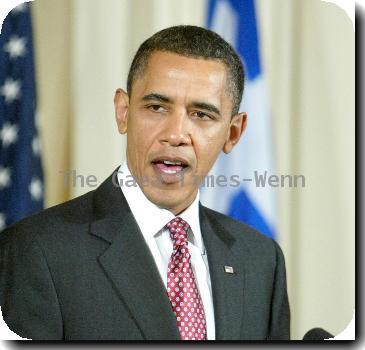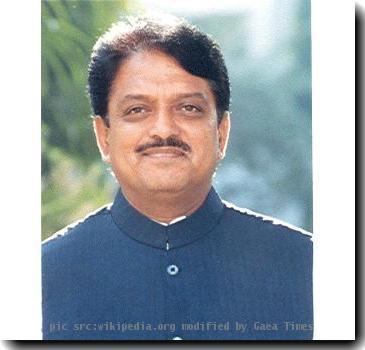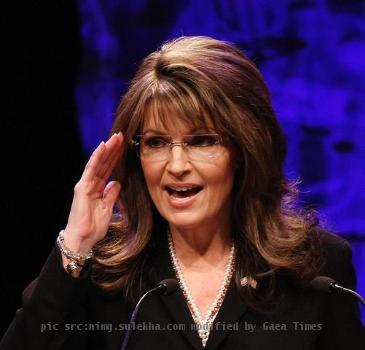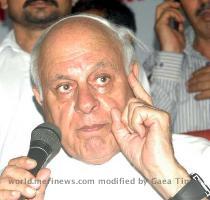 10:36 A.M. EDT
MRS. OBAMA: Thanks so much. (Applause.) Well, good morning. Let me start by thanking Michael for his work and for that kind introduction.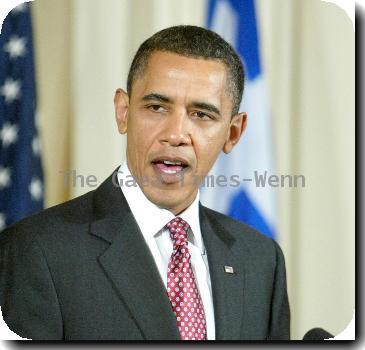 NEW DELHI - The Congress Monday criticised the Bharatiya Janata Party (BJP) for forming a government in Jharkhand, saying its efforts were guided by selfish interests.
Pentagon proposes huge sale of warplanes to Saudis