NY mosque imam: extremism common threat to West and Muslim world
By AP
Friday, August 20, 2010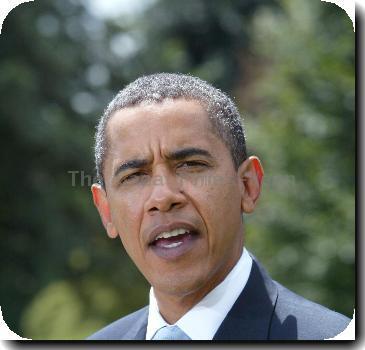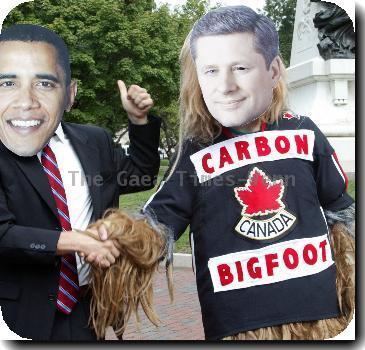 NY mosque imam: extremism is global threat
MANAMA, Bahrain — The imam leading plans for an Islamic center near the Manhattan site of the Sept. 11 attacks said Friday that extremism poses a security threat in both the West and the Muslim world.
The comments by Imam Feisal Abdul Rauf come during the first leg of a 15-day Middle East tour — funded by the U.S. State Department — to discuss Muslim life in America and religious tolerance.
Speaking after leading Friday prayers at a neighborhood mosque in Bahrain's capital Manama, Rauf said he hopes to draw attention during his trip to the region to the common challenges to battle radical religious beliefs.
"This issue of extremism is something that has been a national security issue — not only for the United States but also for many countries and nations in the Muslim world," Rauf told Associated Press Television News. "This is why this particular trip has a great importance because all countries in the Muslim world — as well as the Western world — are facing this … major security challenge."
Rauf refused to discuss the political firestorm over plans for an Islamic cultural center near the site of the World Trade Center towers. The center would include a mosque, a swimming pool, gym auditorium and other facilities on a plot of land some two blocks from the World Trade Center site.
Foes of the project say it is insensitive and disrespectful to the victims of 9/11 and their families. The debate has become politicized ahead of November's midterm congressional elections.
President Barack Obama has said he believes Muslims have the right to build an Islamic center in New York as a matter of religious freedom, though he's also said he won't take a position on whether they should actually build it.
Rauf arrived in Bahrain on Thursday for a Mideast tour that also includes stops in Qatar and the United Arab Emirates. The trip is funded by the State Department's Bureau of International Information Programs.
According to the State Department, this is Rauf's fourth U.S.-government sponsored trip. He traveled twice to the Middle East in 2007 during the Bush administration and once earlier this year.